Aedín Gormley's Sunday Matinée Sunday 30 March 2014
Sunday Oct 2nd
In our Sunday concert this week, Max Bruch's violin concerto No 1 in G minor, with soloist Clara-Gumi Kang, a concert from the International Arts Centre Moscow with The National Philharmonic of Russia conducted by Vladimir Spivakov. Plus a selection of recordings from renowned soprano Jessye Norman.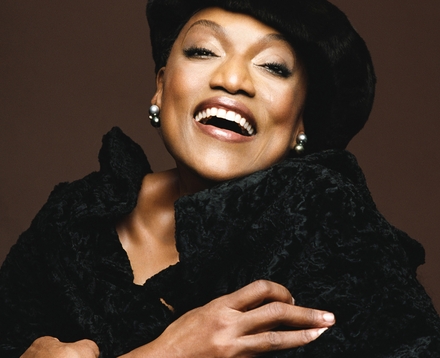 Aedín Gormley's Sunday Matinée
Live performances and treasured favorites for your Sunday afternoon including our featured artist, French trumpeter Maurcie André.