Aedín Gormley's Sunday Matinée Sunday 23 March 2014
Sunday July 3rd
We have an all Mozart Sunday concert this week 'The Violin Concerto No 3' featuring soloist Baiba Skride and 'The Symphony No 31 in D' played by The RTÉ National Symphony Orchestra conducted by Sinéad Hayes. Aedín also features a selection of recordings by English pianist Paul Lewis including the Schubert Trout Quintet and the Beethoven piano sonata No 7 in D major.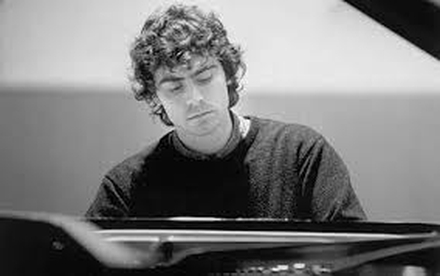 Aedín Gormley's Sunday Matinée
Ahead of her Dublin concert on Thursday, a chance to hear renowned violinist Nicola Benedetti play works by Johannes Brahms, Camille Saint-Saëns and Nigel Hess.