Aedín Gormley's Sunday Matinée Sunday 15 December 2013
Sunday July 3rd
We have an all Mozart Sunday concert this week 'The Violin Concerto No 3' featuring soloist Baiba Skride and 'The Symphony No 31 in D' played by The RTÉ National Symphony Orchestra conducted by Sinéad Hayes. Aedín also features a selection of recordings by English pianist Paul Lewis including the Schubert Trout Quintet and the Beethoven piano sonata No 7 in D major.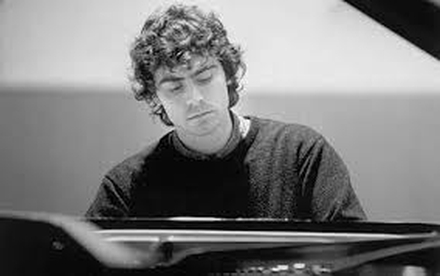 Aedín Gormley's Sunday Matinée
Marking the end of the European Broadcasting Union's (EBU) Eurovision Film Week, today Aedín presents highlights from the BBC's The Sound of Cinema season.