Aedín Gormley's Sunday Matinée Sunday 18 August 2013
Sunday Oct 23rd
Our Concert highlight this Sunday features the tone poem Tapiola by Jean Sibelius played by The Finnish Radio Symphony Orchestra conducted by Hannu Lintu. A selection of great recordings too by Bach, Mozart and Schubert played by acclaimed pianist Andreas Schiff.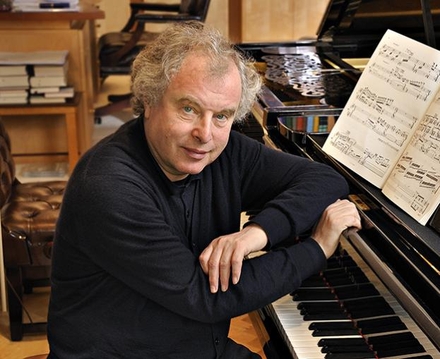 .
Aedín Gormley's Sunday Matinée
Live performances and treasured favourites for your Sunday afternoon including works by Albeniz, Haydn and Bach played by guitarist Julian Bream, who was 80 last month.