Aedín Gormley's Sunday Matinée Sunday 23 June 2013
Aedín Gormley's Sunday Matinée
Presented by Ellen Cranitch, Russia features in our live highlights with The Enchanted Lake by Anatoly K. Liadov and Tchaikovsky's Piano Concerto No. 1 in B flat minor.
Sunday November 26th
Our live concert today features Mozart's Symphony No. 25 and Violin Concerto No.3 recorded at the Lucerne Easter Festival with Musica Aeterna conducted by Teodor Currentzis. And Aedín's featured artist is Russian soprano Anna Netrebko, we'll hear her in Dvorak's Russalka and Puccini's Tosca.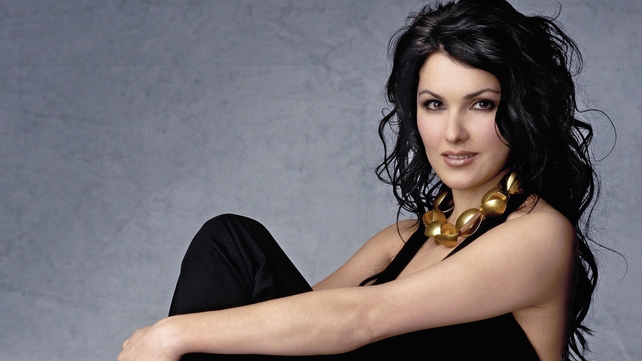 ---
Sunday December 3rd
Ahead of his performance at the National Concert Hall on Tuesday, Aedín's featured artist is renowned pianist Daniil Trifonov, and we'll hear his recordings of Tchaikovsky, Chopin and Schubert.