Aedín Gormley's Sunday Matinée Sunday 23 June 2013
Aedín Gormley's Sunday Matinée
Presented by Ellen Cranitch, Russia features in our live highlights with The Enchanted Lake by Anatoly K. Liadov and Tchaikovsky's Piano Concerto No. 1 in B flat minor.
Sunday April 22nd
Our Sunday concert today comes from the Auditorium at Maison de la Radio, Paris. It features French pianist Jean-Yves Thibaudet playing the Liszt Piano Concerto No 2 in A with the Orchestre National de France under Emmanuel Krivine, and Richard Strauss's Also Sprach Zarathustra Op 30 . Aedín also includes a selection of recordings from German violinist Isabelle Faust.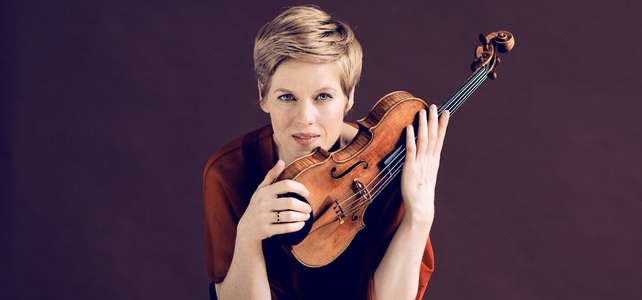 ---
Sunday April 29th
Guest presenter Michael Comyn introduces music for Sunday afternoon including a concert from the Pau Casals Festival. Join him for Mozart's String Quartet No 16 in E flat K428 and César Franck's Piano Quintet in D minor, all played by Quatuor Zaide (pictured) with Éric Le Sage piano.