Aedín Gormley's Sunday Matinée Sunday 2 June 2013
Sunday 9th June
The music of Poland features in our live concert highlights today in a performance from the RTÉ National Symphony Orchestra in October 2012 with Glinka's Polish Dances and Chopin' Piano Concerto No.2 in F minor, soloist Hisako Kawamura. Ahead of his appearance with the RTÉ Concert Orchestra in two weeks, Aedín features recordings by the wonderful Welsh bass baritone Byrn Terfel.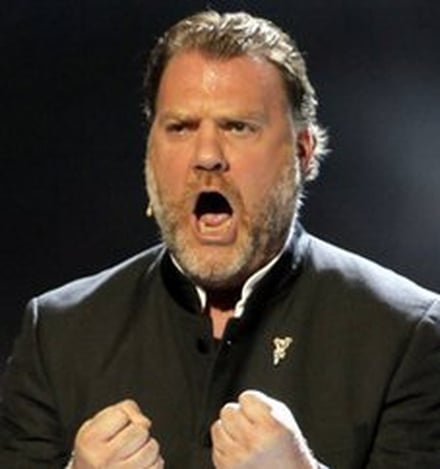 Sunday March 25th
Hear two great works by Dmitri Shostakovich in our live concert - his Symphony No. 9 in E flat played by the Orchestre National de France conducted by Neeme Järvi, and the orchestra will be joined by pianist Simon Trpceski for the Shostakovich Piano Concerto No. 1 in C Minor. Aedín featured artist The Kronos Quartet, plays Barber's Adagio for Strings and Vladimir Martynov's The Beatitudes. (The Kronos Quartet - Photo Jay Blakesberg)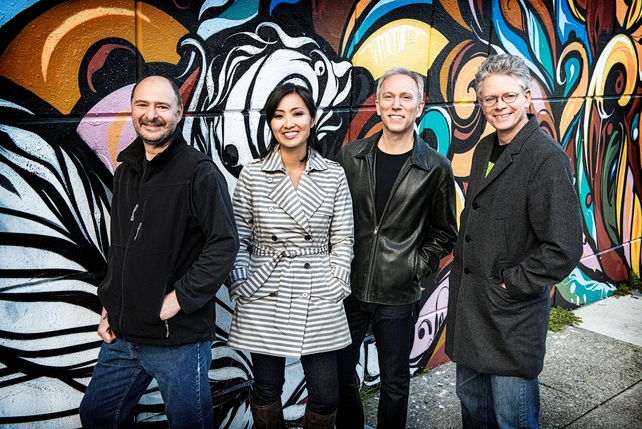 ---
Sunday April 1st
Our concert today features the choral music of Claudio Monteverdi performed by Collegium Vocale 1704, recorded at the National Forum of Music Wroclaw Poland with the Orchestra Collegium 1704 conducted by Vaclav Luks. Collegium 1704 (pictured) is a Czech early music orchestra and choir founded in 1991 by the Czech conductor, harpsichordist and horn player Václav Luks. Also this afternoon a selection of recordings from Aedín's featured artists, The Hallé Orchestra.