Aedín Gormley's Sunday Matinée Sunday 2 June 2013
Sunday 9th June
The music of Poland features in our live concert highlights today in a performance from the RTÉ National Symphony Orchestra in October 2012 with Glinka's Polish Dances and Chopin' Piano Concerto No.2 in F minor, soloist Hisako Kawamura. Ahead of his appearance with the RTÉ Concert Orchestra in two weeks, Aedín features recordings by the wonderful Welsh bass baritone Byrn Terfel.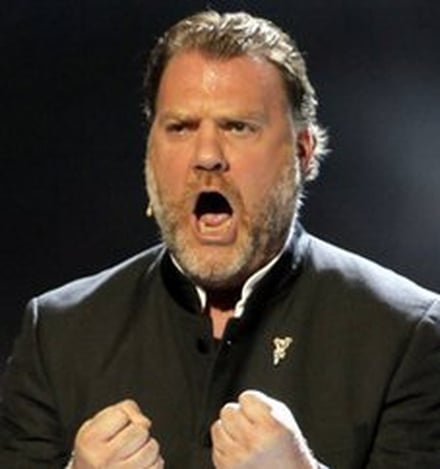 Sunday October 29th
Today Aedín includes renowned pianist Martin Roscoe's recordings of Beethoven, Chopin and Szymanowski.
Our love concert features the Berlin Philharmonic Orchestra with Simon Rattle conducting, performing the Dvorak Violin Concerto in A minor with soloist Lisa Batiashvili.