Aedín Gormley's Sunday Matinée Sunday 26 May 2013
Sunday 2nd June
Two symphonies this afternoon performed by 'Le Cercle de l'Harmonie' conducted by Jérémie Rhorer from a concert recorded last January in Salzburg – Henri-Joseph Rigel's Symphony No.10 in D minor and Mozart's Symphony No. 29 in A. Aedín's featured artist is Spanish Soprano Monserrat Caballé who will be in classical form with arias by Puccini and Mozart, but will Aedín include her famous duet with Freddie Mercury, Barcelona?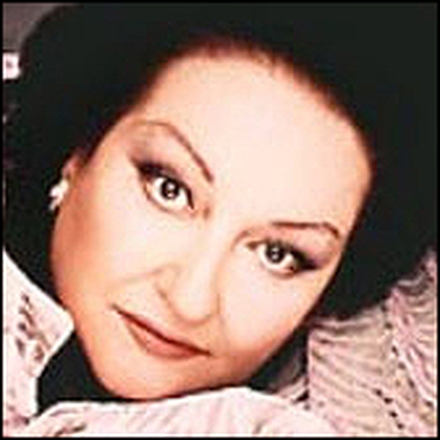 Sunday January 21st
This afternoon tenor Roberto Alagna, sings favourite arias from Donezetti's L'elisir D'amore and Puccini's La Boheme. In our Live concert from the Pau Casals Festival, Quatour Zaide play Mozart's String Quartet No 16 in E flat and French pianist Éric Le Sage plays Robert Schumann's Kinderzenen. (Roberto Alagna, photo Jean Baptiste Millot)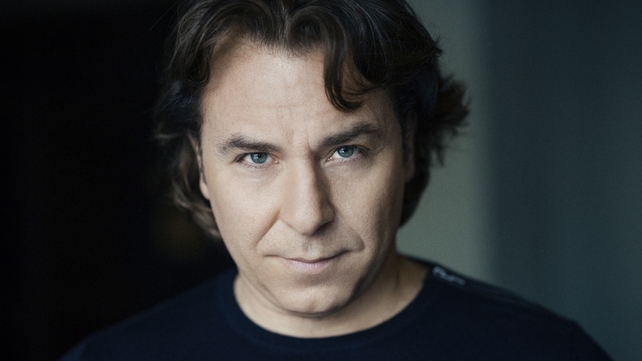 ---
Sunday January 28th
The piano is centre stage with acclaimed Iranian pianist, Ramin Bahrami, who is considered one of the most interesting interpreters of the music of Johann Sebastian Bach.Our Sunday Concert features the Swedish Radio Symphony Orchestra conducted by Daniel Harding (pictured), and we will hear Haydn's Symphony No 49 in F minor – La Passione and The Symphony No 9 in E flat by Dmitri Shostakovich.