Aedín Gormley's Sunday Matinée Sunday 26 May 2013
Sunday 2nd June
Two symphonies this afternoon performed by 'Le Cercle de l'Harmonie' conducted by Jérémie Rhorer from a concert recorded last January in Salzburg – Henri-Joseph Rigel's Symphony No.10 in D minor and Mozart's Symphony No. 29 in A. Aedín's featured artist is Spanish Soprano Monserrat Caballé who will be in classical form with arias by Puccini and Mozart, but will Aedín include her famous duet with Freddie Mercury, Barcelona?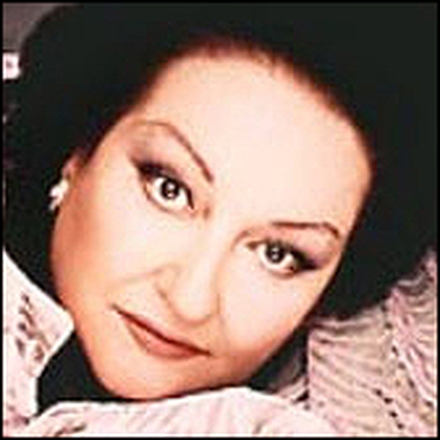 Sunday September 17th
In today's concert of chamber music from the Music at Menlo Festival from Atherton, California. We'll hear Dimitri Shostakovich's Piano Trio No 1 played by Michael Brown, (piano), Nicolas Dautricourt, (violin) and David Finckel (cello) and Erno Dohnányi's Piano Quintet No.2 in E flat performed by Michael Brown, (piano), Nicolas Dautricourt, Ani Kavafian, (violins), Paul Neubauer and Clive Greensmith (violas). The featured artist is the flautist Edward Beckett.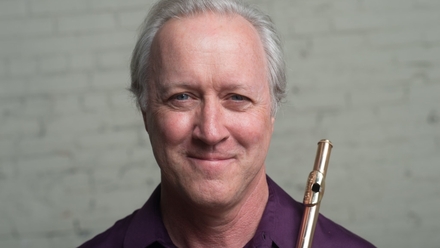 ---
Sunday September 24th
The Lucerne Symphony Orchestra conducted by James Gaffigan perform Dvorak's symphonic poem, The Wild Dove and Mozart's Symphony no 38. from the Concert Hall KKL Lucerne. Some great piano playing promised too as Aedín's featured artist is pianist Howard Shelley, we'll hear his recordings of Mendelssohn, Rachmaninov and Godard.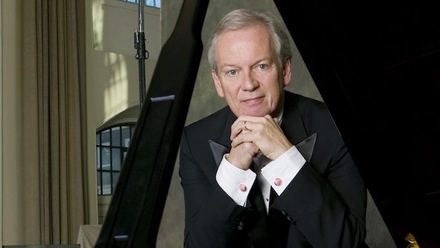 ---
Sunday October 1st
The RTV Slovenia Symphony Orchestra directed by Benjamin Ziervogel from the violin perform Benjamin Britten's Simple Symphony. Acclaimed French soprano Patricia Petibon (photo Felix Broede) sings arias by Gounod, Handel and Satie.