Aedín Gormley's Sunday Matinée Sunday 26 May 2013
Sunday 2nd June
Two symphonies this afternoon performed by 'Le Cercle de l'Harmonie' conducted by Jérémie Rhorer from a concert recorded last January in Salzburg – Henri-Joseph Rigel's Symphony No.10 in D minor and Mozart's Symphony No. 29 in A. Aedín's featured artist is Spanish Soprano Monserrat Caballé who will be in classical form with arias by Puccini and Mozart, but will Aedín include her famous duet with Freddie Mercury, Barcelona?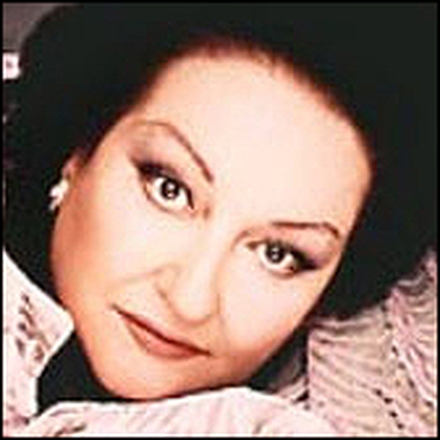 Sunday December 17th
Some sublime choral music to look forward to, from the choral ensemble Polyphony. Aedín includes their recordings of Morten Lauridsen's stunning 'O Magnum Mysterium' and Francis Poulenc's Gloria.

---
Sunday December 24th
Michael Comyn presents a special Christmas Eve programme which includes a live concert recorded at the Rudolfinum, Prague. Manuel López-Gómez conducts the Czech Philharmonic Orchestra, Rimsky-Korsakov's Christmas Eve, suite from the opera and the magical The Nutcracker Suite, by Tchaikovsky.