Aedín Gormley's Sunday Matinée Sunday 19 May 2013
Sun 26th May
A live performance from Norway with Valery Gergiev conducting the Helsinki Philharmonic Orchestra in a performance of Sibelius' Symphony No. 1 in E minor, op. 39 and Chopin's Polonaise in A flat with soloist Krzysztof Jablonski, piano. And piano is also the instrument of our featured musician, renowned American jazz pianist Fred Hersch. Aedín includes his take on Gershwin's I got rhythm and one of his own compositions.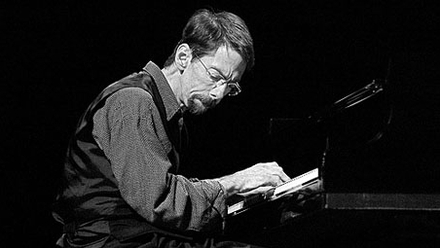 Sunday April 22nd
Our Sunday concert today comes from the Auditorium at Maison de la Radio, Paris. It features French pianist Jean-Yves Thibaudet playing the Liszt Piano Concerto No 2 in A with the Orchestre National de France under Emmanuel Krivine, and Richard Strauss's Also Sprach Zarathustra Op 30 . Aedín also includes a selection of recordings from German violinist Isabelle Faust.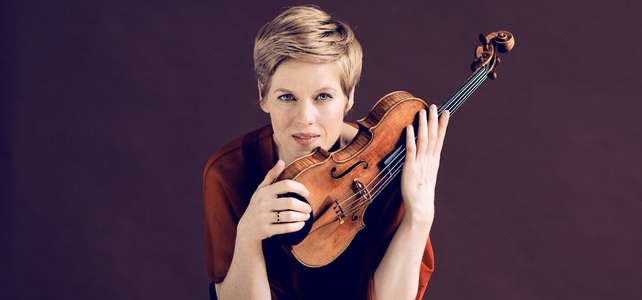 ---
Sunday April 29th
Guest presenter Michael Comyn introduces music for Sunday afternoon including a concert from the Pau Casals Festival. Join him for Mozart's String Quartet No 16 in E flat K428 and César Franck's Piano Quintet in D minor, all played by Quatuor Zaide (pictured) with Éric Le Sage piano.