Temple Bar Cultural Trust announce programme for the Sunday Times Outdoor Film Festival this month.
Running every Thursday in Meeting House Square, from 25th April to 30th May, the festival will feature some of the most popular and critically acclaimed films of all time. All film screenings will be outdoors and tickets will be available free of charge from next Monday, April 15th.
Cinema goers will be treated to complimentary hot chocolate and popcorn as well as blankets to keep warm and cosy. The purpose built mechanical canopies overhead will protect visitors from the elements.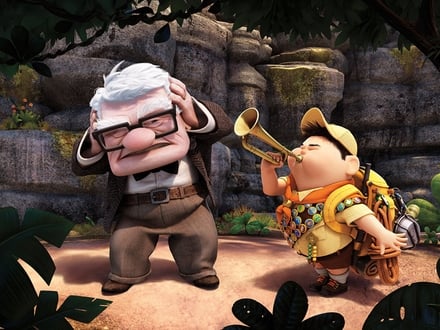 The 2013 Sunday Times Outdoor Film Festival will open with the heartwarming yet heartbreaking Disney Pixar animated film, UP. Next up, Michael J. Fox and Doc will be on hand with their trusted DeLorean in Back to the Future.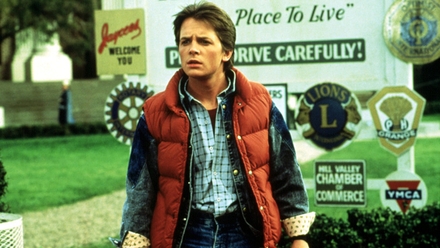 A heart-wrenching depiction of a young boy's love of cinema during WWII, Cinema Paradiso will push even the most hardened moviegoer to tears. Following that is the brutal true story of New York mobster, Henry Hill, in Martin Scorsese's Goodfellas.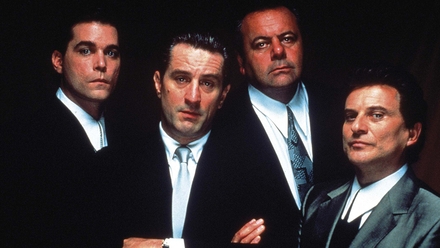 Recognised by the American Film Institute as being the greatest film of all time, in the penultimate screening, Orson Welles demonstrates how absolute power corrupts absolutely in the mesmeric, Citizen Kane. Expect dancing in the aisles as The 2013 Sunday Times Outdoor Film Festival culminates in the weird and wonderful world of The Rocky Horror Picture Show.
Speaking about the event, Ray Yeates, Interim CEO at Temple Bar Cultural Trust and City Arts Officer said: "Irish people have an appetite for cinema that is different to many other countries. There is a passion, enthusiasm and support that is fantastic to see".
"The city's Cultural Quarter is the perfect backdrop for the festival and Meeting House Square conjures up an intimate and unique atmosphere in which to screen these wonderful movies."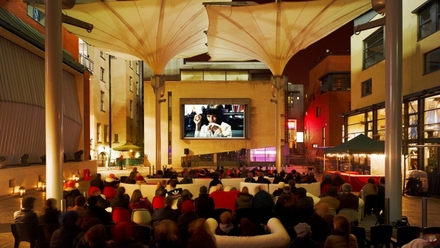 All the screenings will be timed to ensure the optimum natural lighting to create a magical movie atmosphere in the heart of the city. Free tickets for The Sunday Times Outdoor Film Festival will be available from Monday, April 15th from Entertainment IE and through The Sunday Times' Sunday Club.
All information can be found on www.templebar.ie or www.meetinghousesquare.ie. To interact, follow Temple Bar Cultural Trust on Twitter or Facebook.