A new International website directing tourism towards Ireland has just been launched as a redevelopment project for Tourism Ireland's online presence.
The website, launched last week in 30 markets around the world and in 11 differnt languages, provides a one-stop shop for tourists. Filled with comprehensive information on all the happenings around the island of Ireland for potential holidaymakers.
Ireland.com has been redeveloped to deliver a transformed web experience for users. Some of the key changes include:
• A hugely enhanced experience for visitors to the site – with more than 1,700 stunning images, less crowded pages and much greater ease of navigation – prompting users to organically explore the site under different themes like location and interests;
• Social media connections and sharing tools are a key feature, embedded on every page, encouraging users to 'like' and share with all of their friends. Given that Tourism Ireland's website attracted almost 12 million unique visitors last year, this means an estimated one billion social connections are addressable through visitors to Ireland.com;
• A huge volume of original and engaging content which is very current and brings 'new news' about Ireland, to help fuel that social sharing and ensure more traffic to the site;
• Special offers and packages feature throughout the site, with the capacity to deliver more sales leads and referrals for tourism partners. This taps into the 54% of web visitors who wish to make a booking or are researching accommodation in Ireland;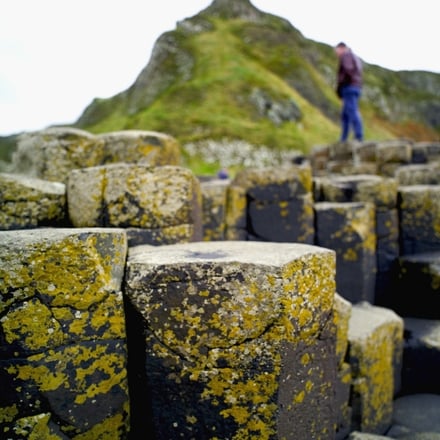 Social media is already a hugely important element of Tourism Ireland's global promotional programme. The organisation has about 1.24 million fans on Facebook around the world, making it the second most popular tourism board, after Australia, on the social networking site.
Minister for Transport, Tourism & Sport Leo Varadkar said: "This new-look website will be crucial in promoting The Gathering Ireland 2013 around the world and ensuring a lasting legacy".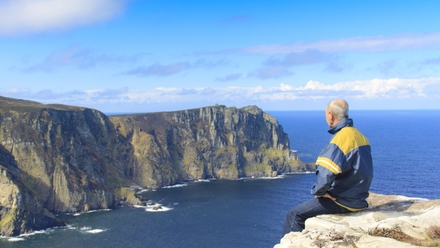 "It's been designed to capitalise on the increasingly central role of the internet in travel and holiday planning, and the phenomenal growth of social media" Varadkar added. "Visitors from our main target markets in North America, the UK, Europe and Australasia rely heavily on technology, not just to plan and book their holidays in advance, but also while they are travelling. Ireland.com will provide the perfect starting point to start planning, and allow them to tell the world just what a great place Ireland is to visit."
Further development of Ireland.com continues this spring – including the roll-out of a smartphone version of the site, improved tour operator functionality, a trip-planning tool, price and availability accommodation searches, additional language versions and new blogs in six languages.