Temple Bar TradFest 2013 is inviting internationally renowned Irish artists living all over the world to 'come home' in January.
The 2013 Temple Bar TradFest will kick off 2013 with a six day traditional music and culture celebration spread over 200 free events, including large outdoor stages with live music in Dublin's Temple Bar.
In support of The Gathering initiative for 2013, an extra special musical Gathering concert is scheduled for January 22nd in the haunting and beautiful surroundings of Christ Church Cathedral.
Throughout the festival, artists from England, Scotland, Spain, Poland, Latvia, America and Canada will return home to perform at the Tradfest. Headline performers include Maura O'Connell, Sharon Shannon, Martin Hayes and Dennis Cahil.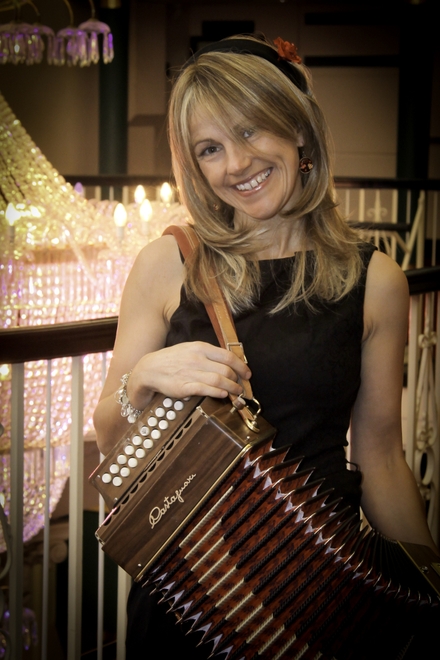 Sharon Shannon joins the list of headline musicians for the TradFest
A series of evening concerts will celebrate Irish music and its influence across Europe, Canada, New York and London. A special concert to mark Ireland's Presidency of the European Council in 2013 will feature artists from throughout Europe as well.
Now in its eighth year, the Festival brings a real celebration of Irish music and culture to Dublin's City Centre, and the 2013 festival is set to be the biggest yet with an extended programme and brand new venues, including The Irish Stock Exchange and St. Patrick's Cathedral.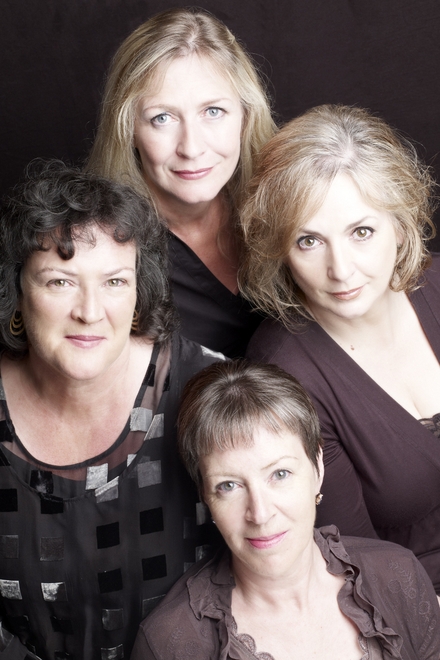 T With The Maggies will take to the stage on January 26th at Werburgh Street Church
Kicking off on 22nd January the 2013 Festival line up will also include a music trail, singers' club, open sessions, two outdoor stages, the international Celtic Irish Dance Show, master classes and showcases, gigs for kids, children's club, cultural workshops, pipe bands and street performers.
For more information log on to the official website for the Festival, or interact with them on Twitter and on Facebook.