On a Friday in September, Ireland is set to burst with culture.
Museums, galleries, theatres, churches, historic houses and artist studios will open their doors simultaneously (and until late-night) for the largest Culture Night in Ireland to date, taking place on September 21st. 34 locations around the country will take part in the cultural extravaganza.
This year marks the seventh year of Culture Night and its organisers Temple Bar Cultural Trust are excited about the most diverse evening yet. All of the cultural experiences are free to attend, with over 300,000 people engages with Culture Night last year.
Jimmy Deenihan, TD and Minister for Arts, Heritage and Gaeltacht was on hand last week to launch the night, and said "Culture is an integral part of our social DNA in Ireland and this event serves to highlight the importance and strength of our cultural institutions. Our thriving creative sector has made this country one of the most sought after cultural destinations in the world. With such a diverse programme of performances, events and exhibitions available to the public, Culture Night actively demonstrates that the creative and cultural sector in Ireland has a renewed commitment to delivering top quality initiatives".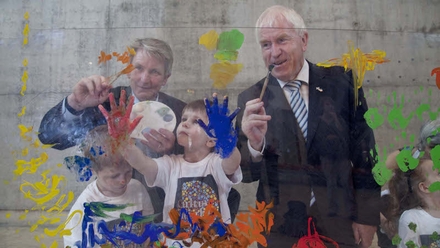 Some of the new locations set to provide cultural activities include Ards in Co. Down, Armagh, Louth and North Tipperary.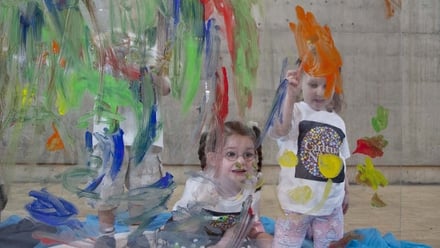 Dermot McLaughlin, CEO of Temple Bar Cultural Trust said "Culture is very much part of the social fabric in Ireland and our aim from the beginning has been to ensure the general public are free to sample any aspect of cultural endeavour they chose. This year is no exception".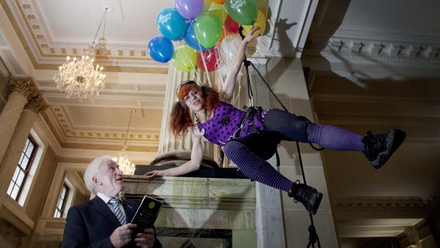 "Culture Night has established itself as a key date on the cultural calendar with families and friends coming out onto the streets en masse across the cities and towns of Ireland to enjoy this incredible event atmosphere and unique experience. With everything from theatre, art, music, poetry, film and ad-hoc projects and exhibitions represented, Culture Night is an initiative that we are extremely proud to be involved".
Funding has been provided by the Department of Arts, Heritage and the Gaeltacht for the event since 2006 and this year the will provide funding of approximately €200,000 towards the all-Ireland event.
The full programme of events and participating venues for Culture Night 2012 is available on www.culturenight.ie. People can join the conversation online at on their Facebook page too.