Fáilte Ireland has today launched their initiative to "awaken" Dublin's Merrion Square, ahead of its 250th anniversary.
The Square, located in the heart of Georgian Dublin will host an exciting programme of culture and events this year for national and international culture-seekers. Fáilte Ireland, stakeholders and the community surrounding Merrion Square are coming together to build awareness of its rich history and heritage.
A Merrion Square Open Day will be held on August 25th, followed by September On The Square, a month long series of events which aim to bring visitors on an exciting journey of discovery through art literature, music, history, architecture and family activities.
Last year the museums and institutions on Merrion Square attracted 1.6 million visitors but Fáilte Ireland believes there is huge potential to increase this number.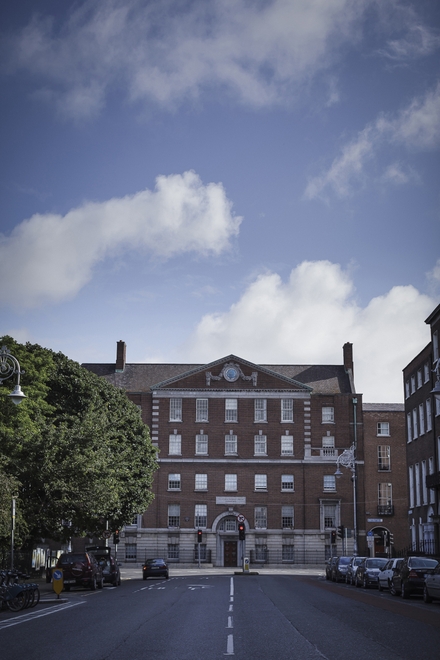 Shaun Quinn, Fáilte Ireland Chief Executive, said "Merrion Square has all the elements necessary to make it a strong, vibrant and important cultural tourism centre. Right now Merrion Square is asleep and many of its treasures are hidden from view.
"Nurturing Dublin's heritage and cultural assets in this way is critical to the long term prosperity of Dublin" Quinn added. While the director of the National Gallery of Ireland, Sean Rainbird, said "promoting the Merrion Square cultural quarter is a very important development that will create awareness of and enhance the public's access to art, history and heritage."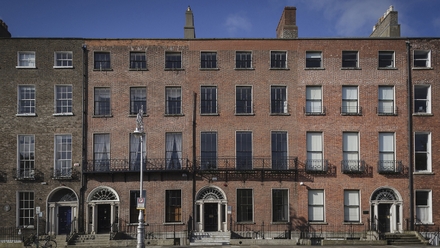 This initiative has emerged from ideas that were generated during the Merrion Square Innovation process where 37 stakeholders came together to unlock the potential of Merrion Square as a key cultural destination in Dublin for local, national and international visitors.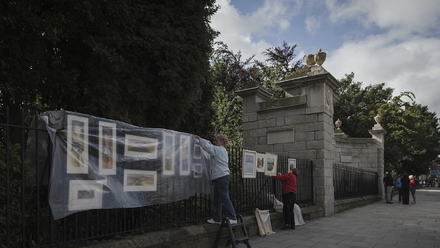 Mapped out 250 years ago in 1762, it has fine Georgian Houses on three sides and the garden of Leinster House and The National Gallery and Natural History Museum on the 4th.
Today many of the houses are predominantly used as office space but there is a wealth of history attached. Oscar Wilde lived as a child at 1 Merrion Square, where Bram Stoker also spent a lot of time attending Lady Wilde's salons, while W. B. Yeats lived at No 82, and Daniel O'Connell at No 58.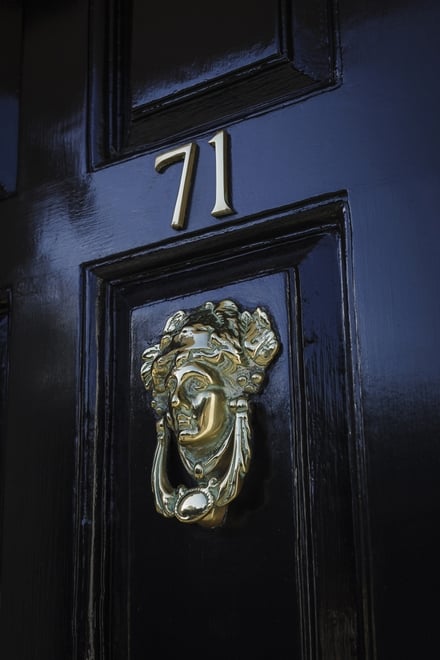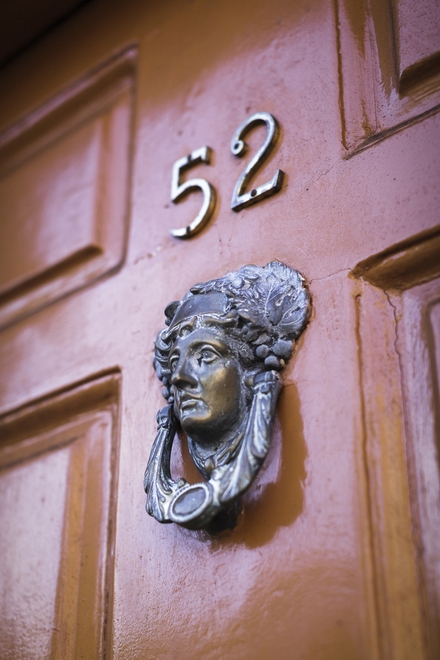 The Square is well known for its Sunday Open Art Gallery and is home to diverse organisations such the National Maternity Hospital, the Irish Traditional Music Archive, the Irish Architectural Archive, the Irish Georgian Society, the Society of Antiquities, the College of Anaesthetists and the Irish Red Cross. It has a stunning public park and is looking forward to welcoming increased Dublin visitors over the coming weeks.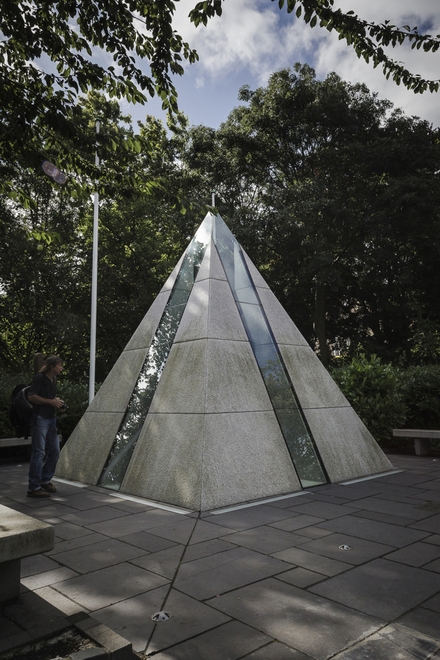 The September in The Square activities will include walking tours, mid-week lunchtime music performances and talks in key buildings as well as special events on Culture Night on Friday September 21st. The programme will give people the opportunity to see inside key buildings on the square, and experience events in some of Dublin's most beautiful rooms.
Events during the month will include:
• A series of Weekend Wonders with themed programmes, all with a spirit of discovery to uncover the secrets of Merrion Square and its unique character.
• A dedicated Family Trail free of charge to encourage the young at heart to uncover Merrion Square's secrets.
• A series of pop-up evening events giving the opportunity to experience Georgian Living on the Square, the great period of socialising, ideas and culture that the Square was expressly developed to meet.
• Specific Sunday events will include a Wilde about Words day, where great thinkers, poets and innovators will come together inspired by the spirit, and writings, of Oscar Wilde and his family
The month will conclude with a Weekend Wonder on Sunday 30th September designed to get behind the personalities and characters of the individual buildings and their histories.
Many of the events will be free of charge. See www.merrionsquare.ie for more information.