With the number of Irish people holidaying at Irish caravan and camping parks increasing year by year there will be considerable interest in the Irish Caravan & Camping Council's (ICC) top tips for first-time campers.
"Demand for spaces at caravan and camping parks around the country is on the increase as growing numbers of Irish people are choosing to stay at home as they see an opportunity for a fun and great value holiday," said Niamh Darcy, ICC Chairperson.

According to Ms. Darcy there are a number of tips for first-time campers that will enhance their overall experience. These are:

1. Research what parks to visit and plan your route using the Camping Ireland website.
2. Book early or ring ahead to make sure there's availability, particularly in the peak season months of July and August.
3. Get to know your camping neighbours and don't be afraid to ask them for a helping hand.
4. Pack sensibly – Ireland can experience all seasons in one day, even during the summer, so pack accordingly.
5. Compile a checklist so you'll only bring what you think you'll use.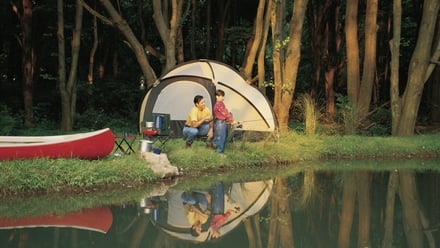 Figures published earlier this year show that just over 80% of those who holidayed in Ireland at caravan and camping parks in 2011 were from Ireland. This compares with 56% in 2010.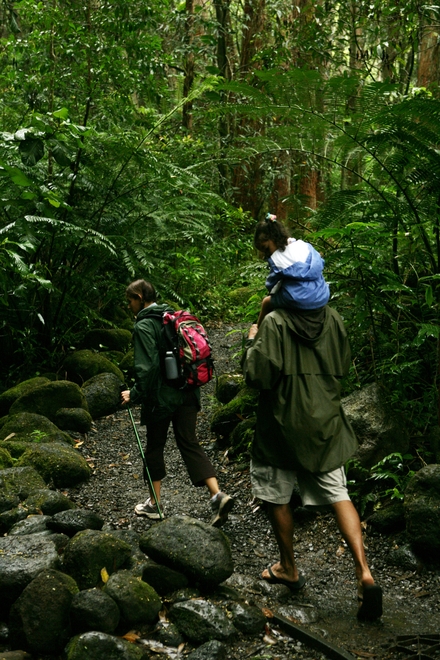 The Irish Caravan and Camping Council is a National Trade association, which is composed of approximately 100 caravan and camping park operators, whose sites are Failte Ireland registered and classified by the organisation. For more information visit the Camping Ireland website.