Celebrate your dad's special day with a trip to the amazing Dublin Zoo, where you might just be surprised with the amount of animals who will also be celebrated.
In the past 12 months Dublin Zoo has celebrated over 50 new births from the Family Farm all the way to the African Plains and the Gorilla Rainforest.
On Sunday, the Zoo will be celebrating Father's Day with special themed keeper talks on fathers at Dublin Zoo. Face-painting for children and a special menu in the Meerkat Restaurant will also be available.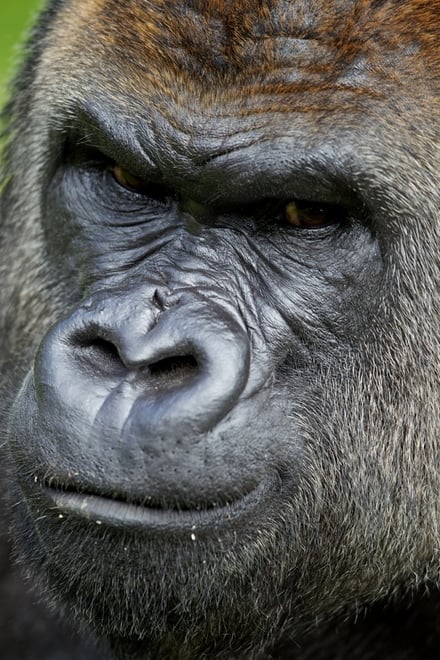 New dads include:
Danny the Californian sea lion became a father for the 13th time with the recent birth of male Californian sea lion, Danny junior - named after his dad!
Dublin Zoo's Sam, a rare Eastern bongo, fathered a female calf in January of this year called Nanyuki. Sam has fathered one bongo to date, there are only between 75 and 140 remaining in the wild.
Harry, the silverback Western lowland gorilla, fathered two baby gorillas in 2011. Kituba, a young male was born in March and Kambiri, a young female, in September. Harry has fathered five young gorillas to date and keepers say "he is a fantastic father and leader of the troop."
Last September, Henri became a dad for the 10th time to a female hippopotamus calf, Atiya.
Last August, Chota became dad to twin red panda cubs, Bamber and Bonnie. These twins are Chota's first litter.
Sumo, the male Sulawesi crested macaque has sired six young macaques in the group since his arrival at Dublin Zoo, two of which were born in the last 12 months.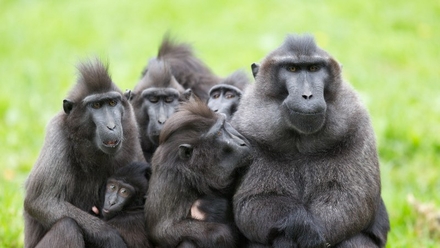 Dublin Zoo works in partnership with zoos worldwide to make a significant contribution to the conservation of the natural diversity of life on earth. The Zoo participates in global breeding programmes that help ensure the continued survival of endangered species.
Dublin Zoo is open seven days a week from 9.30am to 6pm. For further information on news, events and opening times visit www.facebook.com/dublinzoo, www.dublinzoo.ie.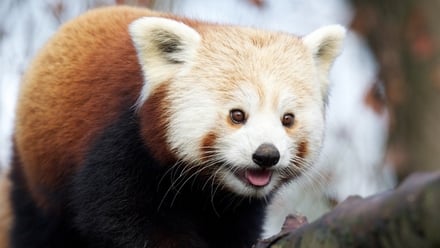 Father's Day Keeper Talks (Sunday 17th June)
– 11am Sulawesi crested macaques (Sumo)
– 11.45am Orang utans (Sibu)
– 12.30pm Brazilian Tapirs (Marmaduke)
– 2.45pm Giraffes (Robyn)
– 3.15pm Western lowland gorillas (Harry)
– 3.30pm Brazilian Tapirs (Marmaduke)
– Regular keeper talks will also take place throughout the day.
Face Painting & Arts & Crafts
Special festive face painting and arts and crafts will take place in the Family Farm House from 12pm – 3pm.