We've got some great football-free ideas that will keep you entertained during the Euro 2012 Championship.
With the Euro 2012 Soccer Championships about to kick off it's time for Ireland's soccer widows to check out their options! While it will be hard to escape Euro 2012 mania for the next month, there is lot's going on around the country to help the anti-soccer brigade take their mind off the football
So while himself is following Trapp's Army in Poland, or glued to the box at home, why not use this time as a great excuse to catch up with the girls? Or to get out there and try something new?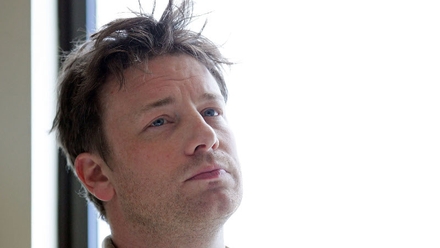 Make a date with Jamie Oliver at Taste of Dublin
One of the world's best known chefs, Jamie Oliver, is making a rare appearance in Ireland at this year's Taste of Dublin Festival in the Iveagh Gardens on June 14th. His live cooking demonstration clashes with Ireland's Euro 2012 game against Spain! There are lots of other leading chefs doing demos over the three days of this premier cooking event including Valentine Warner, Rachel Allen, and Ross Lewis. 20 top Dublin restaurants are taking part in this food extragavanza which will feature over 100 food exhibitions.
If you miss out on this great food event head to the Dunmore East Food Festival in Co. Waterford from June 22nd-24th and indulge your palate with delicious seafood.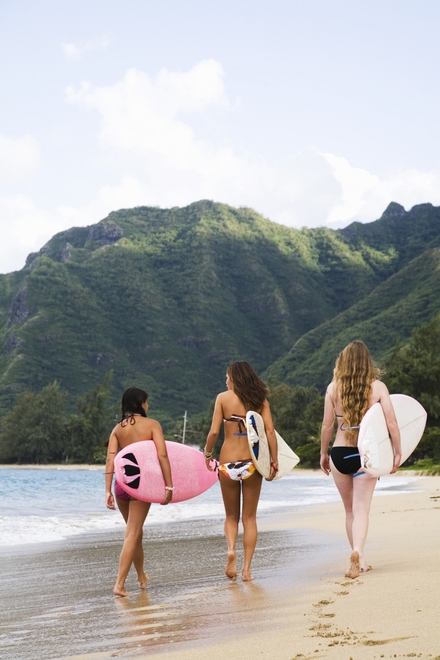 Join "Girls Go Surfing" team! (Donegal)
You could try to blow away the cobwebs at one of the many adventure centres along the Irish coastline. Two of Ireland's top female surfers, Nicole Morgan and Shauna Ward are offering a "Girls Go Surfing" coaching weekend in Bundoran, Co Donegal, on June 23rd-24th. There is even a Yoga component to the weekend with a Yoga sport specialist focusing on "surfing specific yoga techniques"! You can combine music and surfing at the Seas Sessions Surf Music Festival in Bundoran from June 29th – July 1st. Right down at the other end of Ireland the Freedom Surf School in Tramore, Co Waterford will give you lessons in surfing, Nordic walking or land yachting through Irish or French.
Get Crafty
If you're going potty over the footie, why not try your hand at learning a craft? There are a variety of courses all over Ireland in various craft disciplines including pottery, jewellery making, knitting, and millinery. The Kinsale Pottery & Arts Centre in Co. Cork has adult pottery courses each evening from June 12th – 16th, or you can try its one-day jewellery workshop on Sunday June 17th. If you want to take in an overnight potter Marcus O'Mahony is doing a weekend pottery course in his studios in Lismore, Co Waterford on June 15th and 16th. Or check out world renowned Milliner Lise Stein's hat-making retreat in Westport, Co Mayo. She is offering various classes in June, including a master class on making your own couture hat for that special occasion on June 9th-10th.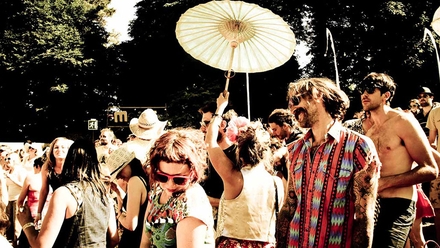 Find your inner self at the Body & Soul Festival
Really get away from the soccer and unwind at the Body & Soul Festival in Ballinlough Castle in Co Westmeath from June 22nd-24th. You can chill in the lakeside cocoon and enjoy the zen walled gardens and woodlands of the Castle. At this unique festival you can enjoy a selection of international artists, meet acrobats, troubadours, belly dancers and drummers – all appearing and disappearing when you least expect it.
Write off the soccer at a literary retreat!
They say there is a best seller in everyone. Why not book into a creative writing course to tap into your literary talent? There is a four-day Fiction Writing Course and retreat, hosted by Irene Graham, at the 14th century Markree Castle set in the heart of W.B Yeats country in Co Sligo from June 18th to 21st. It is open to new and established writers. The following week Irene Graham brings her creative writing workshop to Inis Mór Island, Aran Islands from June 25th-28th for advanced writers.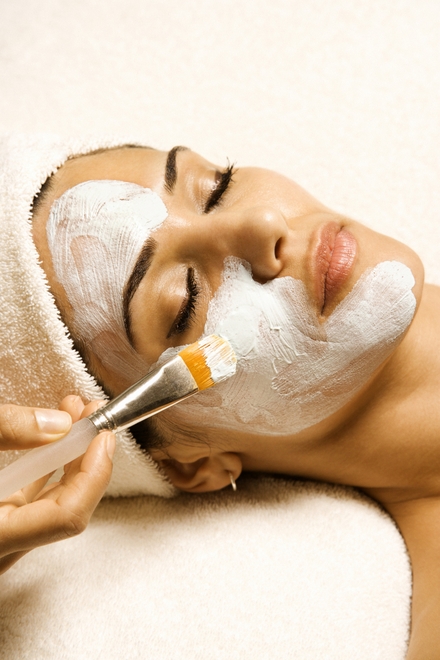 Half time Pampering!
You don't need an excuse to pamper yourself dahling! We all need a little TLC from time to time, so take time out with the girls on a relaxing spa break, where you can unwind, detoxify, and defend yourself from soccer.
Ireland is a leading spa destination with sumptuous spas dotted the length and breadth of the country, so no doubt there's one right on your doorstep you didn't even know about. Tension will melt away under the healing hands of an experienced masseuse, skin will glow after a gentle facial, and calm will descend while sinking into a sea of tranquillity in a soothing mud bath. And it's not just about the treatments - Ireland's top spas offer a hat trick of fantastic food, sublime scenery and activities galore to complete the experience. There are hundreds of great value spa breaks available across the country, whether you and the girls are looking for a rural spa retreat or a vibrant city spa break.
So don't despair during the Euro 2012 soccer frenzy. Visit www.discoverireland.ie for ideas on things to do and places to go in June.