Hmm Ireland is chocker block with exciting things to do this week. Food, arts, music, walking.take your pick!
Here are some of our suggestions. Check out www.discoverireland.ie for tonnes more!

1. Spin a Yarn
We all love a great story! Head to Dungarvan in Co. Waterford for Storytelling Southeast (September 26th – 30th), a five day cultural event exploring how we tell stories today. As well as great yarns there will be traditional and contemporary folk music, , film and plays, visual arts and street animation.

2. Harvest Some Fun!
Join in the Dunshaughlin Harvest Festival in Co. Meath (September 27th – 30th) for fun filled family events. There will be top class professional musicians, drama, comedians, heritage walks and talks. And don't miss the Build a Scarecrow Competition!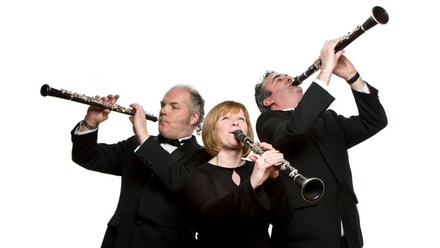 3. Hit the Right Note in New Ross
Tune in to hear some of the worlds most talented pianists at the New Ross Piano Festival in Co. Wexford (September 27th – 30th), including renowned American pianist Martina Filjak. There will be student concerts, master classes open to the public and this year's festival features the RTE Concert Orchestra.

4. Giddy Up in Galway
All roads lead West for the Ballinasloe Horse and Family Fair (September 29th – October 7th), a 9-day family festival celebrating the heritage of the horse! As well as horse sales on the Fair Green there will be busking competitions, free street entertainment, the All-Ireland Tarmac Tug of War Competition, The Singing Pub competition and a monster fireworks display.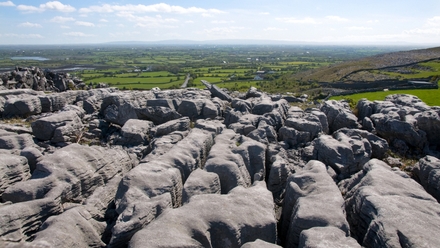 5. Stretch Those Legs!
Get out the walking boots and head to Co. Clare for the Burren Peaks Walking festival (September 28th – 30th). Based in Ballyvaughan and Fanore there are levels of walks to suit all abilities. And there will be lots of craic and traditional music to help heal tired muscles over the weekend too!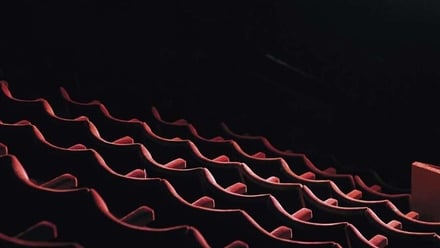 6. Dublin Takes Centre Stage!
Culture vultures don't miss the 55th Dublin Theatre Festival (September 27th - October 14th). This year's festival theme is "Your City, Your stories" and it will feature 32 productions in 19 different venues, including 12 world premieres and two UK/Irish premieres.

7. Seek out Oyster Heaven!
Join the seafood trail at the Galway International Oyster and Seafood Festival (September 28th – 30th). Tantalise the taste buds at Galway's finest restaurants, visit the Taste of the Sea showcasing Galway's Seafood heroes and cheer on the brave contestants in the World Oyster Opening Competition! Or why not take a tour to the world famous Galway oyster beds and heritage workshops?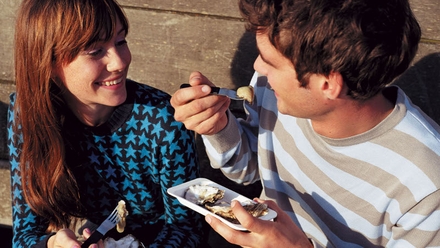 8. Reach for the skies!
You will find plenty of hot air at The Irish Ballooning Championships in Birr, Co. Offaly (September 23rd – 29th) Over 35 balloons will attend this year's event with participants from all over the world. Enjoy the spectacular sight of Hot Air Balloons flying over the beautiful Lakelands & Inland Waterways - and take in the local sights while you are at it!

9. Sing a Sailors Song
Sea and sailor songs and all things nautical are promised at the Portmagee Sea Shanty Festival in Co. Kerry (September 28th – 30th). There will be Sea Shanty Singers from Ireland, Holland, England, as well as fun and games for all the family. Proceeds in aid of the R.N.L.I.

10. Join in Oktoberfest
Experience the authentic Oktoberfest festival right on your doorstep at the Dublin Docklands (September 20th – October 7th) There will be a monster marquee - representative of that in the Oktoberfest in Munich –with German specialty food and authentic Bavarian beer. Oh and did we mention the 24 authentic Oktoberfest barmaids?