Take your pick in action-packed Ireland this August Bank Holiday The only problem will be deciding what to do!
The countdown is on for the August Bank Holiday Weekend and Ireland is bursting with a huge choice of things to do and places to go. You will find everything on offer from music and arts events, a Donkey Derby, and even a Scarecrow Festival! Your only problem for this Bank Holiday will be in picking out what to do from the long, long list of what's on offer! Let www.discoverireland.ie help you decide.

Take a punt on Galway!
If you are looking for adrenalin-pumping action gallop off to the Galway Races Summer Festival taking place from July 30th to August 5th. Veteran race goers, and those who simply love the atmosphere of this famous racetrack in Ballybrit, flock in their thousands here every year. This is a festival for everyone with a fantastic children's fun fair and a chance for the ladies and gentlemen to dress up.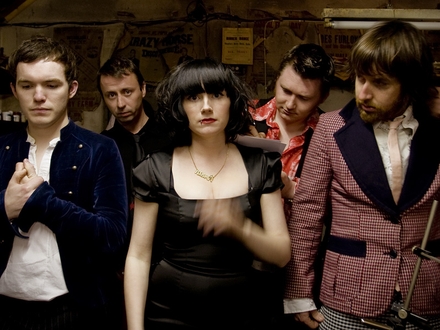 Music to your ears!
If it is music you are after you can hit the high notes in Mitchelstown in Co. Cork at the 'Indie'pendence Music & Arts Festival (August 3rd to 5th). The Coronas are headlining with British Sea Power, Beardyman, The Minutes, Ham Sandwich, Delorentos, and Fish Go Deep. Meanwhile the Cahirciveen Festival of Music & the Arts takes place in Co. Kerry (August 3rd to 5th) with free open air concerts, fireworks, a children's play area, clowns, traditional music, busking and much more.

Make an ass of yourself in the Boyne Valley
Imagine an entire festival dedicated to donkeys! The Cornamucklagh Donkey Derby Festival in Omeath, Co. Louth (August 3rd to 5th) promises to be great craic! The highlight is the Donkey Derby but there are is also a vintage tractor demonstration, a Big Barn Dance, and pet shows. If you tire making an ass of yourself there is loads to do in the area.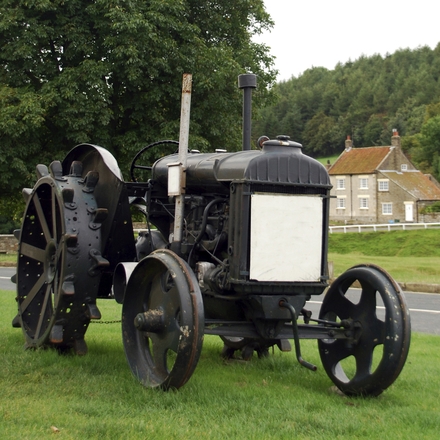 Step back in time
Vintage festivals and garden fetes conjure up all sorts of happy childhood memories. There are two to check out over the August Bank Holiday. The Tubbercurry Old Fair Festival in Co. Sligo (August 4th to 8th)is one of Ireland's longest established fairs, going back to 1750. It focuses on Irish heritage, crafts, and culture and also has fun activities to keep the kids happy including circus performances, fire acts, a samba band, ice skating, and bouncy castles. The 44th Annual Birr Vintage Week in Co Offaly (August 3rd to 10th) features a vintage parade, arts and crafts market, olde time fair, visual arts, and street theatre.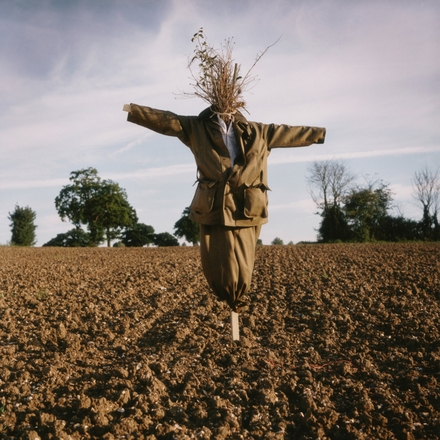 Scarey or what!
One of the quirkier festivals in Ireland over the August Bank Holiday is The All Ireland Scarecrow Festival in Durrow, Co. Laois (July 29th to August 6th). This will see people from all over the country battle it out for the title of the scariest scarecrow! A jam-packed festival line-up also includes arts, craft, polo, live music and more. Durrow is a haven for lovers of the great outdoors.

Whet your appetite in Cork!
Some of Corks most famous chefs, Darina and Rachel Allen, will be helping to get your taste buds exercised at the Cork City International Gourmet Festival ( July 28th to August 6th) showcasing the of local food producers.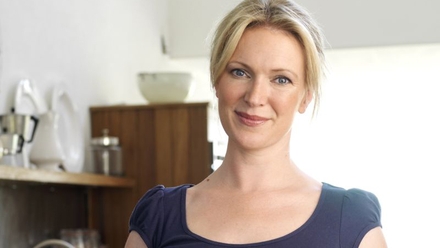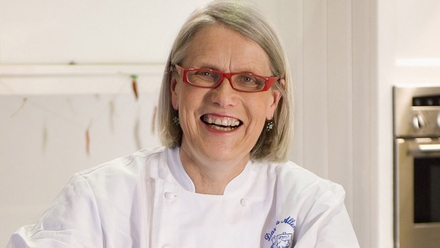 The 100th anniversary of the sinking of the Titanic will be marked with events in Cobh. One of the highlights will be the much loved Cork gourmet trail and jazz brunch. While in the city visit the famous English Market, visited by Queen Elizabeth when she was in Ireland last year and meet its many stall-holders and characters. And while in the south take a trip down to Fota Wildlife Park or learn about our universe at the Blackrock Castle Observatory.

Hit the streets in Waterford
The Spraoi Festival in Waterford city (August 3rd to 5th) is renowned as one of Ireland's premier international street theatre events. Derived from the Irish word for fun and celebration, Spraoi brings an unrivalled carnival atmosphere to Waterford city and its magnificent quays. Street artists from across the globe will perform on a number of outdoor stages, streets and squares. The Saw Doctors play on Sunday 5th, and the highlight of the festival is the colourful Spraoi Parade.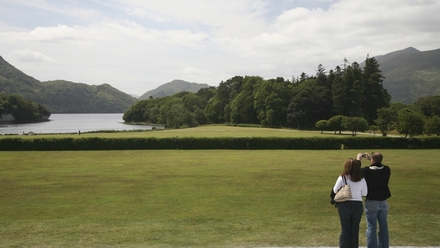 Take a jaunt in Killarney
How about some outdoor action amongst the breathtaking lakes, hills, valleys and mountains of Co. Kerry? Head to the Killarney Summer Fest (July 27th to August 5th) to see the streets come alive with musicians, performers, puppeteers, comedians, and magicians. There are art and craft workshops to entertain the children and amazing walks and treks to take nearby.

To make the most of your August Bank Holiday weekend, log onto www.discoverireland.ie for information on where to stay, what to see and things to do.