Repurposing furniture is a cost effective way to find unique pieces for your home. With a bit of imagination and DIY know-how you can transform your inexpensive finds into once off creations with abundance of personality.
Seeing beyond the items intended use may seem challenging but we have provided you with a little guide to help you along with your first project.
Where to find items to repurpose
You can find items to repurpose literally anywhere. Start looking closest to home; keep an eye out for stuff that friends or family members are clearing out. You can find once off gems in skips or even the side of the road, but always ask permission before you take anything! There are a huge variety of items available for very cheap on websites such as freecycle.ie and adverts.ie. Alternatively second hand furniture shops, flea markets, auctions and antique shops are also good.
Is it worth the investment?
Before you buy, take or borrow an item for repurposing check its foundations. Superficial stains or chips can be easily fixed but ensure that the foundation is solid and stable and there are no cracks in the frame. Bear in mind that big stains are hard to remove, and rips in material are expensive to repair. Finally, make sure you check the item for bugs or any other living creatures!
Tools
The basic tools that you need for repurposing are a paintbrush, a hand sander and a screwdriver, but repurposing can be as complex or as simple as you want it to be. Take your time with your project and enjoy the creating something entirely unique.
Ideas for repurposing particular pieces
Garden Feature made from a Repurposed Window Frame - Cowtrackranch.com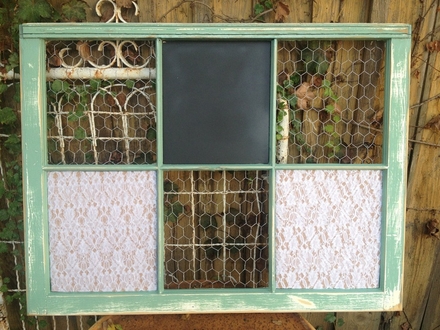 Hallway Coat Hanger made from Window - Cowtrackranch.com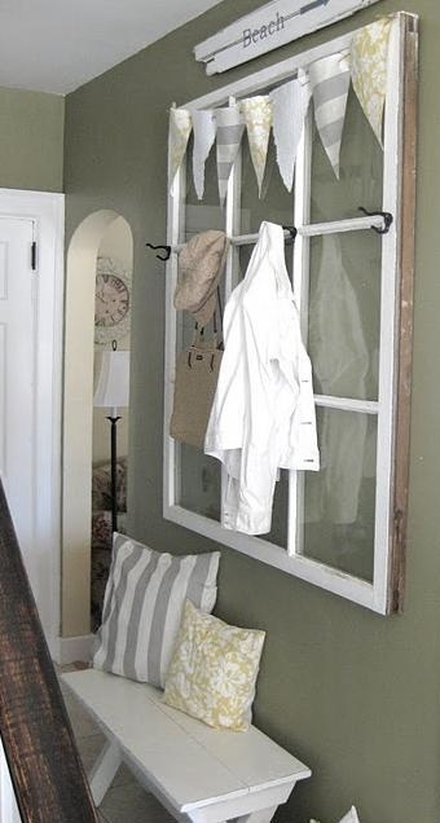 Light Fitting made from Mason Jars - Cowtrackranch.com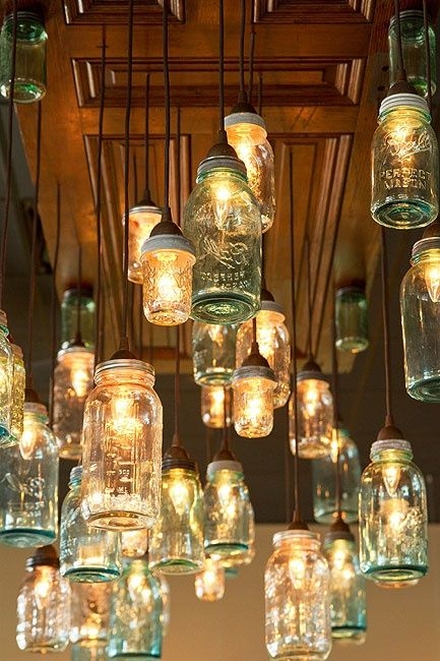 Chandelier made from Mason Jars - Cowtrackranch.com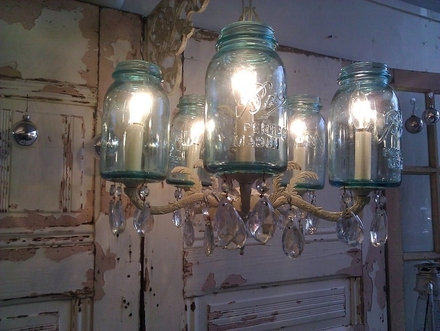 Elevated Dog Bowl - Cowtrackranch.com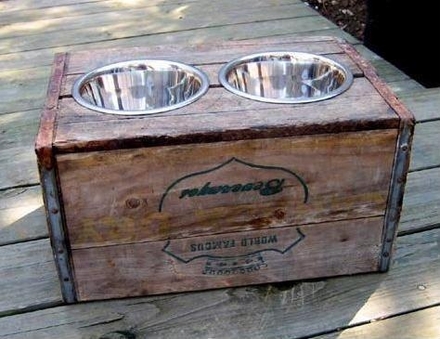 Wooden Spool Garden Table - Made by Isa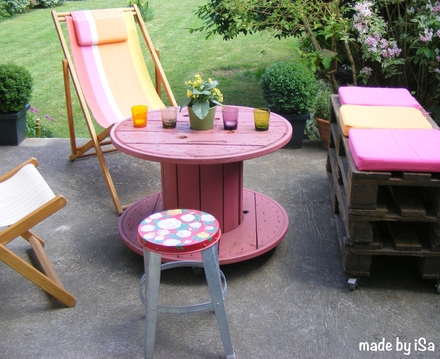 Washing Machine Drum Side Table - Made by Isa
Wooden Pallet Display Unit - Recreated Design Company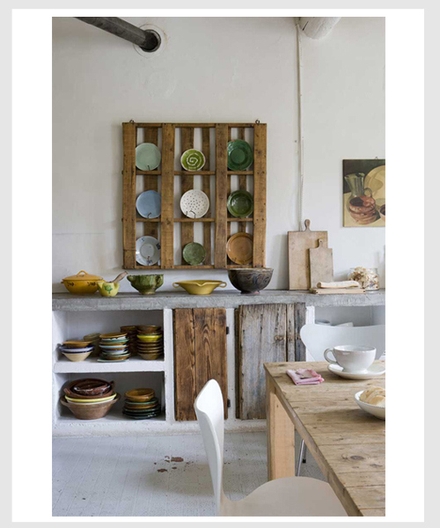 Stacked Wooden Pallet Shelving - Recreated Design Company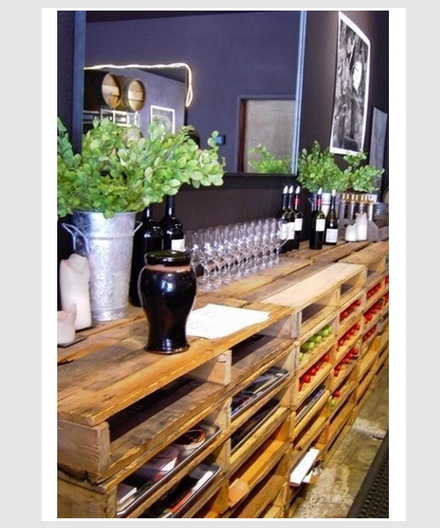 Wooden Pallet Headboard - Stylizimo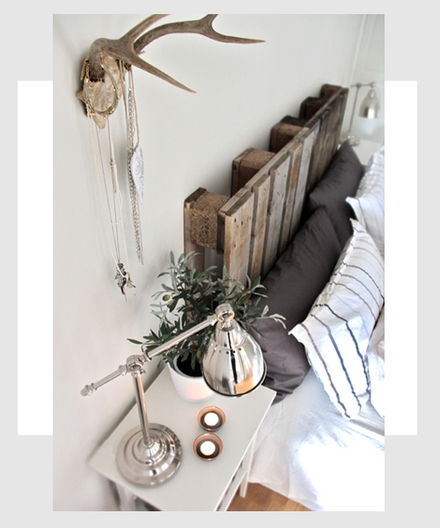 Wooden Pallet Coffee table - Made by Isa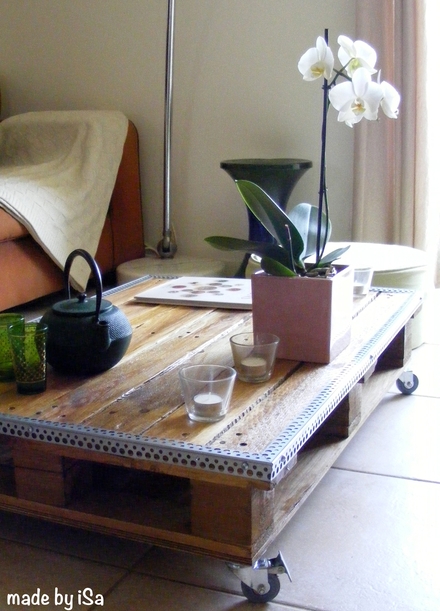 Old Door as a Freestanding Mirror - Dishfunctional Designs