Marshmallow Kebabs
A delicious melted treat.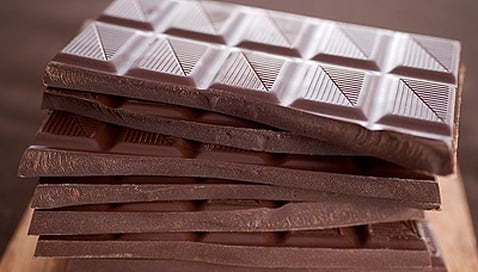 Ingredients
2

packets of marshmallows

1

packet of mini-mars bars (or any chocolate bars)
skewers
Method
Skewer 2 marshmallows then half a mini-mars bar then more marshmallows and so on until the skewer is nearly full.
Place on barbecue and let the chocolate and marshmallows melt.