Crab and Courgettes au Gratin
An interesting and tasty crab dish.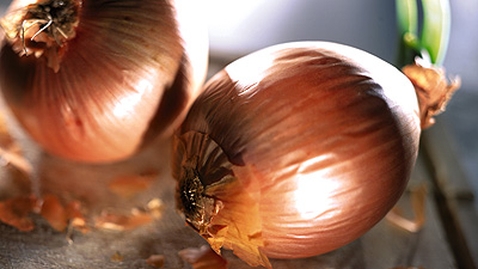 Ingredients
225

fresh or frozen white crabmeat

4

large courgettes

3

tomatoes (skinned, de-seeded and chopped)

25

g

butter

1

small onion (finely chopped)
sea salt and pinch of paprika, for seasoning

25

g

butter
for the sauce:

25

g

flour

0.50

pint

milk

40

g

grated parmesan
sea salt and freshly ground black pepper
pinch of nutmeg

0.50

oz

grated parmesan (to top the dish)
Method
Cut the ends off each courgette and simmer them in boiling salted water for 5 minutes.
Drain and cool them under cold running water.
Slice in half lengthways, scoop out the flesh with a teaspoon and then chop it.
Reserve the hollowed courgettes.
Soften the chopped onion in 25g of the butter, without letting it brown.
Add the chopped courgettes, tomatoes, crabmeat and seasoning and cook them gently for 3 or 4 minutes.
Arrange the courgette cases in a buttered gratin dish and fill them with the crab mixture.
Make a roux with the butter and flour in a small saucepan, blend in the milk and, when this sauce has thickened, add the cheese.
Season with the salt, pepper and nutmeg.
Spoon the sauce over filled courgettes and sprinkle Parmesan over the top.
Put the dish into a preheated oven 220°C (425°F, Gas7) for 10 minutes to brown.
This is good with brown bread and salad.