We know that a good sauce can make or break a meal and we've rounded up a selection of condiments sure to make your mouth water this Christmas.
Whether you're a traditionalist and always stick to gravy or fancy branching out with some blackcurrant chutney, there's a whole host of different flavours and varieties to choose from.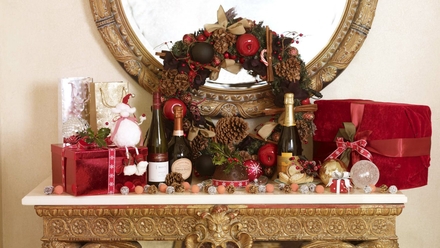 The Shelbourne Hotel's Christmas Gift Range features some great gift ideas as well as some deliciously flavoured accompaniments:
Apple Jelly, €4.75
Cumberland Sauce, €4.75
Gooseberry Jam, €4.75
Honey, €4.75
Seville Marmalade, €4.75
Rhubarb & Ginger Jam, €4.75
Redcurrant Jam, €4.75
Almonds, €4.75
Sweets, €4.75
Salmon, €10.00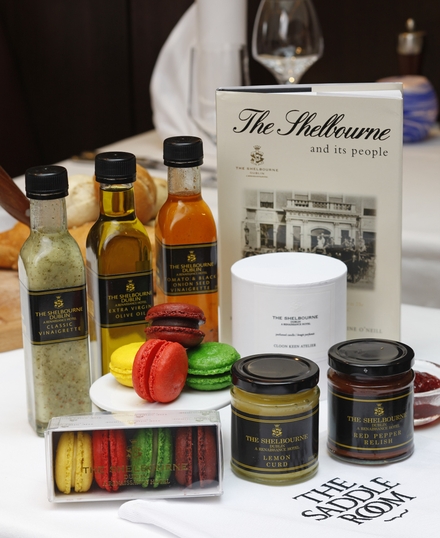 Lemon Cord, €4.75
Macaroons, €7.95
Classic Vinaigrette, €5.95
Tomato & Black Onion Seed, €5.95
Extra Virgin Olive Oil, €5.95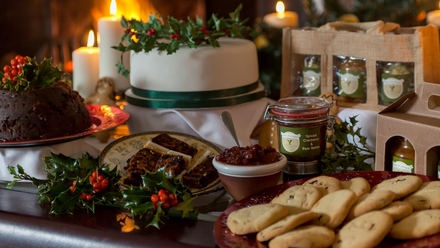 The Kitchen at the Castlemartyr Resort also have a fabulous gift range which includes some great condiments such as honey and rapeseed dressing, pickled red onions, pickled cucumbers, a pineapple, fig & ginger chutney, a spiced pear and cranberry relish, and a butternut, apricot & cinnamon chutney, all of which range in price from €5.50 to €6.50.
Aldi is pulling a blinder this Christmas with a great selection of family favourites available that will complete the most anticipated dinner of the year perfectly.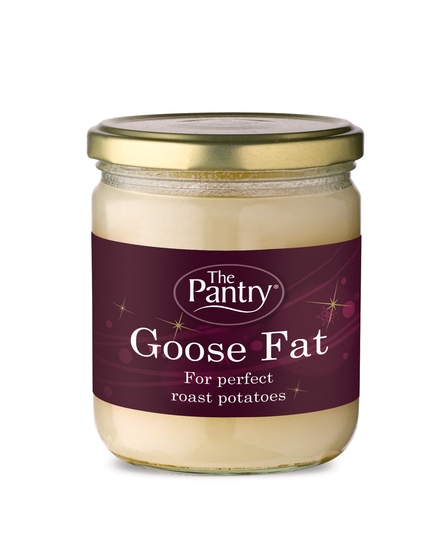 Goose Fat, €3.99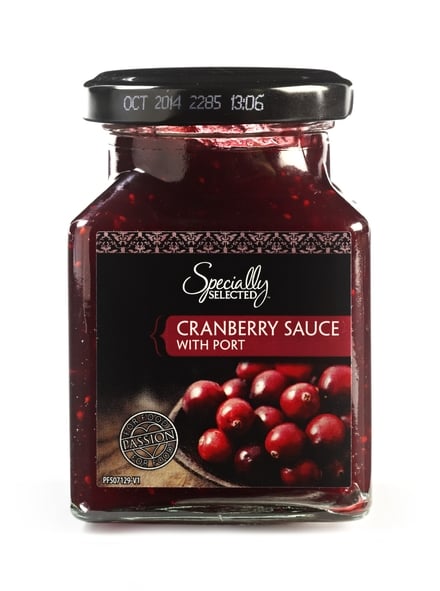 Cranberry Sauce with Port, €1.49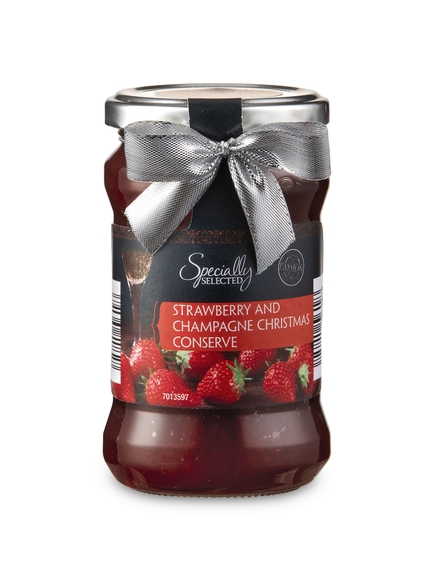 Strawberry and Champagne Conserve, €3.99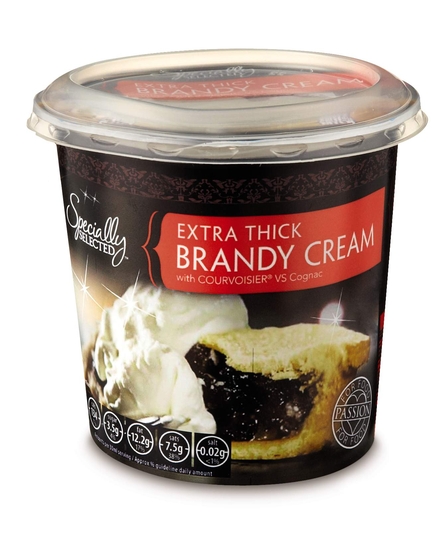 Extra Thick Brandy Cream, €1.99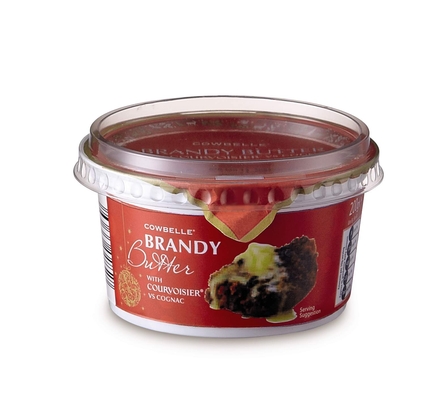 Brandy Butter, €1.99