Bord Bia has announced Wilde's at the Lodge, Lisloughrey Lodge Hotel, as the Just Ask Restaurant of the Month for May.
The Just Ask campaign encourages diners to look for information on where the food on their plates comes from when eating out and the monthly award is given to restaurants that demonstrate best practice in providing customers with this information.
Set in the grounds of Ashford Castle, Lisloughrey Lodge, Cong Co. Mayo, is one of the most beautiful locations in Ireland. The hotel has recently changed management and the elegance of the beautiful old house at its heart has been restored.
Kelly's of Newport supply lamb, beef, pork and their famous black & white puddings and speciality sausages. Pasture-reared chicken is supplied by The Friendly Farmer in Athenry and Claremorris Fallow Deer by Pat White.
Seafood is sourced from Gannet Fishmongers in Galway, with mussels coming from Killary Fjord Shellfish and Clew Bay scallops from Westport. Organic vegetables are supplied by Reek View Farm and wild flowers and nuts are foraged by Head Chef, Jonathan Keane and his team.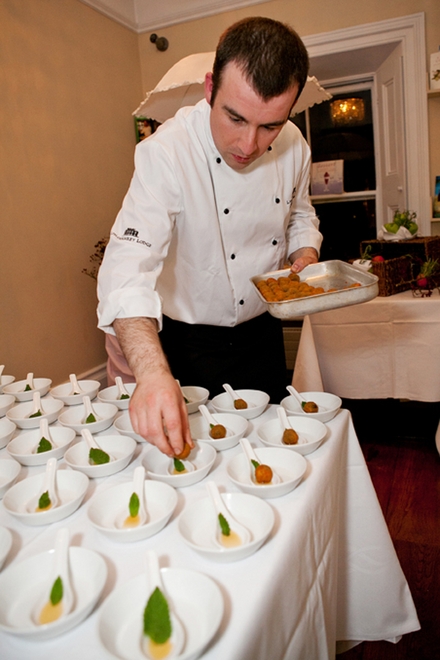 James McDermott & Derek Norton supply hand harvested honey from Murrevagh Honey in Mulranny and Sean Casey supplies his Westport Grove Marmalade. Handmade pate is sourced from Kate McCormack & Sons and Carrowholly Cheese from Andrew Pelham in Westport.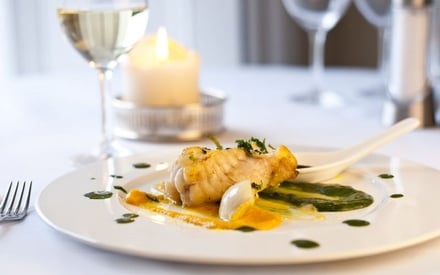 Speaking about the restaurant's sourcing policy, Jonathan Keane said: "Our menus are inspired by the availability of local produce and change with the seasons. We introduce guests to our chosen ingredients from land and sea through each dish and also by means of a full supplier listing on our menus."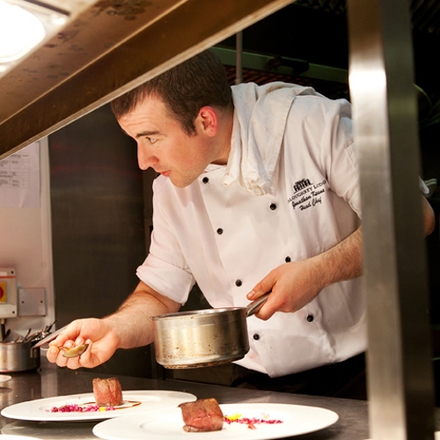 The Just Ask campaign was originally launched by Bord Bia in 2009 and has been embraced by the restaurant trade since then. The Just Ask! Restaurant of the Month is selected by trusted Food Writer Georgina Campbell, in agreement with Bord Bia each month. It rewards eateries around the country that have demonstrated a commitment to transparency with regard to the sourcing of the ingredients used in their restaurant.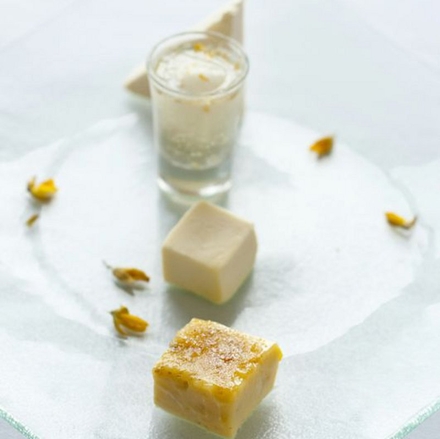 "The style is quite simple with no unnecessary cheffy flourishes," says Georgina Campbell. "Jonathan grew up in Connemara and a love of the great West of Ireland foods clearly informs his cooking."
Recent research from Bord Bia has revealed that supporting local businesses is a key consideration for members of the public when eating out, with over two thirds (69%) of the population rating 'the use of Irish/local produce' as important when going out for a meal.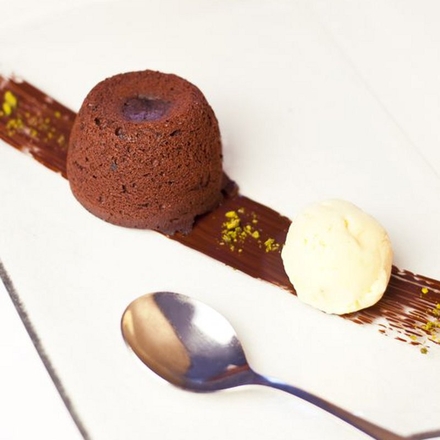 For further information on Wilde's at the Lodge, Lisloughrey Lodge, visit www.lisloughreylodge.com. For further information on previous Just Ask winners or to find out how you can get involved visit www.bordbia.ie.