O'Briens is set to host a charity day for Irish wine lovers in aid of the Jack and Jill Foundation.
The Irish retailer is set to hold the ultimate 'Winemaker Experience' on Saturday, October 27th in the Mansion House, Dublin 2.
The entire day is in aid of the Jack and Jill Foundation and will showcase 30 of O'Briens' exclusive international winemakers from across the globe. Visitors can meet the producers and sample some of the 180 wines showcasing on the day from 40 different wineries.
Winemakers who are advising and meeting consumers on the day include Astrolabe, Chocálán, Clos de Val, Domaine de Nizas, Domaine Chanson, Delheim, Henri Bourgeois, Bertani, Rizzardi, Gerard Bertrand, Musella , Taltarni and many more...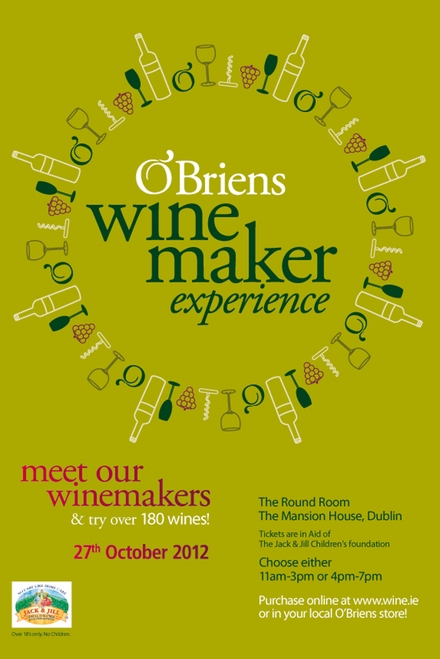 "Our producers and staff are at the heart of what we do" said Brendan O'Brien, MD of O'Briens Wine Beer Spirits. He describes the Winemaker Experience as "a perfect opportunity to meet our winemakers and the O'Briens staff in the historic Mansion House while raising essential funds for the Jack and Jill Foundation."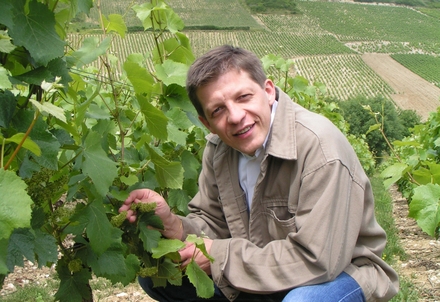 Arnaud Bourgeois or Henri Bourgeois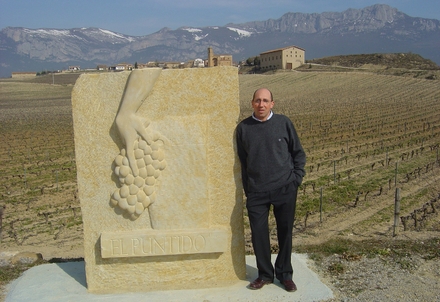 Marcus Eguren of the Sierra Cantabria Rioja estate
Two sessions will take place on Saturday 27th, which the public can attend. The first will take place from 11am-3pm, followed by a second at 4pm-7pm.
Tickets for the day are priced at €15 each. If booked before Sunday October 7th, a special discounted rate of €20 for two tickets will apply. Tickets are available in all O'Briens stores and on their official website, with all proceeds going to the Jack and Jill Children's Foundation.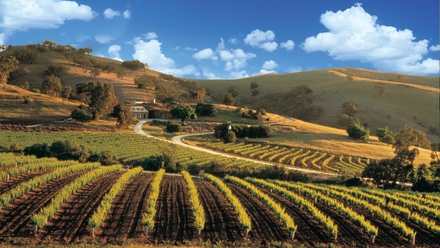 Bethany Vineyard in the Barossa Valley, South Australia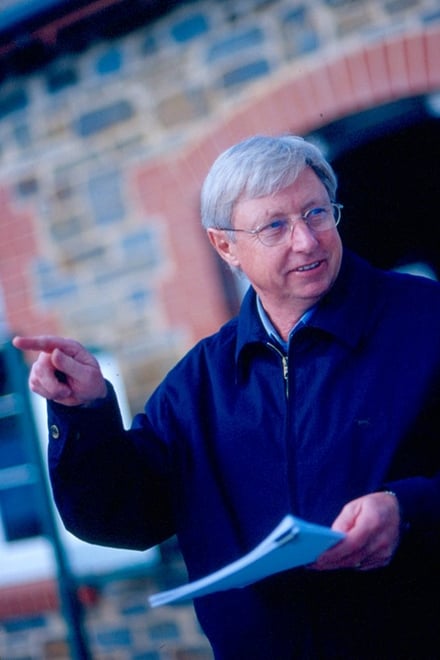 Geoff Schrapel of Bethany Wines, an O'Briens exclusive
Jonathan Irwin, CEO and Founder of the Jack and Jill Children's Foundation said "on behalf of the 300 families we support around the country, I want to say a huge thank you to our friends in O'Briens".