Win! An overnight stay in the Radisson Blu & a gluten-free hamper
We have teamed up with the Coeliac Society of Ireland to celebrate their new Food List and are giving one lucky winner an overnight stay in the Radisson Blu in Letterkenny for two, and a Juvela gluten-free hamper!
Coeliac disease is a condition which causes a reaction to gluten, a protein found in wheat, barley and rye. Some coeliacs are also sensitive to the protein found in oats. This can make eating out quite difficult, as gluten is found in everyday products such as bread, biscuits, cakes, pasta, beer, pizza and in many manufactured foods where gluten is contained in the ingredients such as soups, sauces, gravy, salad dressings, crisps and chocolate.
The Coeliac Society of Ireland have just unveiled their comprehensive Food List which details the products a coeliac can and can't eat. For more information visit www.coeliac.ie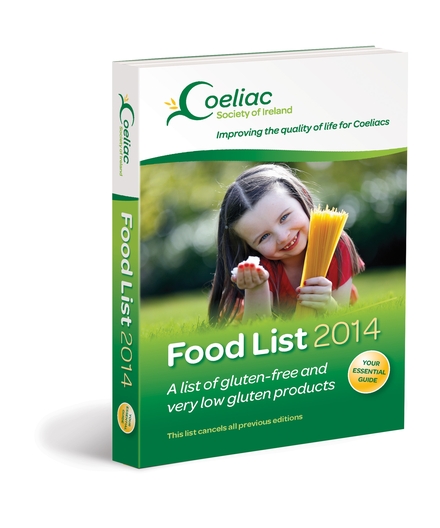 To be in with a chance to win this fabulous prize of an overnight stay in Letterkenny's coeliac-friendly Radisson Blu Hotel for two, with breakfast included, and a Juvela hamper filled with gluten-free goodies and a bread-maker, simply log in with your RTÉ ID and answer the question that appears.


Standard competition rules apply. A copy of which is viewable here. This competition will close on Friday 14th March, 2014 at 1pm.
Competition is closed