Day Two: We've got a bumper hamper from Ardkeen - click through for your chance to win!
To celebrate Day One of the Great Christmas Giveaway on RTÉ Food, we have a fantastic prize of an Irish turkey and ham for one lucky reader.
For twelve days during December, RTÉ Food is embracing the festive spirit and giving away Christmas prizes to our loyal readers. We want to lend a helping hand to your Christmas celebrations by providing some very special, seasonal and essential holiday gifts and trimmings.
Here's how it works: Each day, from December 10th until 21st, a brand new prize will be up for grabs, with entries open from 9am until 11:59pm of the same day. Simply sign in using RTÉ ID system on RTÉ Food and answer the question for your chance to win!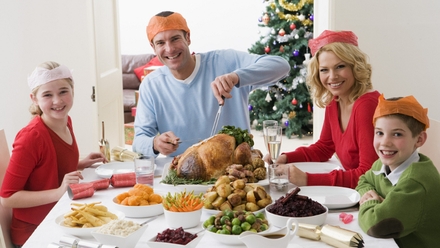 Check out our friends over on RTÉ TEN and RTÉ Fashion who are organising Great Christmas Giveaways running alongside ours! You can follow the conversation and tweet about the competition using our hashtag #RTEgiftmas throughout the Giveaway!
To mark the very first day of our Great Christmas Giveaway, RTÉ Food has teamed up with top chef JP Mc Mahon to offer one lucky reader the chance to win the ultimate Christmas necessity- the stars of Christmas dinner - a turkey and ham!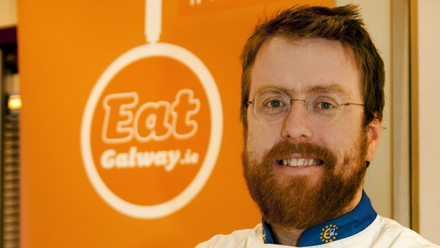 JP McMahon
'Eat Galway' is the brand behind three of Galway's favourite restaurants; Cava Spanish Restaurant and Tapas Bar; Michelin-starred Aniar Restaurant and popular gastro pub, Eat at Massimo.
The 'Eat Galway' brand has been launched by owner and operator, JP McMahon, to communicate the unifying philosophy that guides the three restaurants: good food, local suppliers and artisan produce. Two of JP's suppliers are The Friendly Farmer and Castlemine Farm.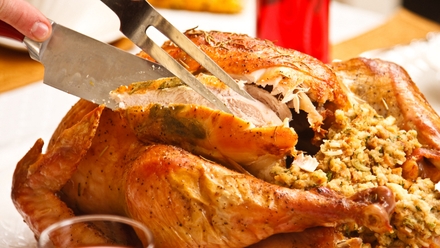 The Friendly Farmer is renowned for its 'pasture reared' Bronze Turkeys, all of which are allowed to graze and roam the fields of Athenry freely. Ronan Byrne's traditional farming method of 'pasture rearing' allows for their poultry to benefit from the natural goods supplied in the lush green grass and fresh air.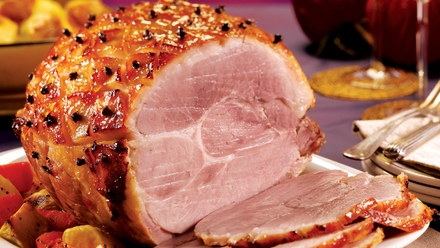 Castlemine Farm is famed for the outdoor reared, rare breed pigs it produces. Brothers Derek and Brendan Allen believe in the traditional nature of farming pigs while giving the pigs the ability to exhibit natural behaviour. The benefits of this are plentiful, most notably encouraging a deeper, more natural flavour throughout their pork products.
For your chance to win, simply log in below and answer the question that appears. Good luck!
*Terms and conditions apply. General RTÉ Competition rules apply, a copy of which is viewable here. There is no cash alternative. This competition will end on December 10th at 11:59pm. Winners will be contacted via the email address supplied to their RTÉ ID.