Thanks for all entries, this competition is now closed
Thanks for all entries, this competition is now closed
Inspired by the chicken and the egg, The Hen House in Dun Laoghaire is Dublin's premier new restaurant with a difference.
Producing succulent, free-range, Irish rotisserie chicken in their American wood-burning oven, The Hen House prides itself on its unique methods of preparing and serving the best of local fish and meat, along with an abundance of salads, steaks, sides and sandwiches!
Their vision is all about consistency. Striving for an experience that is both relaxed and cost-efficient, no matter what customer or time of day.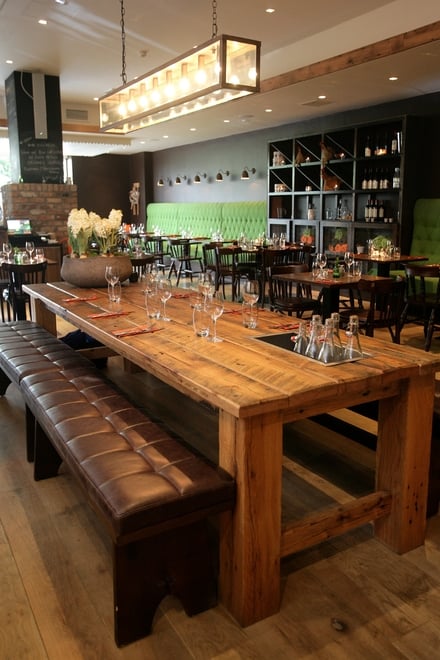 Located on The Pavilion, right in the middle of the heart of Dun Laoghaire, The Hen House opens from 12pm to 9pm Monday to Sunday, with Saturdays stretching a little later until 10pm. Lunch is served before 3pm, with dinner available after 5pm.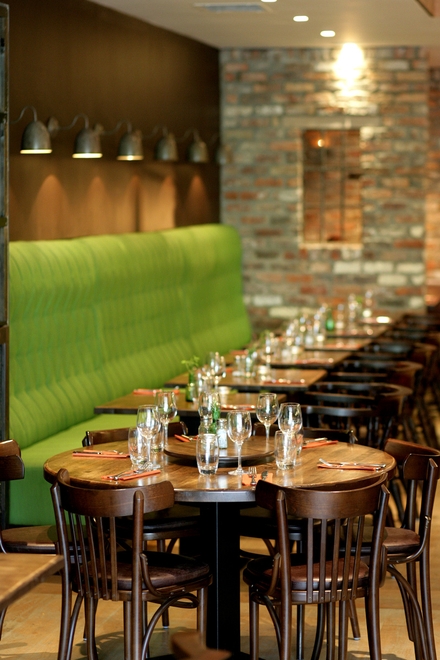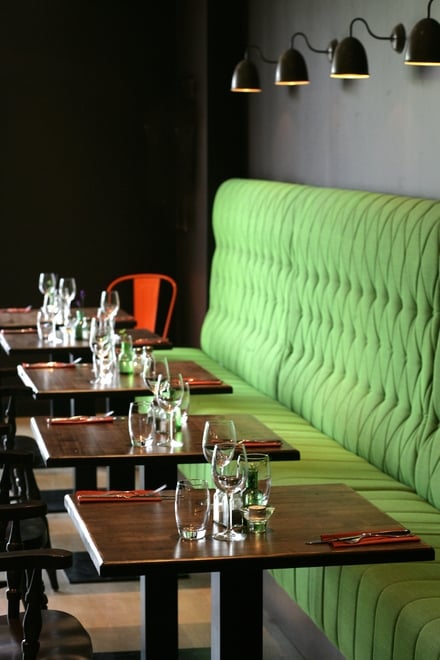 Whether you want a gorgeous family weekend lunch, a quiet, chilled and romantic evening meal or a sumptuous Sunday brunch to ease you into the week ahead, The Hen house can cater for all. Take a look at their official website for contact details or to take a look at their lunch, early bird, dinner and drinks menus.
Thanks for all entries, this competition is now closed.