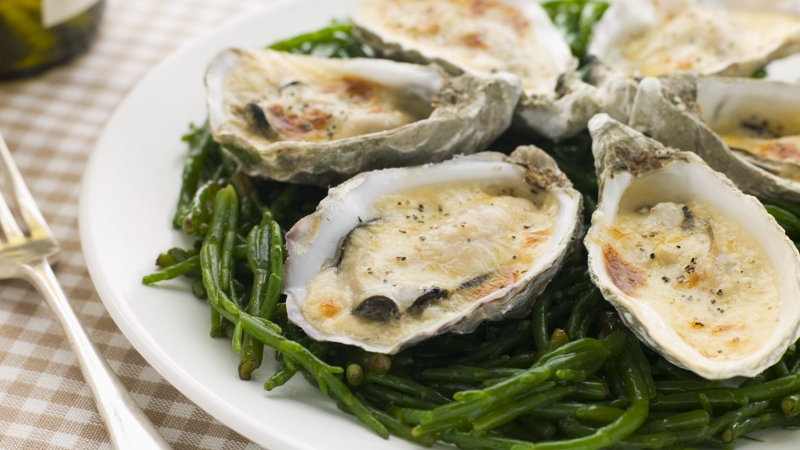 This year the Clarenbridge Oyster Festival has promised to be different and what better place to celebrate the international launch of the festival than in the London home of the Clarenbridge native oyster.
Bentley's Oyster Bar & Grill played host to the launch, which took place recently in Piccadilly Circus. Michelin Star Irish chef, Mr. Richard Corrigan, a huge advocate of Clarenbridge Oysters, was delighted to part take in the event.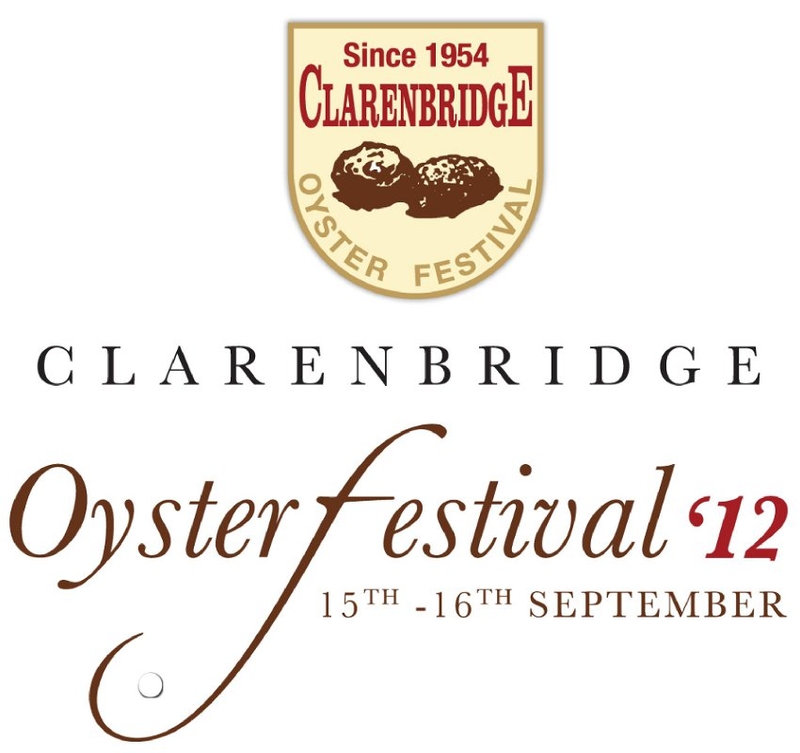 Speaking at the launch Mr. Corrigan remarked that the Clarenbridge native oyster is undoubtedly one of the best tasting oysters in the world. The world famous Clarenbridge oysters are supplied to the restaurant by Kelly Galway Oysters of Clarenbridge.
Farmed in the 700 acres of Dunbulcan Bay in Clarenbridge, the oysters are protected by the full force of the Atlantic Ocean, therefore obtaining the perfect combination of fresh water and seawater, providing the ideal conditions for oyster development.  The succulent Clarenbridge oyster or the native Irish oyster, ostrea edulis, is reputed to be the best flavoured oyster in the world.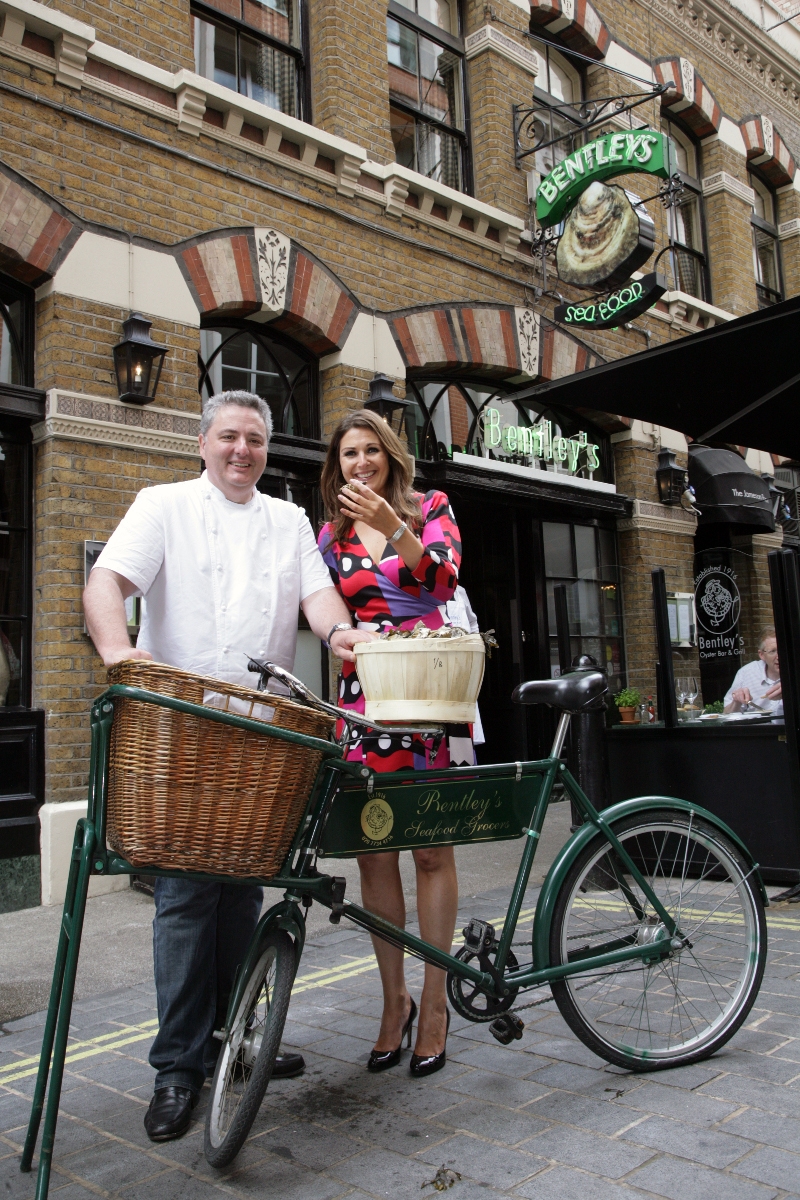 Pictured at the international launch of the Clarenbridge Oyster Festival which was recently held at Bentleys Oyster Bar and Grill, London, were Mr. Richard Corrigan, Bentleys and Ms. Joyce Conlon, PRO Clarenbridge Oyster Festival. 
On the 15thand 16th of September, the annual Clarenbridge Oyster Festival will be held in the quaint West of Ireland village Clarenbridge in celebration of the unique Irish shellfish.
This year, the festival has under gone a major revamp. It's now a jam-packed two day event with entertainment, delicious fresh food and activities that will appeal to all festival goers.  Ticket prices have been greatly reduced yet the festivals unique offerings remain. 
For ticket prices, event information or times to note, log onto www.clarenbridge.com to learn all about the 2012 Clarenbridge Oyster Festival, or find them on Facebook .