Lindt definitely want to make you happy, so they've turned up the volume and they've done it again.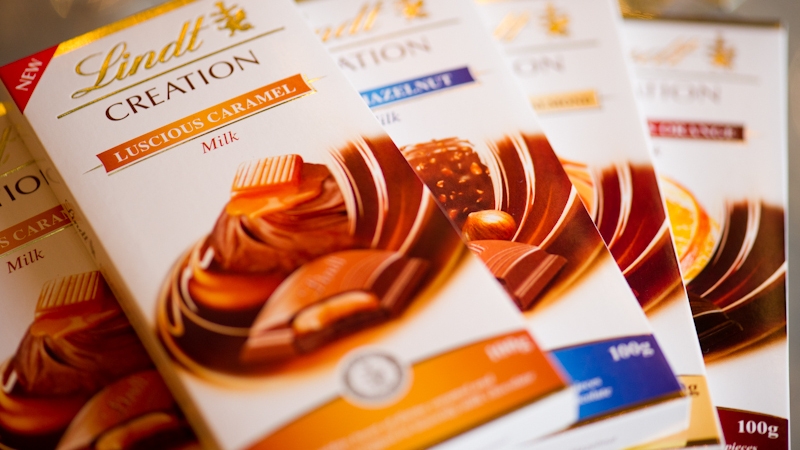 The Swiss chocolate company have gone and launched a brand new chocolate bar in four varities, given that we Irish are such choc-a-holics! The new 'Lindt Creations' range promises to be an exciting addition to confectionary shelves nationwide.
The company have managed to combine some of those essential, traditional flavours, which have been geared up a notch. Lindt marketing manager Mairead Garvan says "For the new 'Creations' range we have taken some of our consumer's favourite flavours – caramel, hazelnut, vanilla and orange and wrapped them in our indulgent milk and dark chocolate, to deliver a range that we feel Irish consumers will really love!".
The tall, dark and handsome Sumptuous Orange bar pack a kick faster than you can say 'zest', with tart orange pieces wrapped in decadently dark chocolate providing all the tang and indulgence you will need to get you through the day.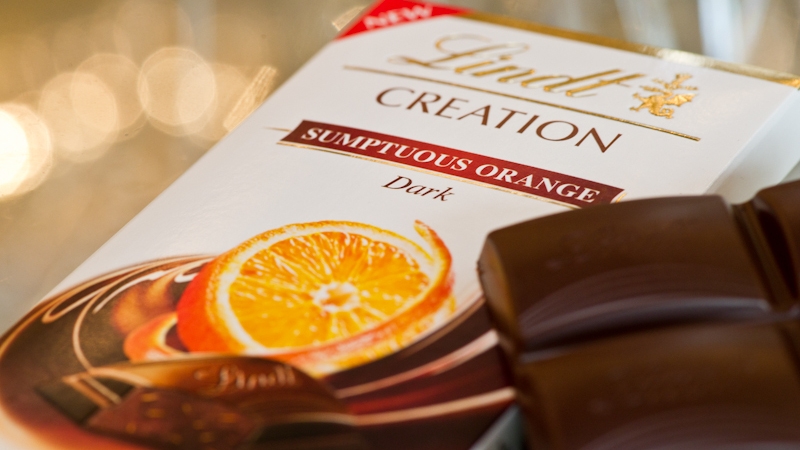 Where most caramel chocolate bars stumble is at the tastebuds of the indulgent chocolate eater. They may not eat it regularly, but when they do they savour. So many other brands have a thin, slight lining of milk chocolate that is gone the second it touches a tongue, but with this little nugget you get to savour the milk chocolatey goodness until you are met with a burst of caramel flavour in the centre.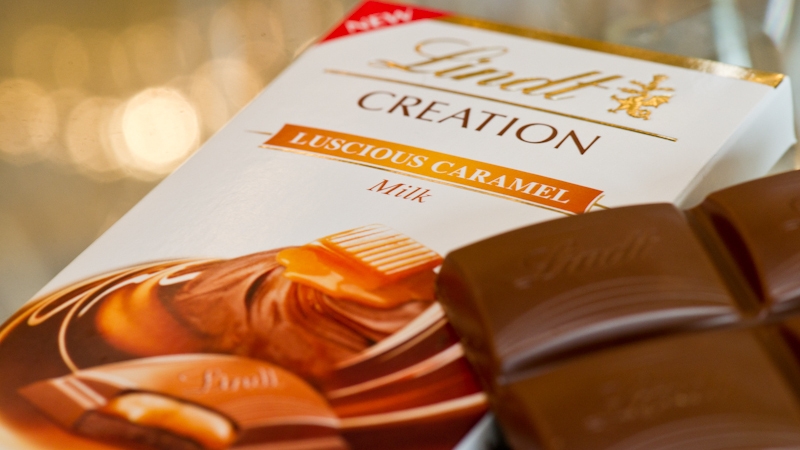 The star of the range is the quirky Velvety Vanilla Almond, which combines crunch and smooth with a marrying of three sumptuous flavours. Vanilla flavoured truffle and sweet golden caramel are wrapped in smooth milk chocolate. Your best friend on a bad day.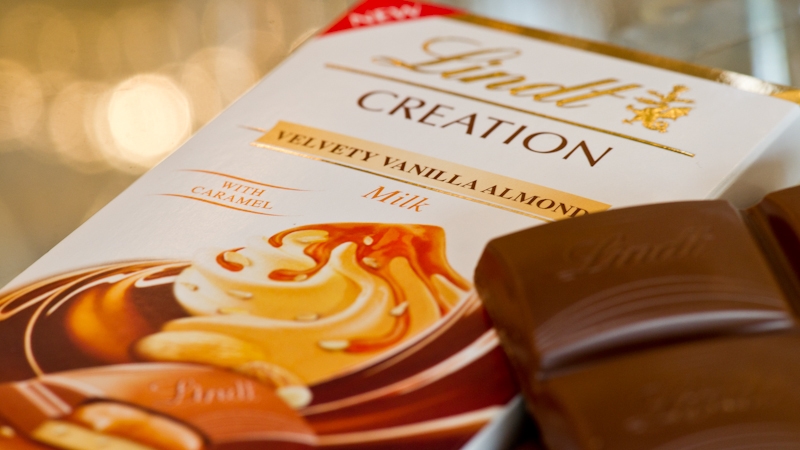 Finally we have the Divine Hazelnut. Crisp hazelnut pieces are whipped together in moreish praline and covered with milk chocolate. Though one of the plainer flavours in the range, this bar is only gently pushed by the slight taste and aroma of roasted hazelnut, for those who want the chocolate to remain centre stage.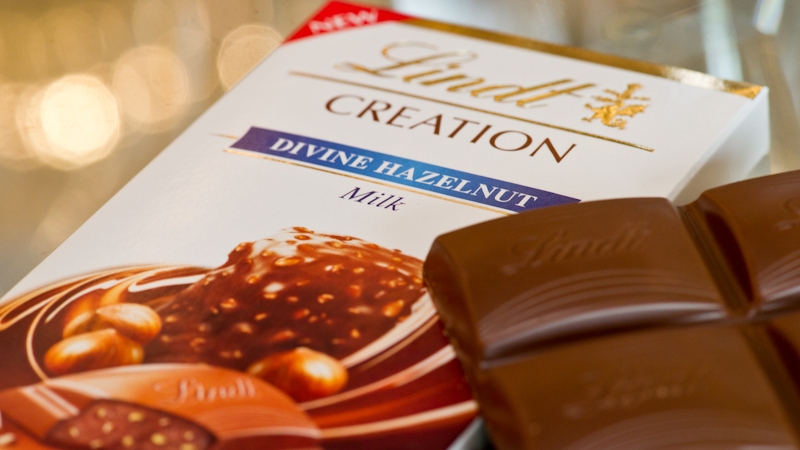 The new Lindt 'Creations' range is available in all Tesco, Dunnes and all good supermarkets nationwide at an RRP of €2.79.