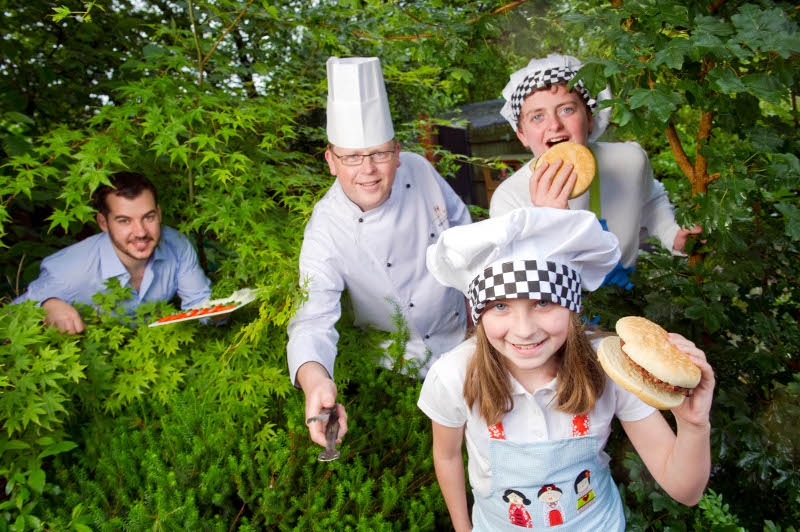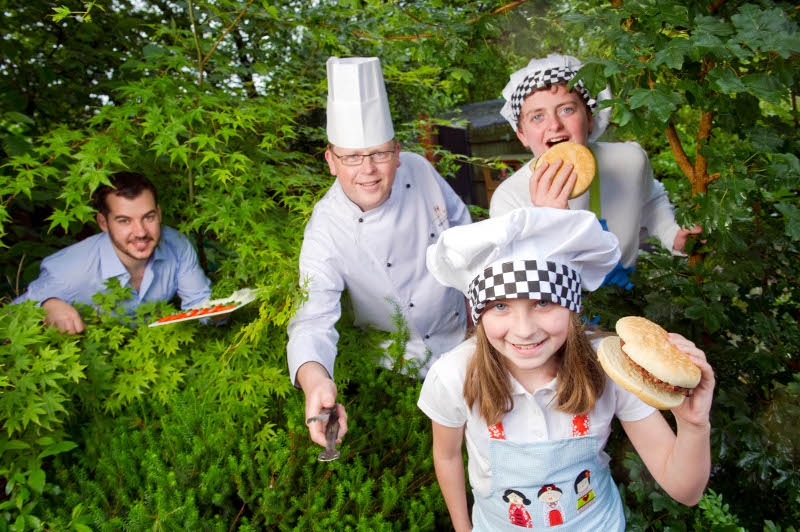 Following on from the success of last year's event, this year's Festival which takes place on July 19 – 22 in Fitzgerald Park in Cork,  has been expanded with the use of the whole of the whole of the park to include a much larger variety of exhibitors, particularly in the artisan food producers section.  Entry for kids is free this year and there will be a special section dedicated to the younger "foodies" guaranteed to keep them amused throughout the day with lots of fun activities and entertainers.
A host of well-known chefs who will be appearing and giving cooking demonstrations during the four day festival include Rachel Allen, Paolo Tullio, Darina Allen, and Andrew Rudd; with more names to be confirmed over the next few weeks.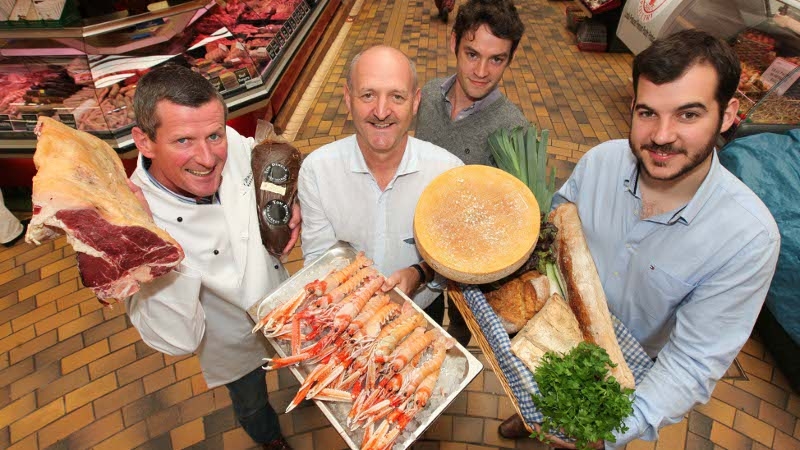 Ernest Cantillon, owner of Electric Bar & Restaurant and Festival Organiser stated   "This is a Cork event run by locals and very much for the people of Cork, to celebrate the wealth of talent and the abundance of fine food products in the region.  It will be a chance for everyone to meet the teams behind some of Cork's greatest culinary success stories, as well as new talent on the food scene - where restaurants will be exhibiting alongside their food producers – a real farm to fork experience."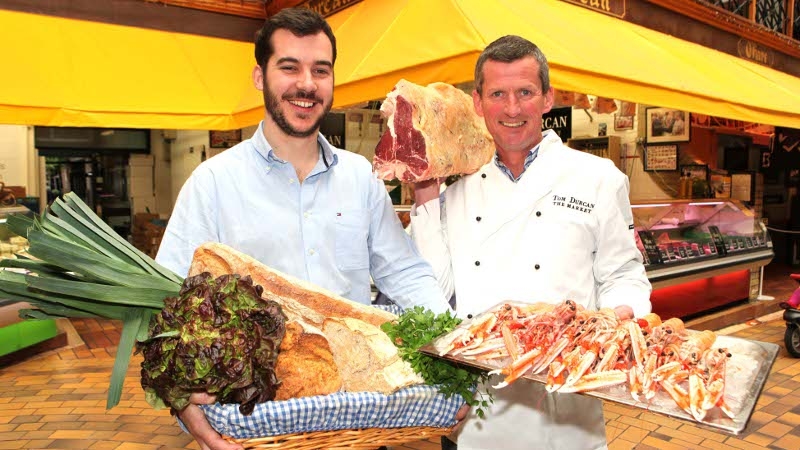 Ernest added "A big thing for us, taking over the complete organisation of the event was to make the event as inclusive as possible, so we have reduced the price of the ticket to just €12.  Also we have made sampling much easier with the removal of the payment by tokens.  Feedback from last year was that this was a little complicated – and we want to make it as easy as possible for everyone to try out something new at the Festival."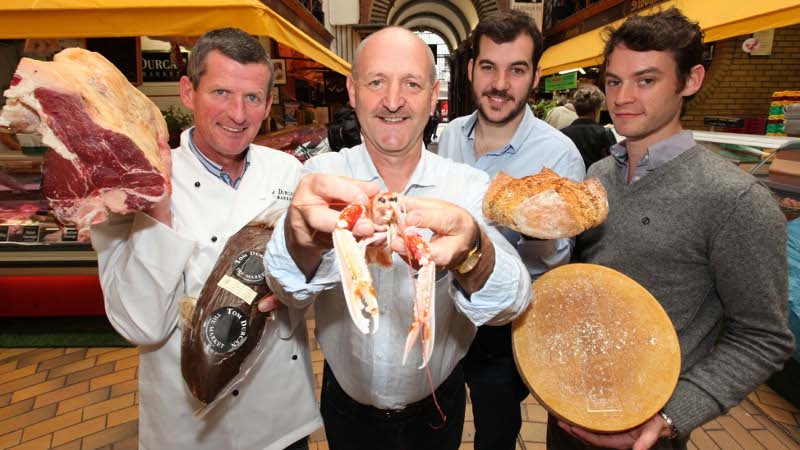 The Irish Examiner Food Festival will take place from July 19th to 22nd July in Fitzgerald's Park, Cork.   Tickets, priced at €12 each, are available from Electric Bar & Restaurant on the South Mall, Sober Lane on Sullivans Quay, from their website ( www.irishexaminerfoodfestival.com ) and are also available from the Irish Examiner office on Lapps Quay.
If you are interested in exhibiting at the event you can contact Festival organisers on 086-7773091