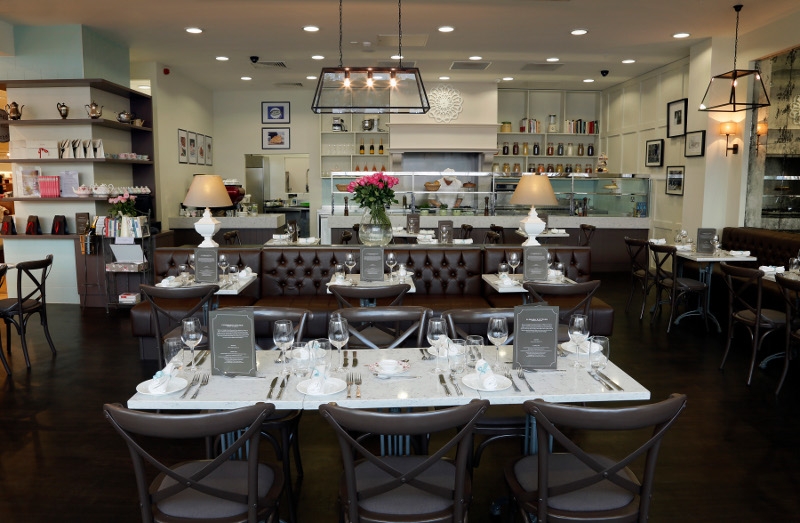 Clodagh's Kitchen, the top floor restaurant of Arnotts, has just had a complete makeover, following an investment of €300,000 from Capital Foods. The newly refurbished contemporary restaurant/bistro will offer seating for 80 in a warm and inviting atmosphere akin to the kitchen and dining room of Clodagh's home, which evokes her unique chic style and personality.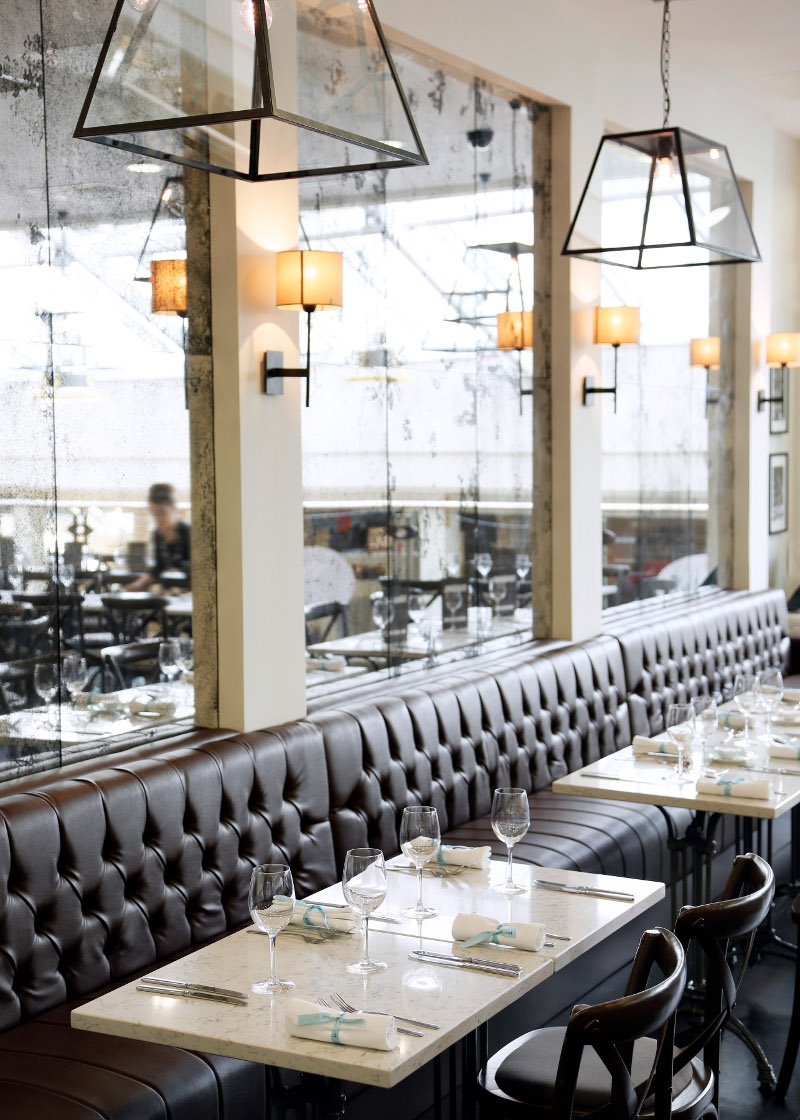 Still true to the ethos of Homemade by Clodagh the goodness and warmth of her healthy home cooking is to the fore. Clodagh offers seasonal and locally sourced menus with a wide variety of choice for every palette. These menus will be complimented with wine suggestions from the restaurant manager, Michael Andrews.
Clodagh will also continue to run cookery demonstrations in this restaurant throughout the year where customers can watch the demonstration and then enjoy the meal that was demonstrated. The next demonstration, 'Summer Alfresco Dining' will take place on 21stJune, followed by 'Italian Summer Family Food' on 19thJuly.