We love hearing about the Irish having a passion in food and cookery and we were thrilled to be contacted by Darryl Murphy from D.I.T., who, along with nine fellow students, is embarking on no mean feat - producing an eight-course tasting menu using only Irish ingredients! Not only were we delighted to hear of this innovative and challenging event, but the fact that nine students are single-handedly organising an event to promote Irish food is certainly commendable and worth the public's full support.
The third year students from the Culinary Arts course will host their second #EatOnlyIrish tasting menu evening, costing €20 per person, at The Green Room on Cathal Brugha Street. The evening will take place this Wednesday May 2nd, beginning at 6pm.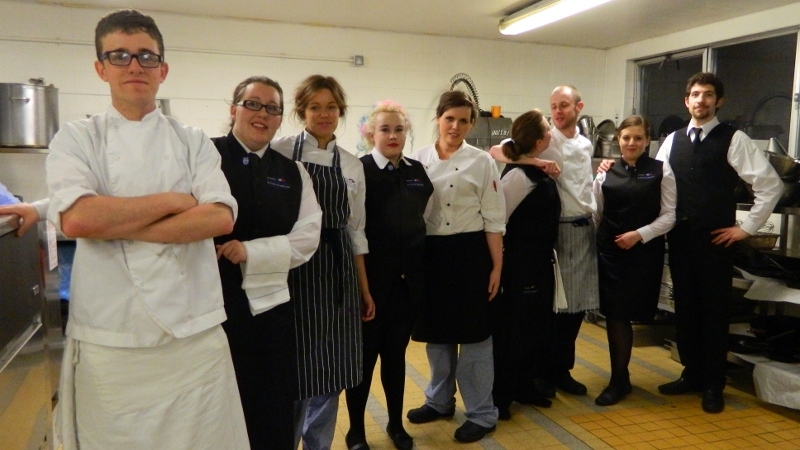 The#EatOnlyIrish lunch and dinner menu will be based on "adapting traditional Irish dishes, strictly adhering to seasonality, origin and most of the ideals of the 'Slow Food Movement'" says Murphy.
" Celebrating ingredients rather than dishes, these menus were developed following the concept of, 'the ingredient choosing the dish' as opposed to 'dish choosing the ingredient'. With food losing its intrinsic value and price the only parameter that remains to guide food choices, celebrating 'good, clean, fair' food and respecting ingredients in needed now more than ever."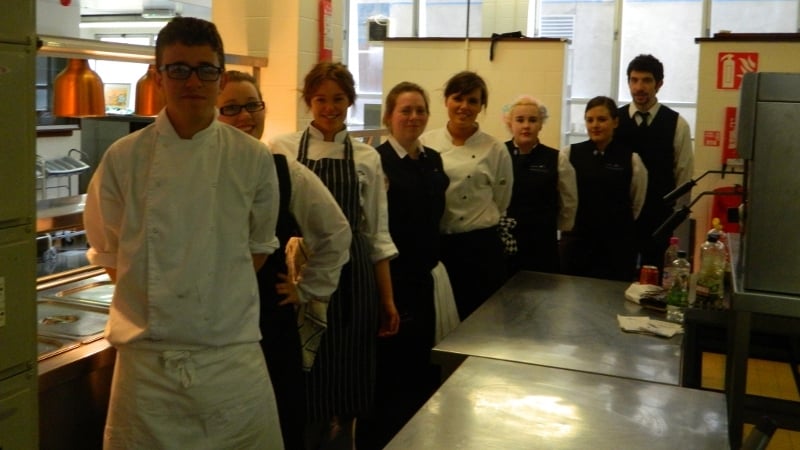 Among the qualities at the forefront of the event include adapting a modern approach to Irish cuisine, observing the international influences that grace our soil, and looking at Irish Fusion to create a modern and unique menu which will appeal to all.
For more information, or to book a place, you can contact Darryl via email ( Darryl.murphy@ymail.com ) or on Twitter @CaptainslowFA. Take a look at the delicious menu on offer!