Dublin has seen a slew of trendy eateries open in the past few years, and all have fared well in their own field, but it's now the time for gourmet fish and chips...and cocktails?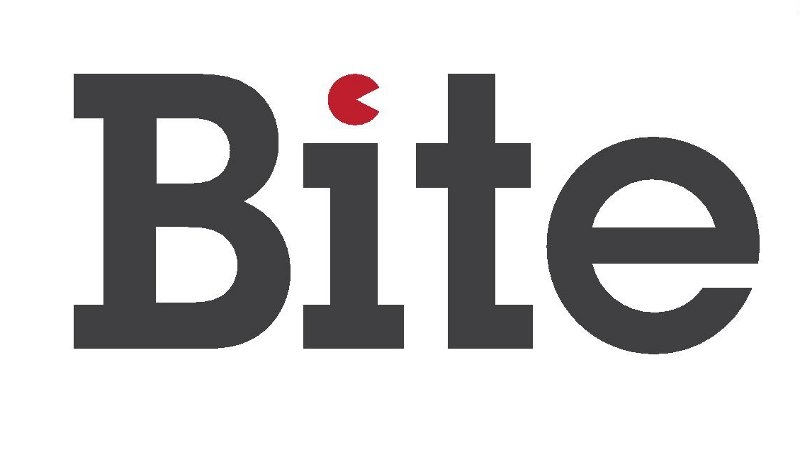 Bite is the newest eatery in Dublin City centre, located on South Frederick Street, mere minutes from the busy shopping thoroughfare of Grafton Street.
Officially opened last week, Bite describes itself as 'hip not hipster' with a menu focusing on 'fish and chips, with a full bar, cocktails and an outdoor terrace for a relaxed vibe'.
Restaurateur Ronan Ryan has teamed up with promoters Brian Spollen and Anthony Remedy to launch the food hotspot. Already the buzz on social networks has been electric, throw in former La Stampa head chef Malcolm Starmer and you have a place that's just waiting to be tried and tested.
Bite opens Monday to Friday for lunch and dinner, with dinner available on Saturdays too!
For more information, visit Bite on Twitter or Facebook . Bookings are taken on both social media platforms, as well as through email . Walk-ins are completely fine too!
Let us know if you visit, bring us back a chip butty!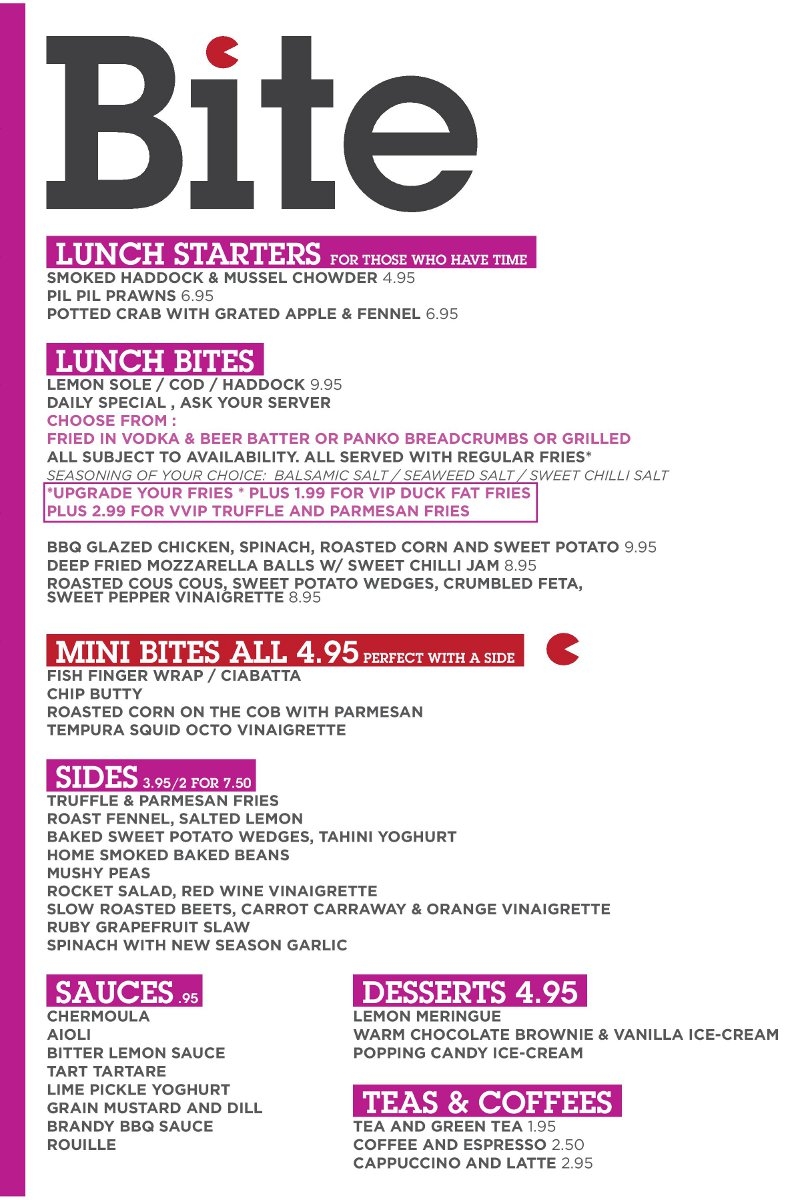 Bite's lunch menu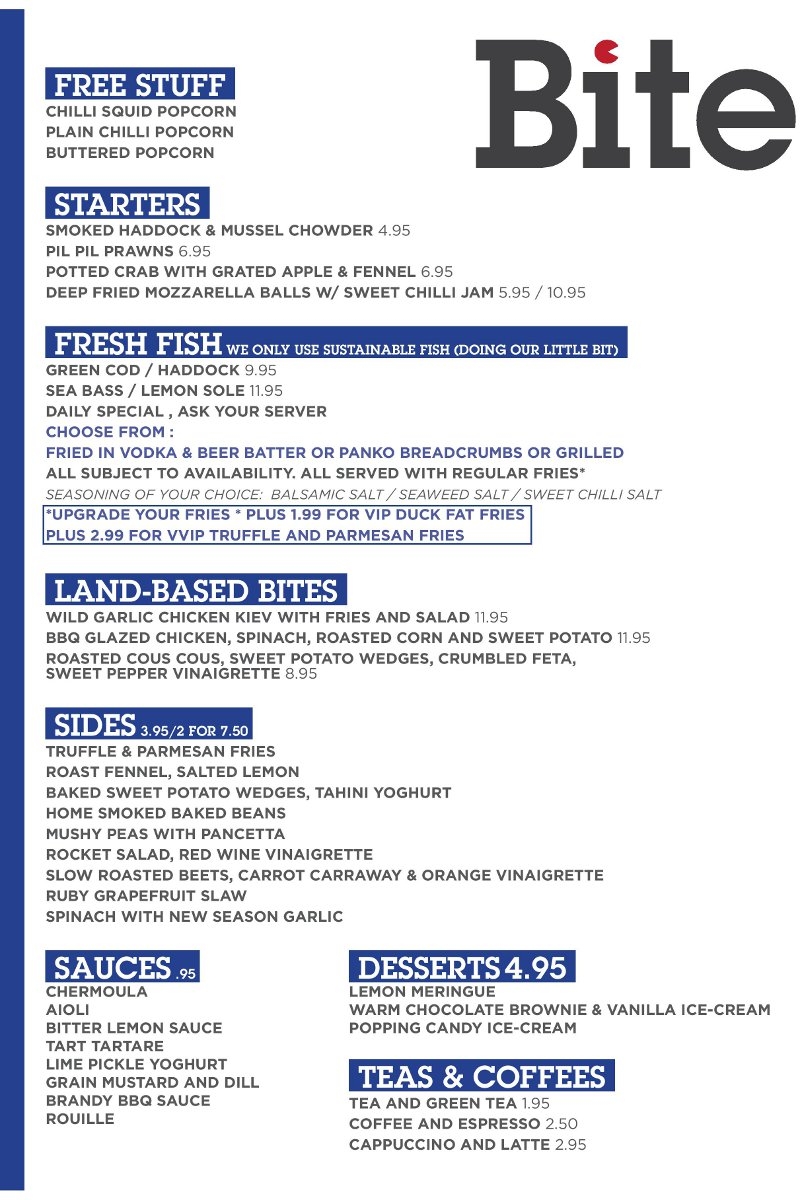 Bite's dinner menu