Slane Bake have created a range of alternative Christmas treats that are sure to satisfy even the sweetest tooth.
Not everyone is a fan of the traditional fruit cakes and puddings dished up at Christmas time and with this in mind, the team at Slane Bake, in Slane, Co Meath, have created a variety of tasty homemade cakes and biscuits to keep everyone around the dinner table happy and, not only do they look good but they taste pretty delicious too.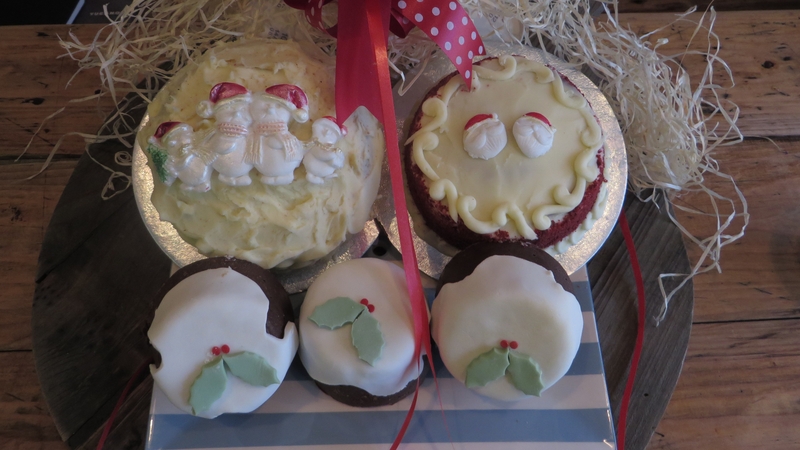 For a change why not opt for red velvet cake, with elegant layers of crimson sponge and creamy white icing or choose a beautifully moist carrot cake with frosty topping, adorned with festive snowman.
Guaranteed to be a favourite this year are the chocolate biscuit puddings as well as their festive themed range of gingerbread treats which includes reindeer, Christmas trees and the big bearded man himself – Santa Claus.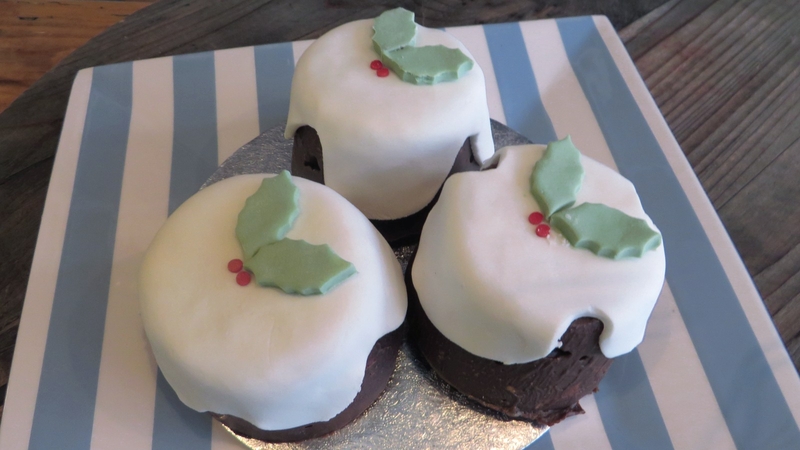 Slane Bake's alternative Christmas cakes are available to purchase directly from Slane Bake, or to pre order call 041 988 4716 to avoid disappointment.
For further details check out https://www.facebook.com/slane.bake or visit Slane Bake on Twitter @SlaneBake #xmastreats