Have you spotted SuperValu's Signature Tastes range popping up in Supervalu and Superquinn stores across the country? This new range features over 200 own brand products, which have been developed especially to suit Irish tastes.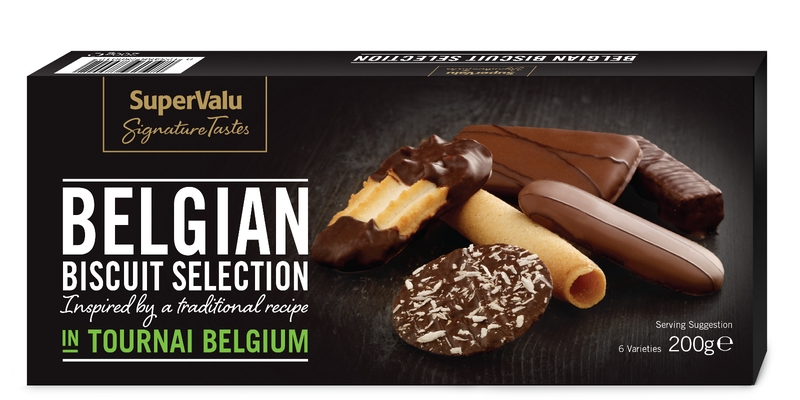 SuperValu believes that the real heroes behind this range are the suppliers, with award winning companies such as Dunns Seafare, O'Briens Fine Foods, Cooleeney Cheese and Carty Meats creating a unique selection of products, made from the best of Irish ingredients, to tempt shoppers. Products such as Slow Cooked Pork Belly, Duck with Orange Sauce, Lamb Tagine or Billionaire Desserts to name but a few.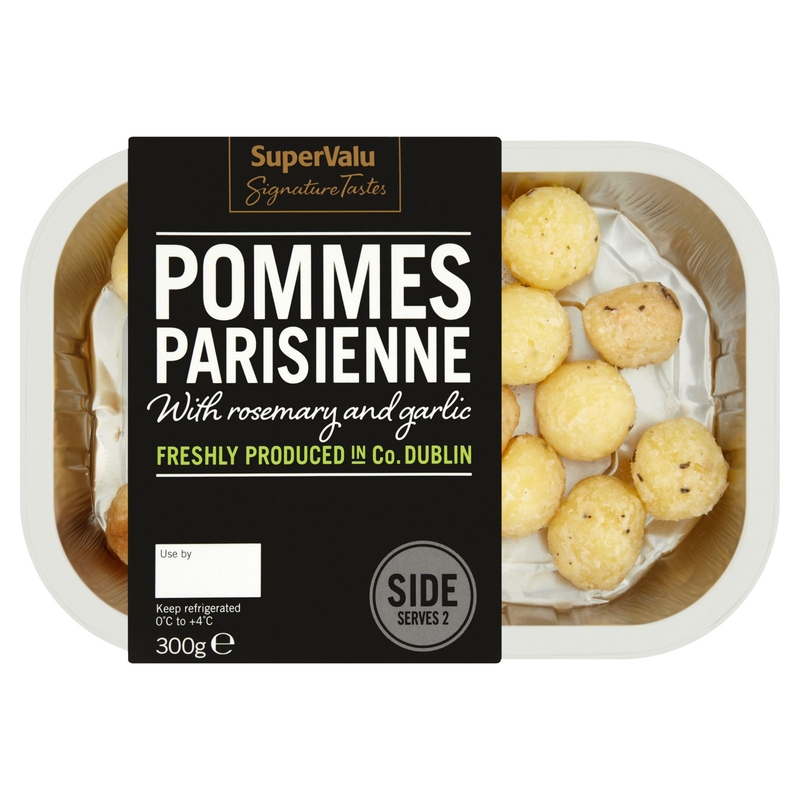 Commenting on the launch Martin Kelleher, Managing Director, SuperValu said "The top end of the own brand market is growing because consumers want to enjoy great food at home, but at a good price.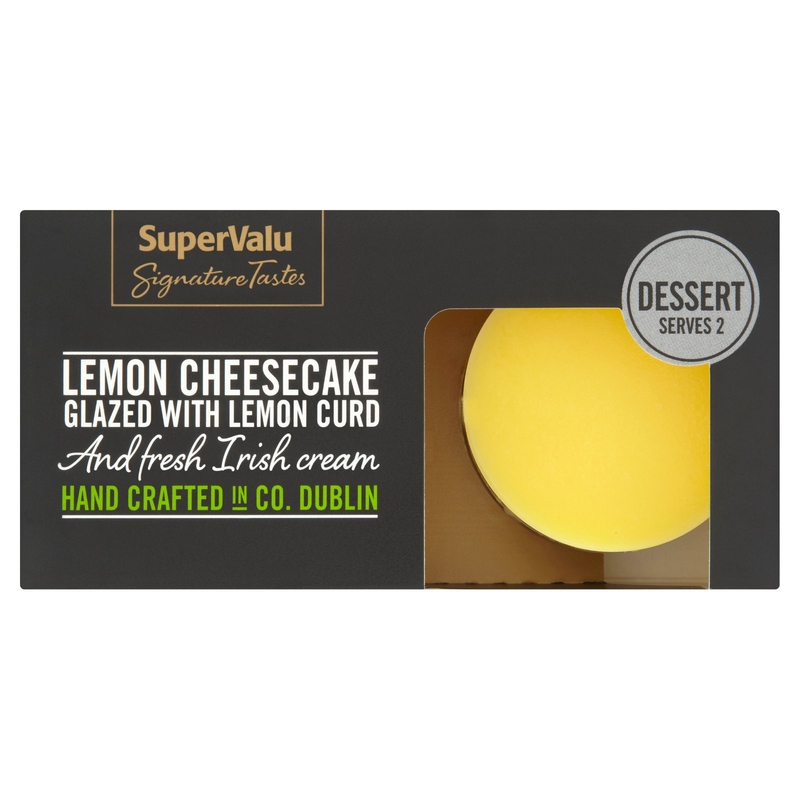 "We have tested every single product versus the best equivalent and we believe we have developed a range that will excite and delight consumers. Additionally as we promised when we announced the Superquinn name change, we have amalgamated the best-selling products from the SuperValu and SQ top tier ranges into the SuperValu Signature Tastes collection."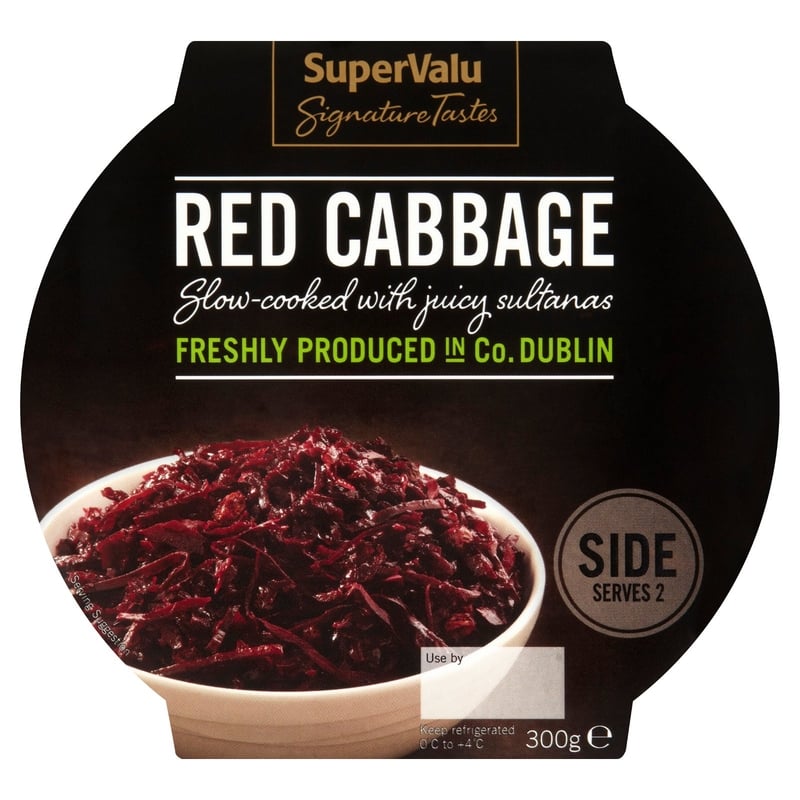 Here at RTÉ Food we've been checking out the range, and as we love a good ol' cuppa, needless to the say the Belgian Chocolate bikkies where demolished in record time! We also tried out some of their dinner delights, and this range definitely gets the thumbs up. Perfect if you need a quick, but tasty fix for dinner, or indeed a special no-hassle treat on a Saturday night.