Since it's picnic week on RTÉ Lifestyle, it would be unfair to exclude anyone with special dietary needs from the delight of fresh sandwiches, rolls or wraps. Enter BFree, who have not simply rested on their laurels with their gluten-free bread options, now they have created a gluten-free wrap range.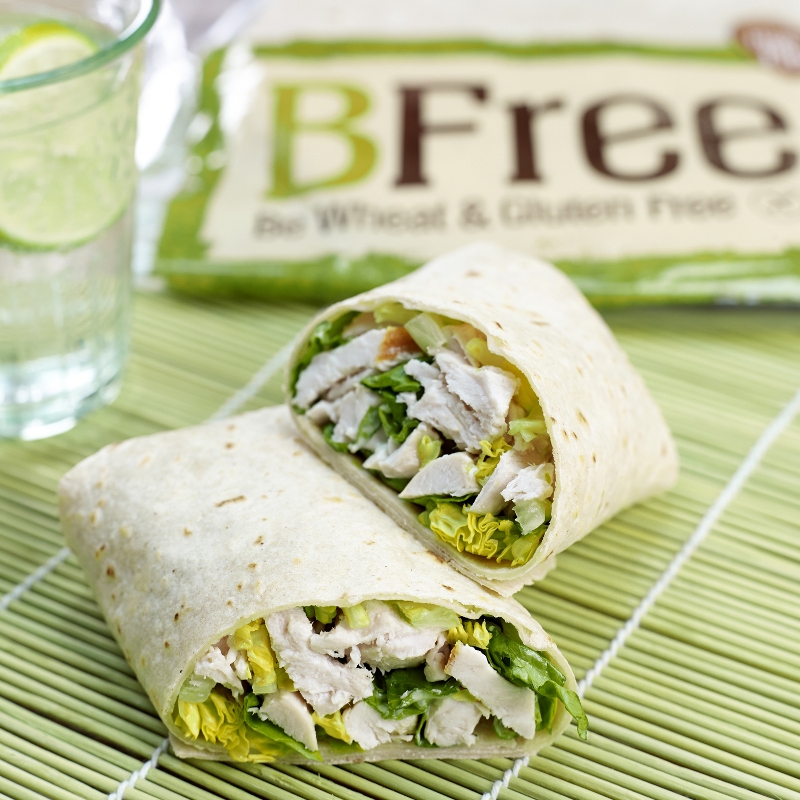 The multigrain wraps, which launched in stores at the end of last month, boast being gluten, wheat, dairy and egg-free, as well as being high in fibre and low in fat. Not content with all that? The wraps are also marketed at just 99 calories each.
These would be a perfect alternative to traditional wraps or sandwiches in your picnic basket this summer. Try them cold and wrapped tightly filled with the usual salad fillings like chicken Caesar or even try them hot at dinner time around the table by turning them into spicy quesadillas or enchiladas.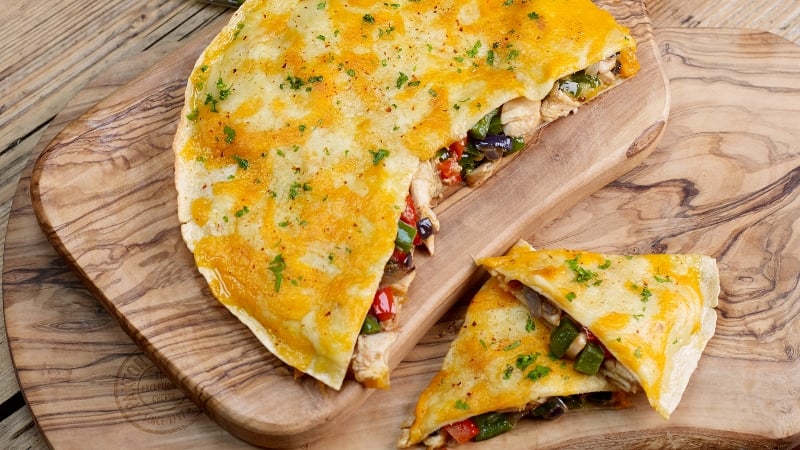 Since only launching a short year ago, BFree have become synonymous with the O'Briens sandwich brand as being the pioneer of gluten-free bread in the food industry. The company is especially well placed, providing a lunch-on-the-go option for consumers with dietary intolerances.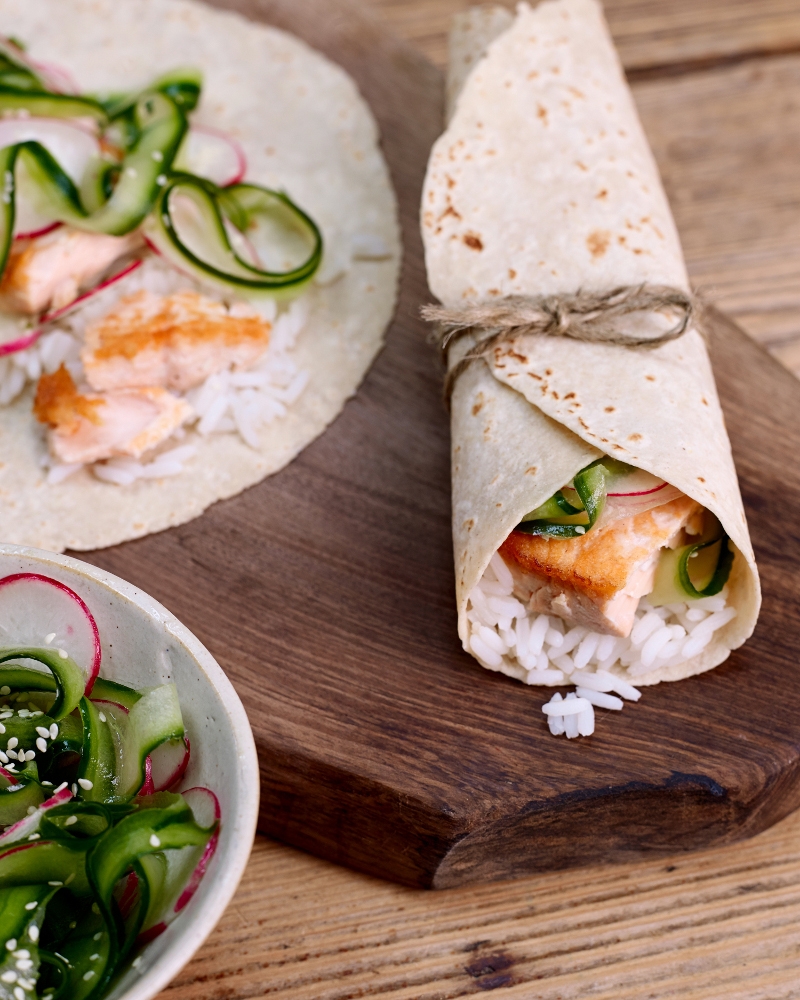 One packet of the wraps cost €3.99 (RRP) and they are available now in Dunnes Stores. BFree gluten-free brown seeded rolls and loafs are available for purchase in Dunnes Stores, Tesco, Supervalu and Eurospar stores across Ireland for an RRP of €2.99.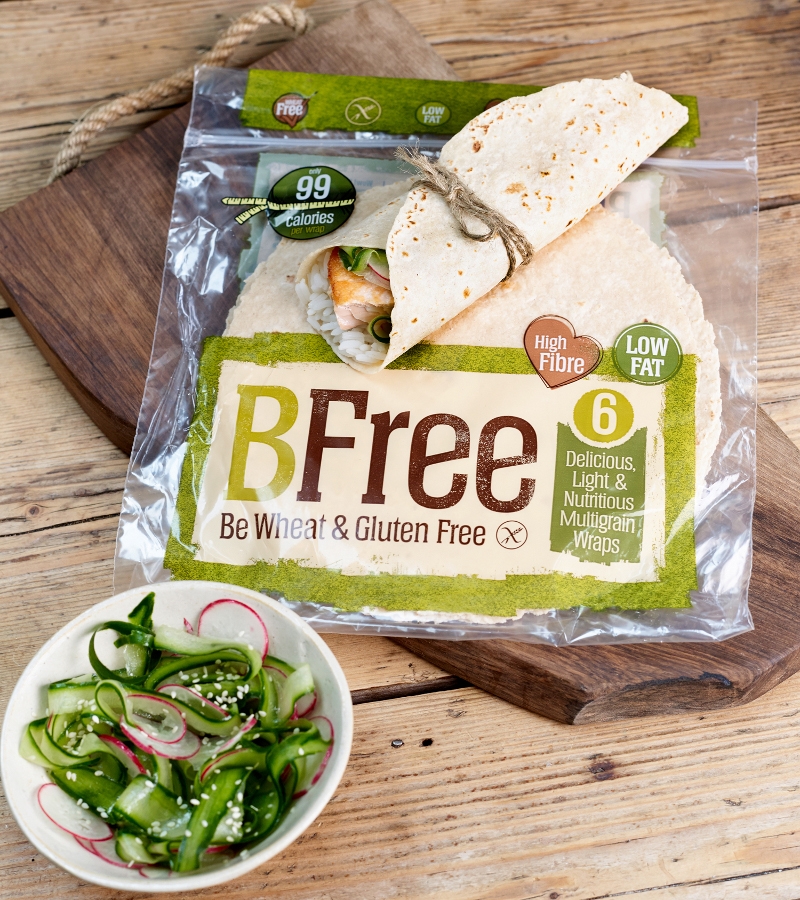 In the meantime, or if you are trying out BFree's wraps for the first time, check out some of the great wrap recipes up on our site :
Chickpeas salsa wraps from Rozanne Stevens
Latino chilli wraps with guacamole by Garth McColgan
Crunchy mackerel wraps by Paul Flynn
Chilli cheese wraps from Dubliner Cheese
Slow cooked, spiced shoulder of lamb wraps by Bord Bia