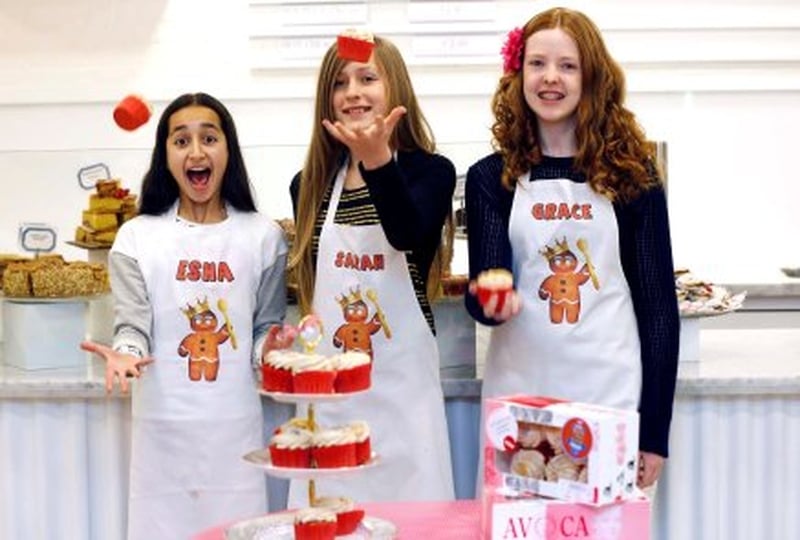 Dec 12, 2013
Post by Sinead__Brennan
12-year-old Sarah O'Hara, the winner of RTÉ Ireland's Best Young Baker competition has launched her winning cupcakes in Avoca, with the profits going to Our Lady's Hospital, Crumlin.
Sarah was joined by ...
More »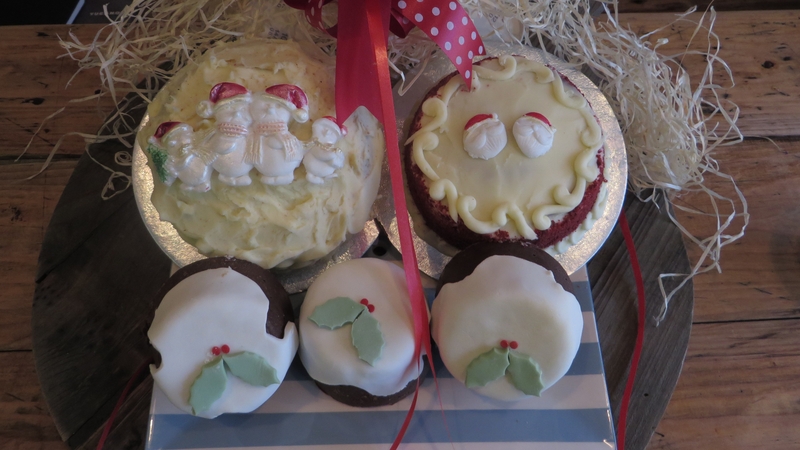 Dec 02, 2013
Post by SuzanneB_RTE
Slane Bake have created a range of alternative Christmas treats that are sure to satisfy even the sweetest tooth.
Not everyone is a fan of the traditional fruit cakes and puddings dished up at Christmas ...
More »
More from the Irish Food Blogging Community
X
Use your RTE ID to Join
Upload your style photos
Create and save recipes
Review and Comment
Have your say