For those diners across Dublin with an appetite for more, your hunger may just be satisfied by Dublin's newest eatery – Bison Bar and BBQ.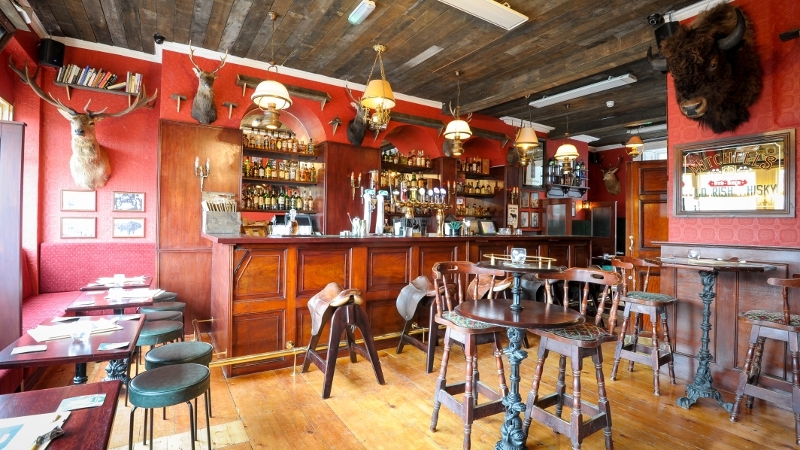 Bringing what they call "Ireland's first authentic Texan BBQ" to Dublin's Wellington Quay, Bison have just branched out from simple bar to bar and restaurant as food is available from midday to 9pm every day of the week.
This is no joke, with an authentic Texan smoker lying within and all the delicacies you would expect to find with true Southern hospitality. How does 13 hour slow-roast brisket, slabs of St. Louis style ribs as well as meaty sausage links and pulled pork sound?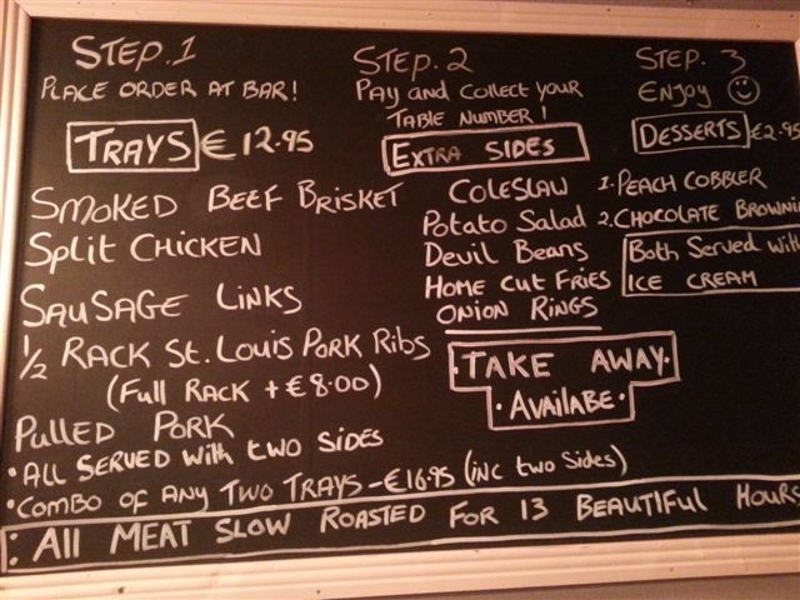 Oliver Byrne has recreated as closely as possible an authentic Texas experience in his Dublin 2 bar, following a research trip a while back to discover the secrets of the South.
Huge slabs of succulent meat arrive on simple metal trays, with heaps of side choices available (home fries, coleslaw, beans), as squeezy bottles of homemade mustard and BBQ sauce sit on every table.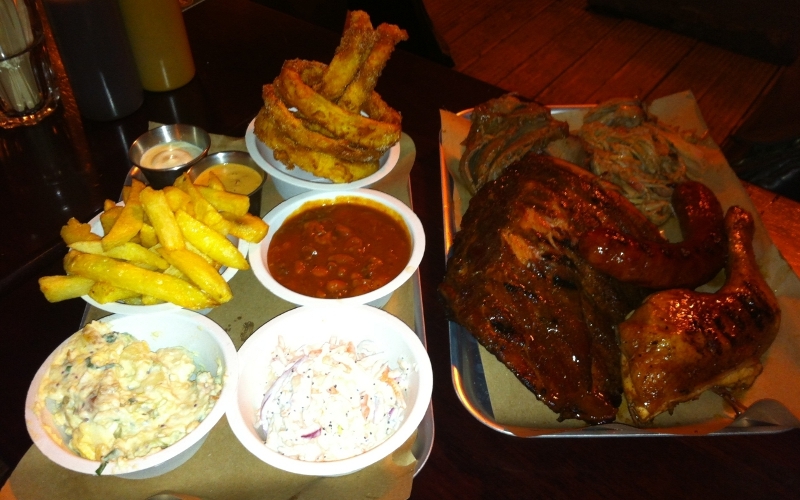 If you've gotten through the mountain of meat, and still have room for more, you can even tuck in to indulgent chocolate brownies or traditional peach cobbler. If you haven't gotten the picture already, Bison may just be one place for vegetarians and vegan eaters to avoid!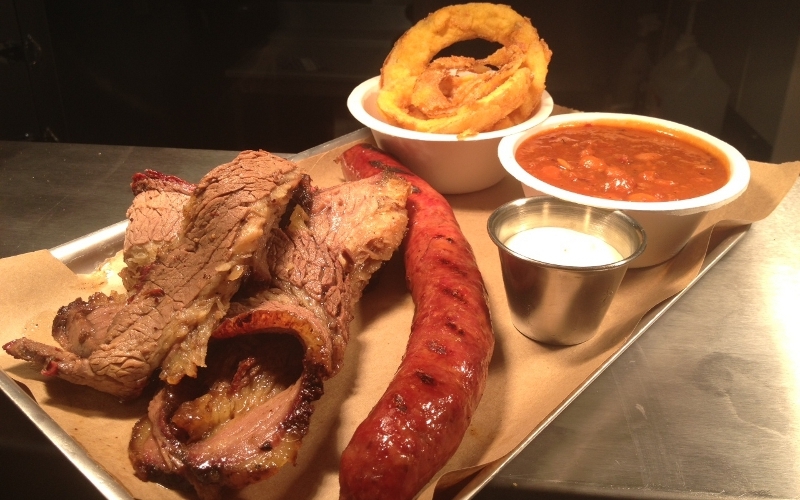 Bison pride themselves on having no fuss, no frills and on gimmicks. Have you tempted your inner Texan and tried out Bison yet? Let us know your thoughts....