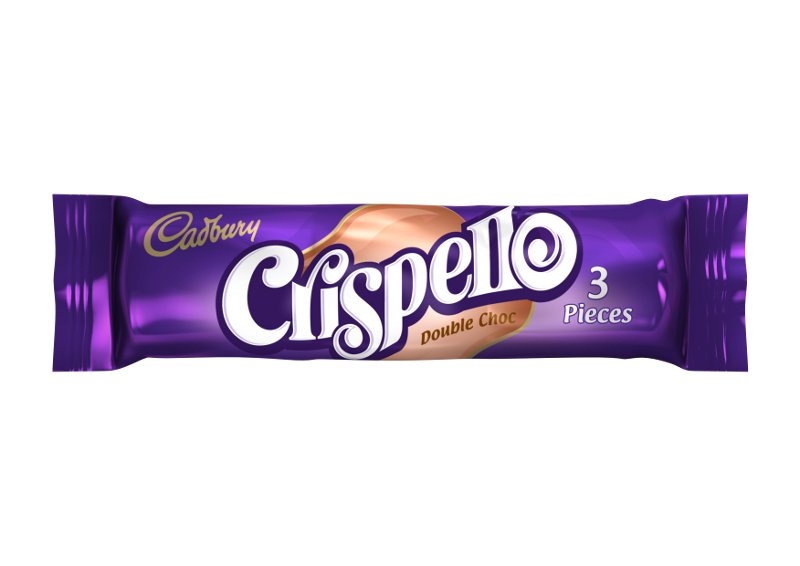 Fancy a naughty, but nice treat with your afternoon cuppa, well then Cadbury's latest chocolate bar, Crispello, might just be the thing for you.
Wrapped in their trademark purple packaging with a hint of pink, Cadbury's Crispello consists of  three creamy milk chocolate coated wafers with a milk chocolate flavour filling.
Each piece is just 55 calories, so not too bad if you are watching your waist, espeically if you can resist temptation and have one piece a day. (We're not sure if we can manage that here at RTÉ Food!)

Speaking about the latest edtion to their chocolate collection Karl Tyndall, Brand Manager for Cadbury says: "Crispello is a delicious but lighter chocolate bar – naughty but nice – and comes in stylish wrapping. "

*Crispello RRP is €0.78c, but prices at the discretion of individual retailers.