Think you know your Padano from Pecorino? Are you drunk on the knowledge of wine? Bet you know the various cuts of Irish beef? Put your expertise to the test and set up a team for the Great Irish Foodie Quiz, taking place this Thursday evening, 7th March.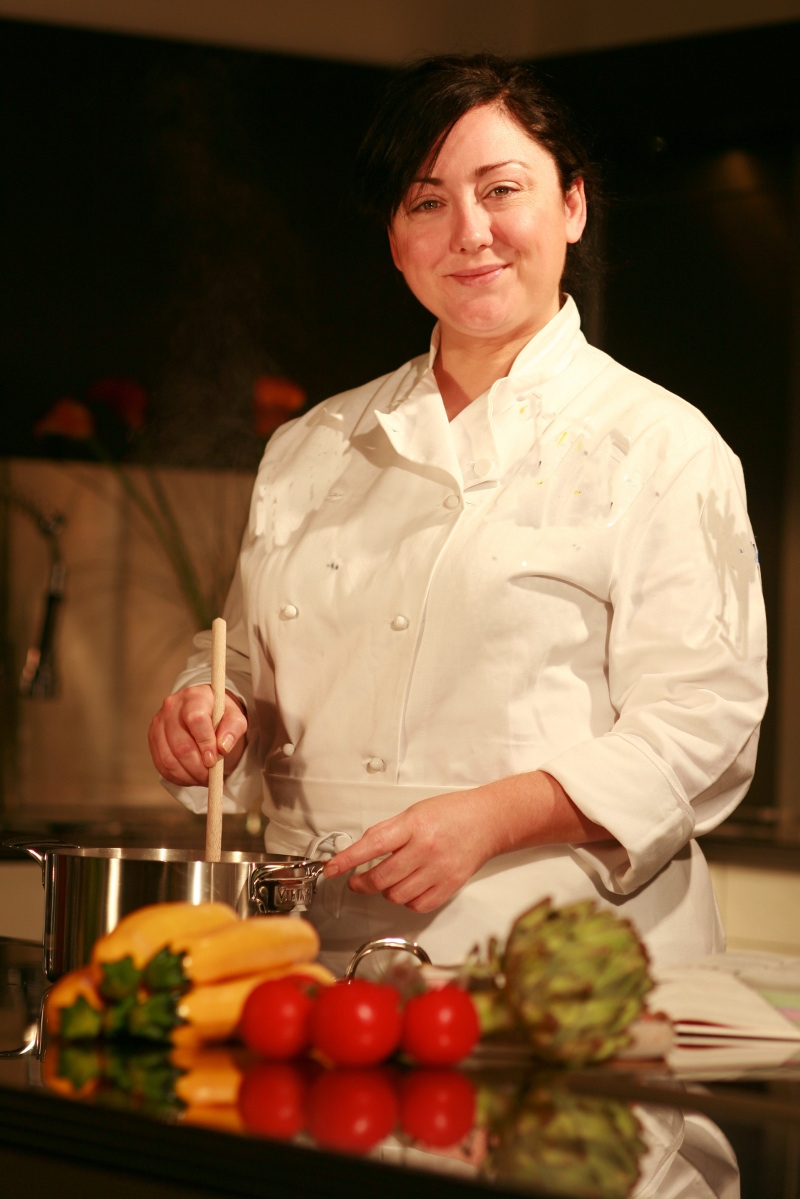 Wrangle together a team of four foodies and head down to the Circle Club of the Grand Canal Theatre for the quiz. Kicking off at 7:30pm on Thursday evening, a table for a team of four costs €100 - with all proceeds in aid of Down Syndrome Ireland.
"Once again, it will be a night of foodie fun, wicked competition and astounding prizes!" Chef and organiser Aine Maguire says."Myles McWeeney returns as our Quiz Master, so starting brushing up on your knowledge as this is the gourmet gathering not to be missed."

Follow the link below to check out a full list of the exceptional prizes on offer. Some of which include a €200 voucher for Chapter One, a VIP masterclass with Kevin Thornton, VIP Taste of Dublin tickets and getaways in The Twelve Hotel, Knockranny House Hotel and The Cliff Townhouse.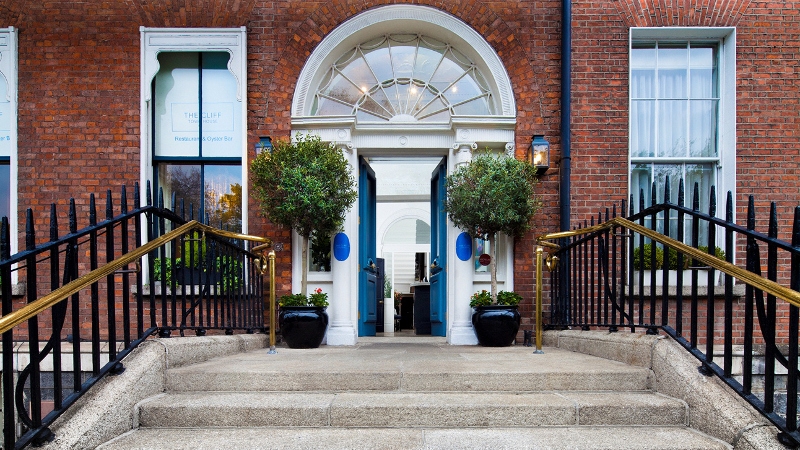 Cliff Townhouse, Stephen's Green, Dublin 2
To book your team in, visit  http://www.mycharity.ie/event/greatirishfoodiequiz2013/ . Simple click on 'Sponsor Me Now' and enter €100.00 for your table. Then, choose a witty team name and add it to the personal message box. Payment in advance is necessary as there is no pay facilities on the night and the €100 donation goes direct to the charity.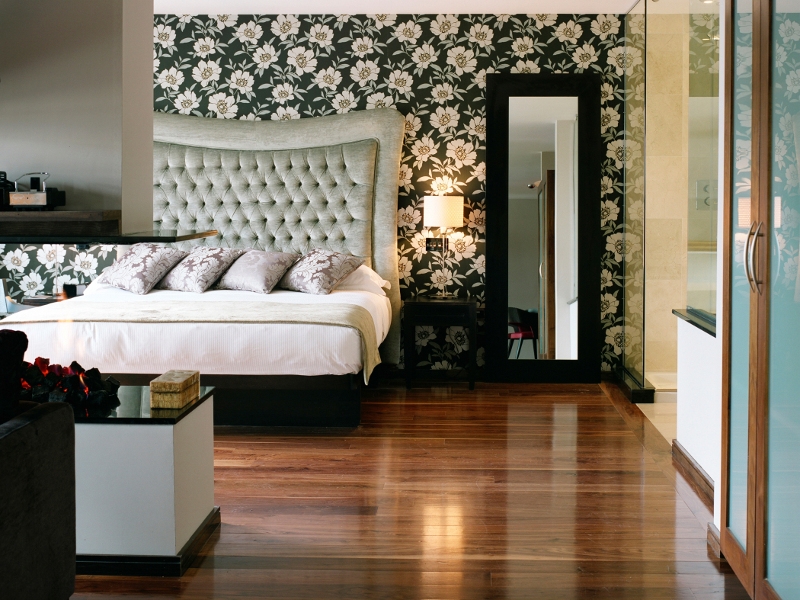 Bedroom within The Twelve Hotel, Barna, Co. Galway
Of course, if you cannot attend, Down Syndrome Ireland will welcome all donations big and small, which can be processed in the same way (writing 'donation' in the message box).
For further information contact irishfoodie@gmail.com  and follow Aine on Twitter @irishcheftweets.