Imagine you are stuck in Dublin City centre, stomach growling, rain pounding but refusing to pay top dollar prices for a good meal. Enter Temptster, your pocket guide to where to eat for cheap and at the last-minute.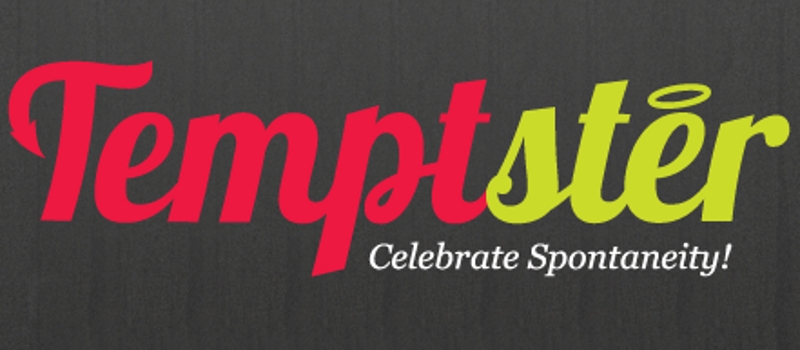 Using GPS technology, the smartphone app detects where you are in Dublin and shows you restaurants with availabilities nearby. Within a few clicks, you are on your way to securing a comfortable same-day seat for a cut-price meal. Keeping both customer and manager happy, the app helps to keep tables busy. If a restaurant or bar is particularly quiet, managers can offer incentives, discounts or complimentary items for diners, as well as VIP specials for loyal customers. 
Like yellow barcode stickers on shortdated stocks in supermarkets or an online group coupon, the app works in the exact same way without the sometimes embarassment of being ultra frugal around others. The discreet discounts and last-minute seat snap-ups are all comfortably and discreetly done through the app itself.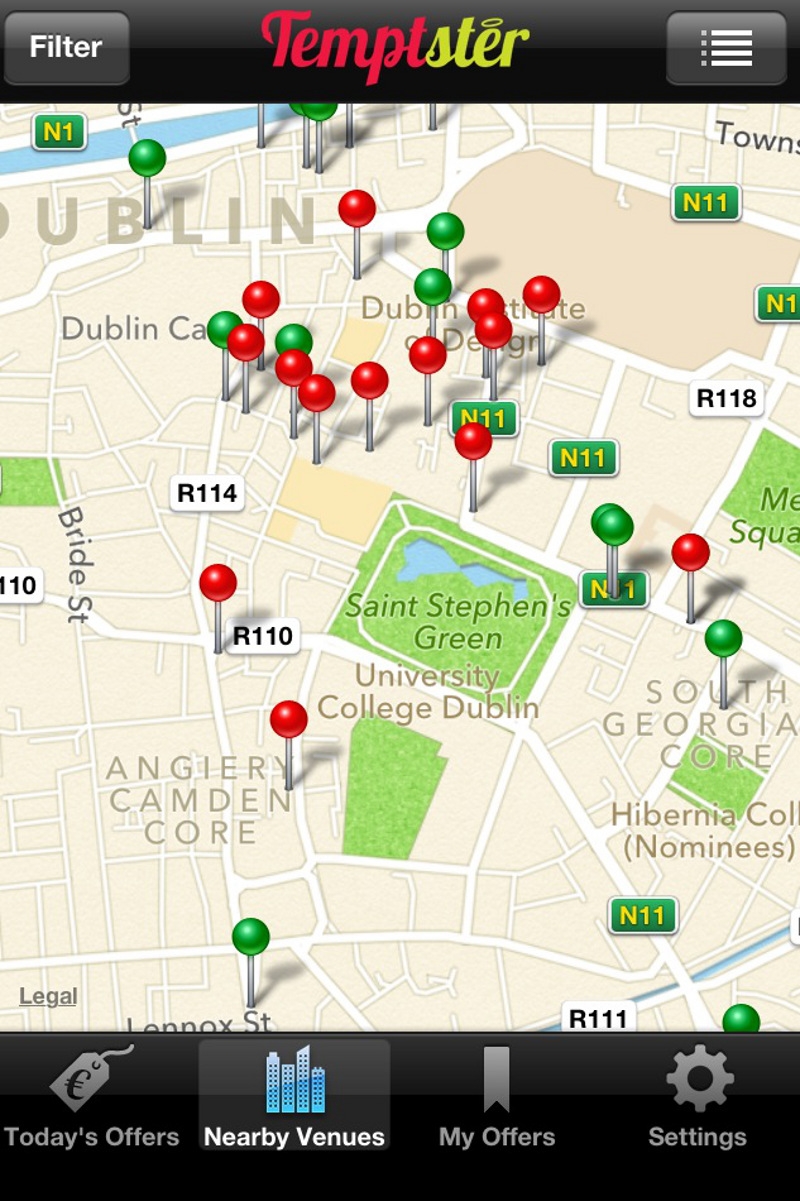 Ollie Fegan, the Temptster developer, a former Sales and Marketing Director for Fegan's Foodservice in Dublin, has extensive knowledge of the restaurants and hospitality sector in the city.
"Empty tables and last minute cancellations cost restaurants, clubs, and bars millions of euro every year, and cause havoc to profit margins. Temptster is a cost-effective, real time solution to reaching customers, that takes twenty seconds to activate; as well as a fantastic resource for people socialising or living in town," Fegan says.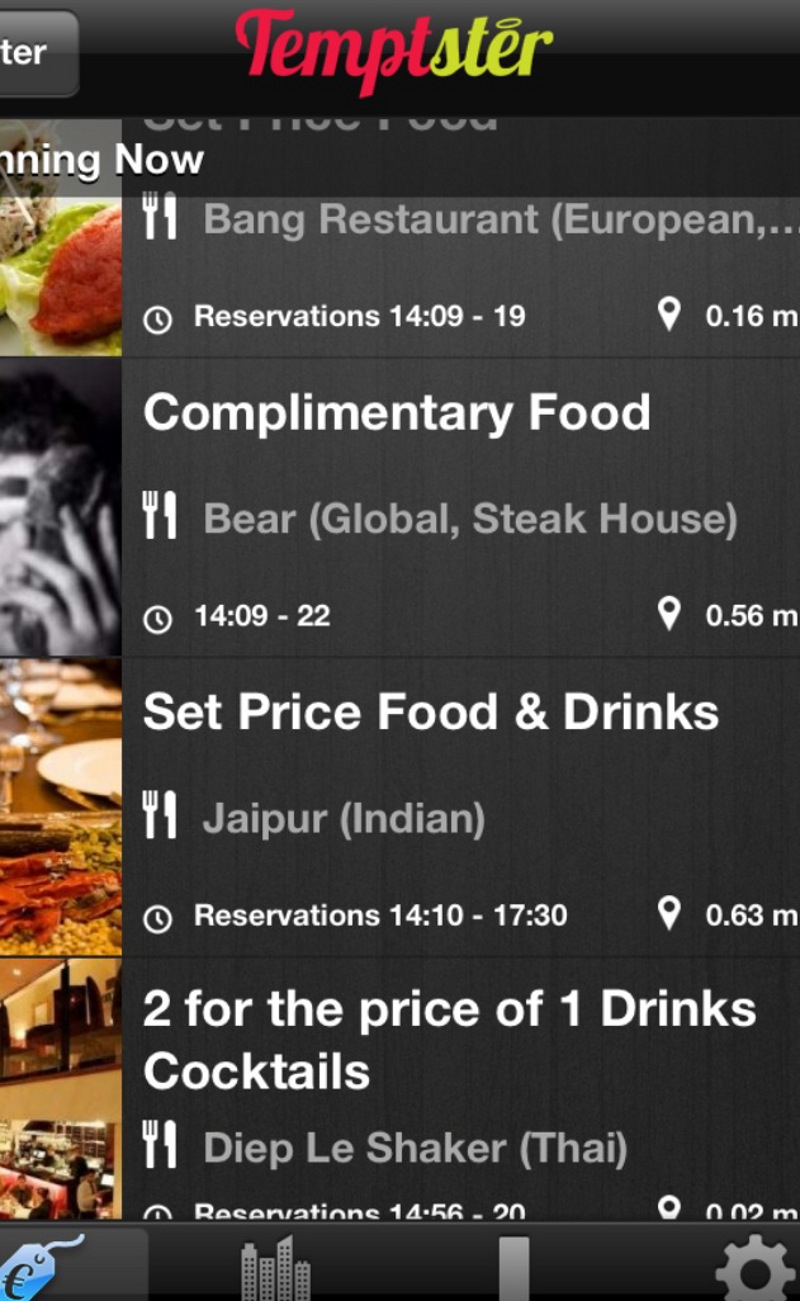 Fade Street Social, Diep Le Shaker, Carluccios, The Unicorn, Bang, Jaipur, and Salamanca are among over one hundred Dublin restaurants currently signed-up to the innovative new app technology, with Temptster continually processing new restaurants joining the scheme.  Users can download the free Temptster app now in the app store, for immediate access to offers.
"The landscape of offers will change hourly, helping consumers find new venues and great value.  The restaurants love the business opportunity  Temptster  represents, and, for the public, spontaneity is what it's all about; and the opportunity to get a really great deal just when you want it!" Fegan adds.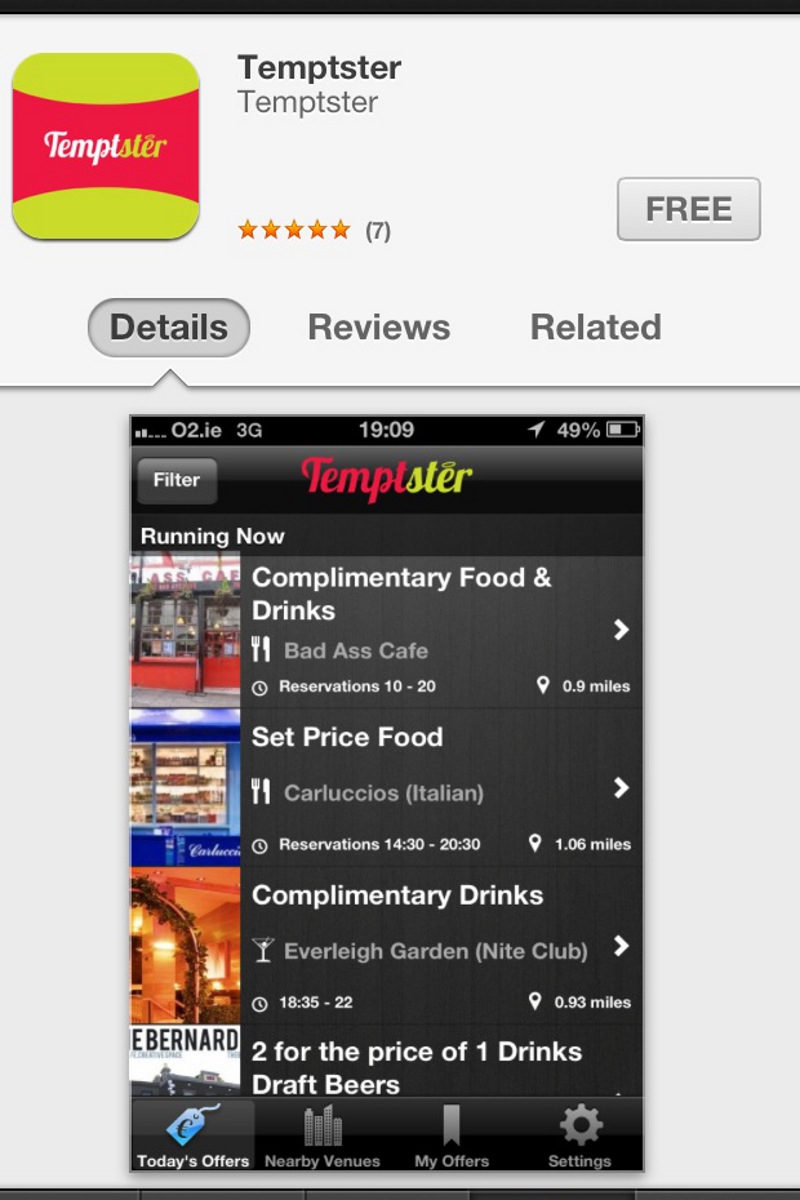 For more info on the app, log on to Vimeo where the creators have uploaded a how-to video explaining the process of the application. Have you downloaded or used the app before? Let us know your thoughts on Twitter by sending us a tweet @RTEfood .