One of the UK and Ireland's favourite television chef and cookbook author, Rachel Allen, is heading to the Arabian Gulf next month as the Guest Celebrity Chef for Gourmet Abu Dhabi 2013, an annual haute cuisine festival in the United Arab Emirates.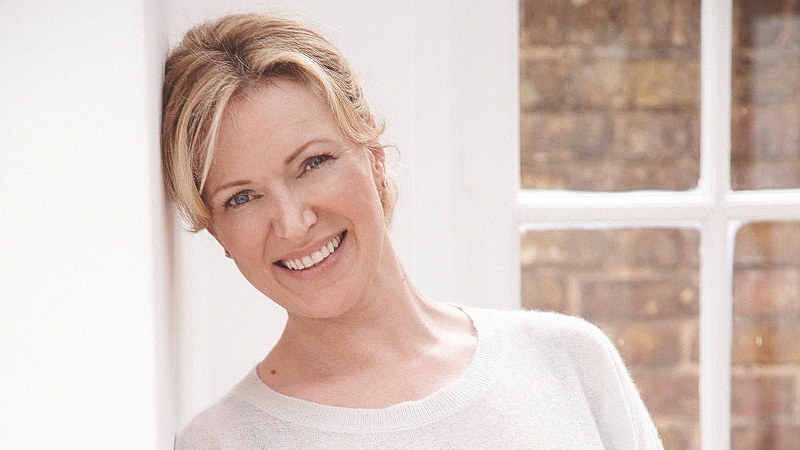 Allen will jet in to the UAE capital to promote Irish food and cook for some of the attendees, with a very special Irish themed dinner planned. Rachel is opting for a traditional menu to showcase and focus on the wonderful range of fresh Irish produce available in this country.
"Ireland has really established itself as a global gourmet destination in the last 10-15 years," explains Rachel, "and we have a proud culinary heritage of fresh and organic Irish produce like aromatic handmade cheeses, fresh fish and shellfish, fresh and cured meats, and organic vegetables.  It is a pleasure to be an ambassador for Irish food abroad".
"I'll start the dinner with a smooth and velvety rich potato soup, served with parsley pesto and traditional Irish soda bread.  Our wonderful smoked salmon and new season Irish lamb will also be appearing on the menu, to illustrate the diversity of Irish cuisine."
Rachel says she's really excited about her planned trip to the UAE capital, and delighted with the opportunity to promote Ireland and our great Irish cuisine and hospitality, while in Abu Dhabi.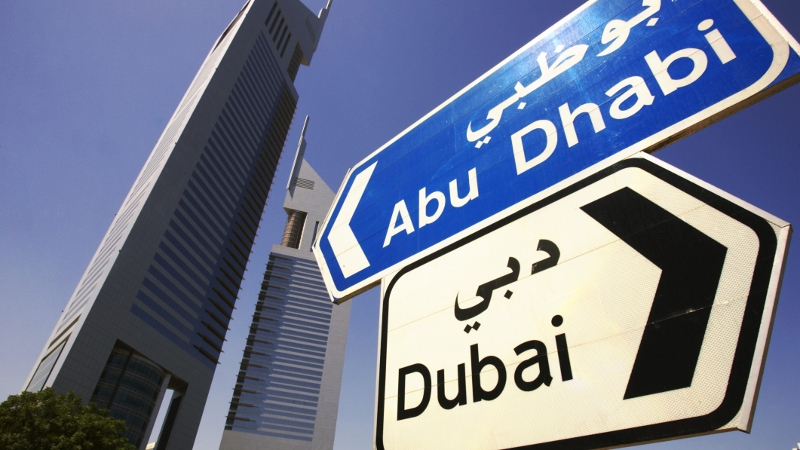 "I am really looking forward to learning more about Arabic food and culture, as well as linking up with the many Irish people living, working, and holidaying  in and around Abu Dhabi " said the 40-year-old mother of three. "I'm really looking forward to experiencing the smells, flavours, and tastes of Arabia, as this is new and exciting territory for me" says Rachel.  "One of my goals will be to learn how to incorporate unusual spices like sumac and saffron into my cooking, to bring recipes back to Ireland to share."
Brought up in Dublin, and with a lifelong passion for cooking, Rachel trained at the internationally renowned  Ballymaloe Cookery School , where she still teaches.  Her philosophy on food is that good ingredients, simply prepared, give great results. 
Her food also reflects the demands of her own lifestyle – a busy working mother, entertaining at home, producing simple food classics with her own individual spin; a talent that comes from many years of working in Ballymaloe, and exploring great Irish food with the cookery school guests.
Catch the last episodes of Rachel Allen: Cake Diaries on RTÉ Player over the next few weeks. See all of the recipes here on RTÉ Food !