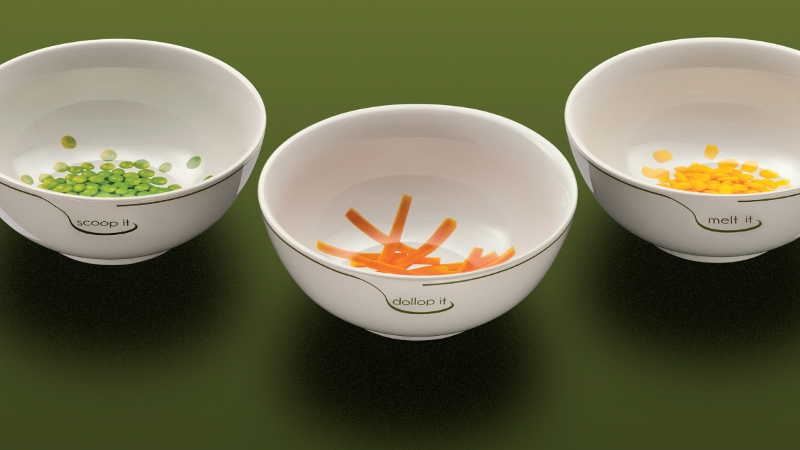 For the first time, Dairygold have launched a promotion to supply their customers with a set of serving bowls, perfect for those hearty Irish winter vegetables.
Shoppers can collect the three different bowls by simply collecting the inner lids from promotional packs. Three lids constitute one bowl, six will get two and eight lids will give consumers the full set of three. A 454g tub of Dairygold supplies one token, while the 908g tub offers two tokens. A postage charge of €3 also applies.
The promotion is in place to demonstrate how to keep appetites satisfied during the cold winter months with a delicious mix of your favourite veggies, made even tastier by scooping a dollop of Dairygold on top and letting it melt!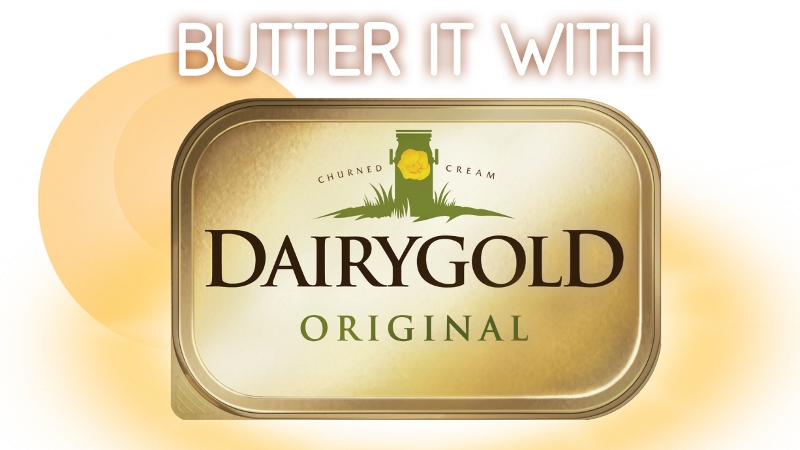 Dairygold suggest popping a little knob of their butter into a pan before adding fresh spinach. After allowing to wilt, pair with a sprinkle of ground nutmeg and some vinegar for a gorgeous, protein-rich side dish. How about sautéing some curly kale in a generous dollop of Dairygold, before adding to a fresh omelette or quesadilla. To get the best from your squash too, Dairygold suggest boiling in chunks for five minutes, before roasting with sea salt, pepper, garlic and rosemary with a dollop of butter at the end.
In addition, there are seasonal instructional videos posted online on Dairygold's organic farmer, Des Vallely, who picks the best veggies in season and gives top-tips on how to cook them using Dairygold. For more on how to make your winter veggies even better with a scoop and a dollop of Dairygold, visit www.butteritwithdairygold.ie
NB: The promotion is running until 10 th December 2012, with closing date for receipt of applications being 31 st January 2013.