BrookLodge Hotel is set to be the venue of an exciting weekend workshop and celebration of all things food later this month.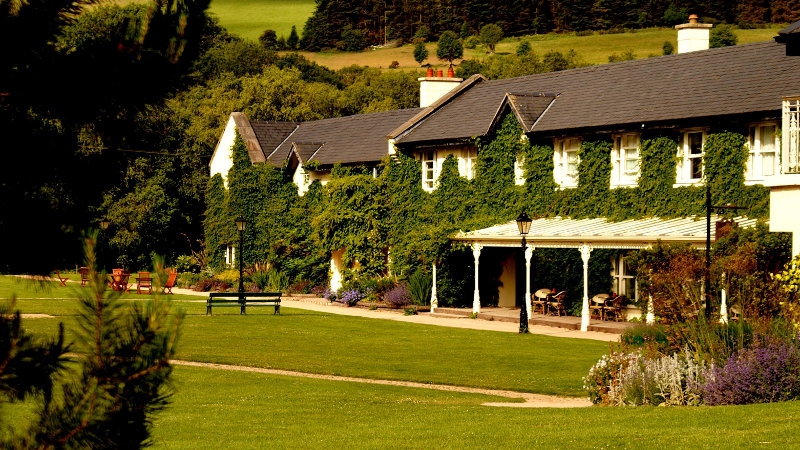 Bloggers, home cooks, food novices and food enthusiasts are all welcome to attend the two-day celebration of food which includes one-to-one coaching, farm tours, table dinners at the certified organic Strawberry Tree restaurant and many more.
Next weekend, on Friday September 21st and Saturday September 22nd, BrookLodge Hotel in Macreddin village, Co. Wicklow will host the event.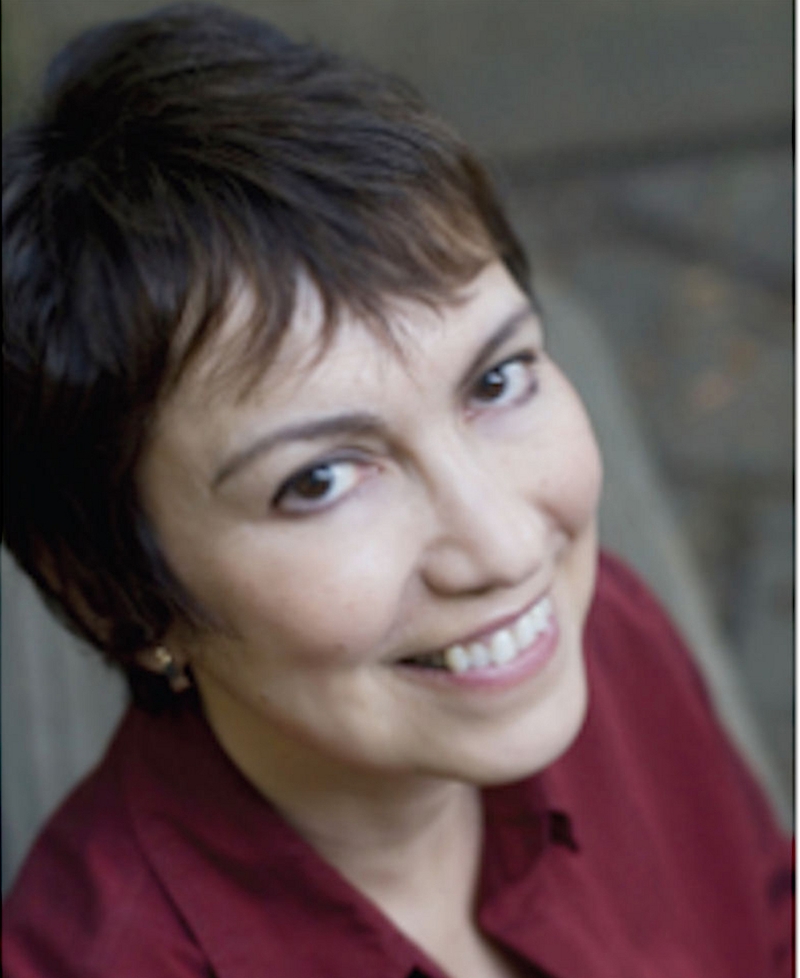 Of special note to bloggers on the Friday, half hour slots can be booked with Dianne Jacob, editor, cookbook author and food writing coach to kick off the weekend. Taking place between 2pm and 5pm, at a cost of €40 per session.
This is followed by a visit to Gold River organic farm and the evening is topped off with a Long Table dinner at the Strawberry Tree restaurant.
A food feast is provided, full of locally-supplied, organic and artisan food, as well as a bubbly and wine reception. The entire dinner is €75 per person.
The Saturday hosts a one-day class and workshop, food-related and with something for everyone to relate to, whether it be blogger, writer, author, chef or food industry professionals. The workshop is €75 per person.
Staying in the luxurious surroundings of the BrookLodge Hotel costs a special rate of €62.50 per person sharing (single €25 supplement). Any event over the course can be booked and attended independently.
Point of contact for booking, or more information about the weekend, is Dorcas Barry on 086 806 1383 or via email  dorcasbarry@gmail.com . The BrookLodge Hotel is contactable on 0402 36444 for accommodation bookings .