To mark the beginning of Autumn and a whole new season of fresh produce and some new producers, Killruddery Farmers Market will take place this Saturday in Bray.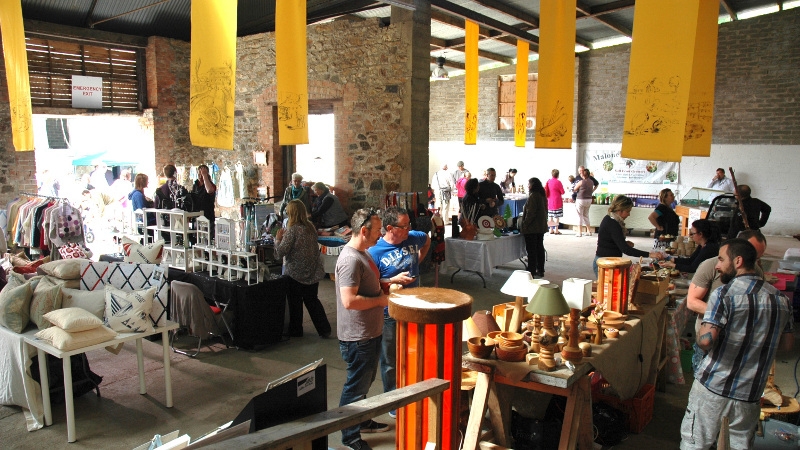 The monthly market, which began in April, has gone from strength to strength since it began, and this month is welcoming even more producers and sellers to the fold.
Commenting on the recent August market, Anthony Ardee of Killruddery said; "We have enjoyed a great response to Killruddery Farmers Market so far and this month we are really proud to welcome lots of new stallholders and the return of some old favourites. The market has taken on a life of its own and continues to grow each month. It's great to see the Horseyard, which is so full of character, becoming alive again after so many years of slumber".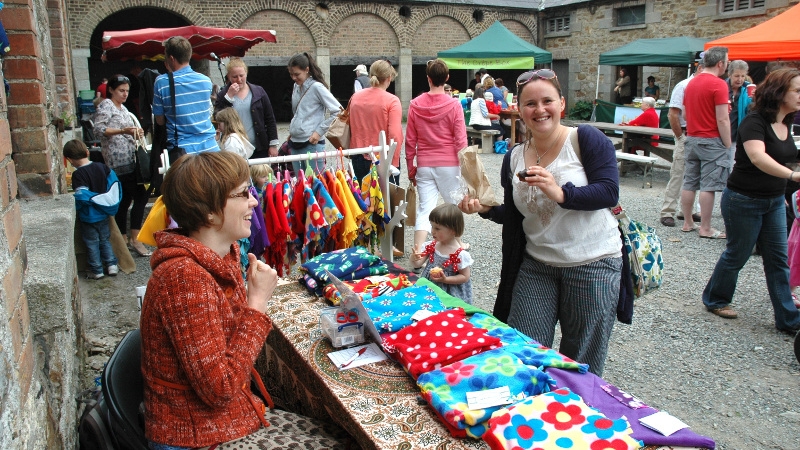 Coveted local food producers like George's Patisserie, Ed Hicks Sausages, Afternoon Delights and Real Olive Company will set up stall on Saturday to sell and speak to the public. Other producers include The Lebanese House, Malone's Fruit Farm and Riverview Farm Fresh Meats. Tutti Frutti Juice Bar will also keep revellers' thirst quenched with their drinks and smoothies.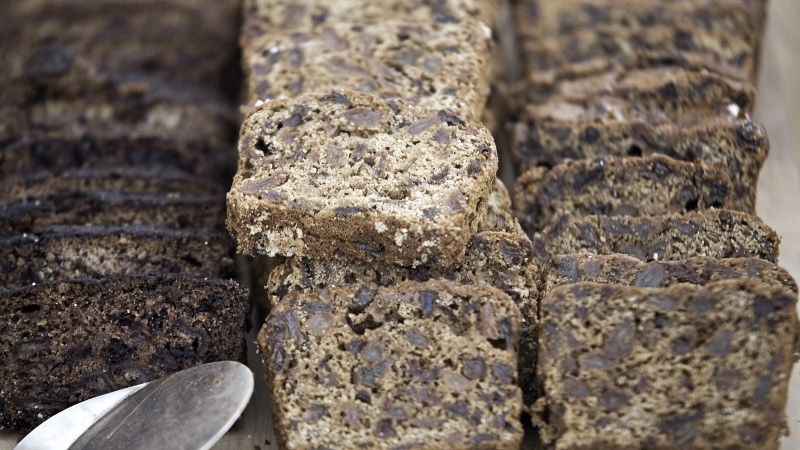 The Market features artisan and craft stalls from Co. Wicklow producers too, including Dragonfly Jewellery, Style Matters and Furniture Fit For You.
The Farmers Market begins on Saturday September 1st at 10am and ends at 4pm. Entry is free, though admission to Kilruddery House and Gardens is €6.50 for adults, free for children under 12. For more information, visit Killruddery.com .