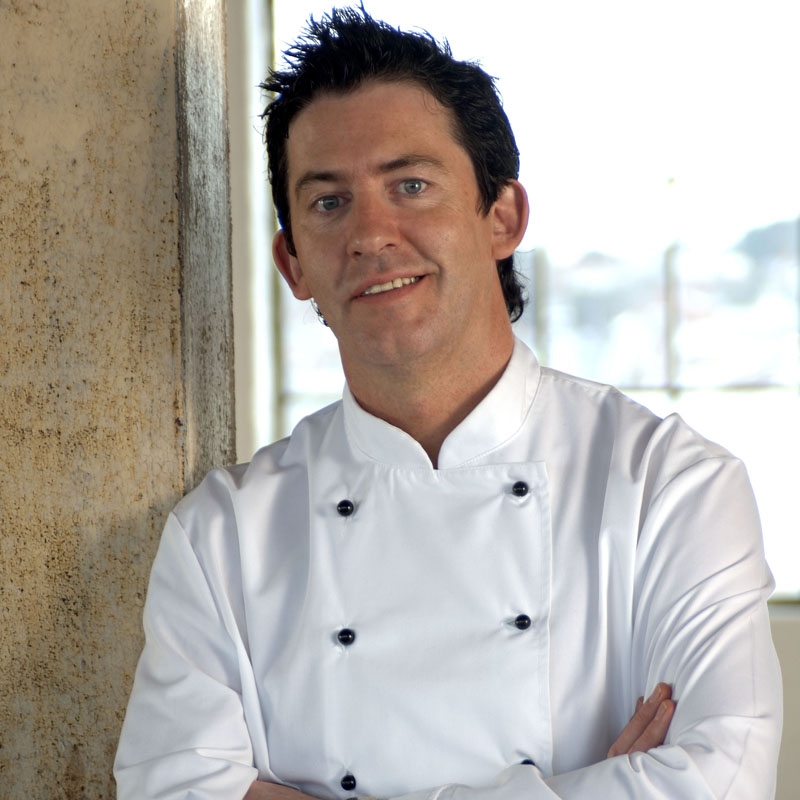 Jul 10, 2015
Post by SineadB_RTE
Noel McMeel's The Irish Pantry was named the third best cookbook in the world at the 20 th World Gourmand Cookbook Awards.
The awards, which took place in the Yantai Wine Region of China ...
More »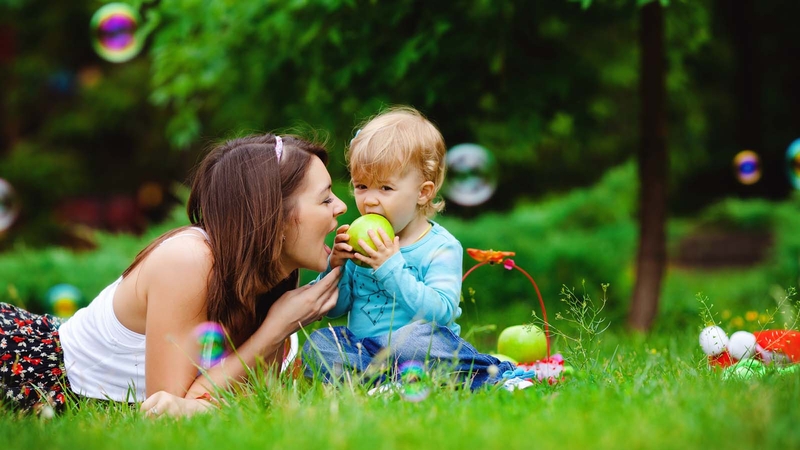 Jul 02, 2015
Post by
Denny has launched a national search to discover Ireland's hidden gems for top family entertainment, helping families nationwide take an even bigger bite out of this summer.
There's so much happening across the ...
More »
More from the Irish Food Blogging Community
X
Use your RTE ID to Join
Upload your style photos
Create and save recipes
Review and Comment
Have your say