Producers from the 'Premier' county descended upon Dublin last night to showcase their produce and come together in celebration of their county.
From butchers to bakers, no candlestick makers at this food-specific event, the Avoca Salt Café in Monkstown played host to a diverse range of producers, press, farmers, food enthusiasts and company owners.
Organised by the Tipperary Food Producers, the evening took foodies on a culinary tour across Tipperary, North and South, with Pat Whelan of James Whelan Butchers spearheading the event.
"Tipperary Food Producers have been coming together to host an autumn dining event annually since 2007 and we are delighted to be bringing a taste of Tipperary to Dublin this year" Whelan said.
"As producers we love sharing the very best of our produce and reinforce the importance of supporting local producers to a local, national and even international audience" he added.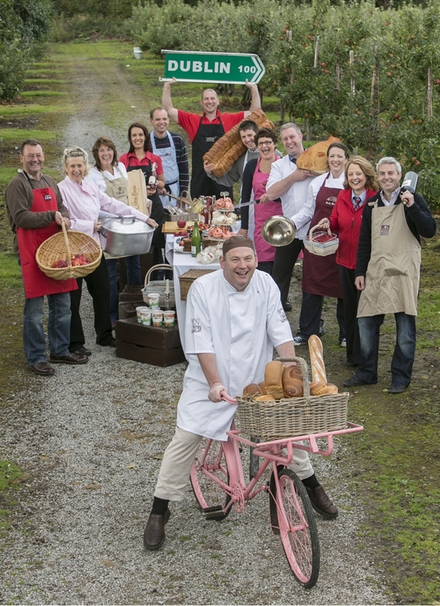 Pat Whelan with the group of Tipperary food producers
Among the producers to contribute and embark upon the culinary trail were Whelans Butchers, Crowe Farm Meats, Cooleney Cheese, Hickeys Bakery, Crossogue Preserves, Cloughjordan house, Mags Home Baking, Tipperary Kitchen, Irish Piemontese Beef, Russell Catering, Seymour Organic Farm and The Cookie Jar. All contributed to tasting dishes for the diners throughout the evening.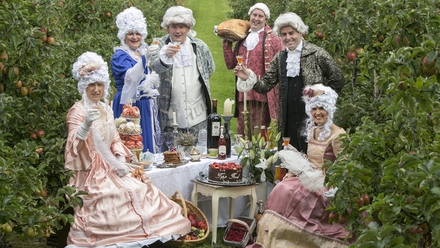 After a rousing speech from Whelan to open the festivities, describing the lush, diverse landscape of Tipperary and paying homage to its loyal consumers and producers, diners tucked in to a black pudding and Gortnamona goat cheese starter, while Nora of Inch House and TJ Crowe of Crowe's Farm spoke about their symbiotic business relationship to provide such excellent produce.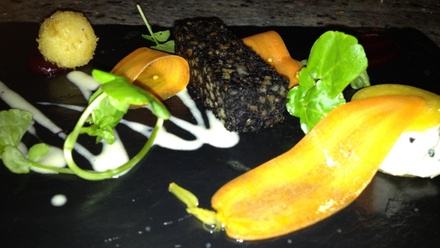 Con Traas of The Apple Farm spoke about his farm's role in the apple and blackberry crumble dessert, telling tales of apple trees during the last Ice Age and anecdotes about the role of the humble apple tree in the story of Adam and Eve.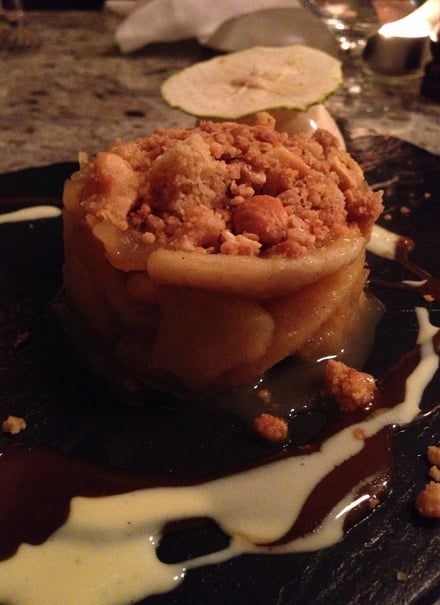 Gary Gubbins of Red Nose Wine in Clonmel was on hand to match the best of artisan wines to the artisan foods on offer. O'Donnells Crisps and Lough Derg Chocolates sent diners home in sweet and salty-toothed bliss, within a package of samples from across the board of producers.
Tipperary food producers employ 220 people directly, and have a cumulative turnover of €24m.
An exceptional spread and great opportunity to highlight local produce and the people behind it, making it seem not such a Long Way to Tipp after all.