Staff at Ireland's sixteen Debenhams stores across the country are being encouraged to ditch their razors and take part in this year's Movember intiative.
The move comes as Debenhams supports charity Movember, to raise awareness for men's health, specifically prostate cancer with the Irish Cancer Society and Action Prostate Initiative.
Male staff members are being asked to ditch the razor and grow a moustache to support the campaign.
As an incentive to encourage the public to sign up to the campaign, Debenhams will be offering all 'Mo-Bros' free tea and coffee in all Debenhams stores with restaurants and cafes throughout the month of November.
Debenhams will also be offering Mo-Bros 15% off menswear brand Red Herring on the 23rd November to reward them for their efforts.
Spokesperson for Debenhams, Karen Nason, says: "We can think of no better way of raising awareness and funds for male cancers than growing a 'Mo', a moustache is a very visual way of showing support. Look out for 'Mos' on men in all of our stores across November."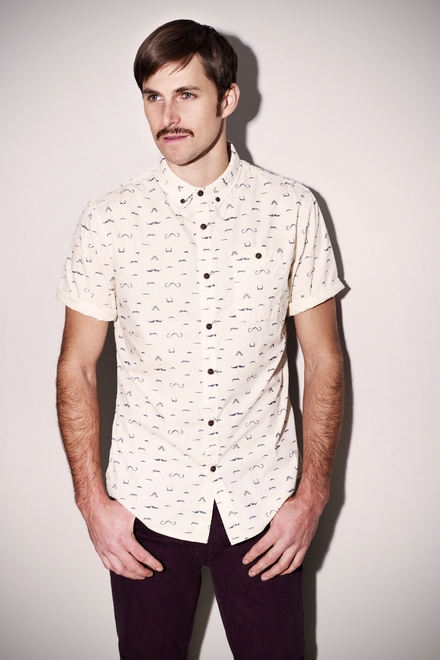 Movember Ireland country manager Neiler Rooney comments – "Movember is a grass roots movement led by its communities, this support is vital to the success of the campaign. We're very excited to have the support of Debenhams this year and are fully behind the experience they will be giving to the Citizens of Movember nationwide. As usual at this time of year we look forward to the sprouting of moustaches across the Ireland, all in the name of men's health".
The campaign is all part of Debenhams new charity strategy which has seen the creation of the Debenhams foundation, supporting the IPSCC and the launch of 'Think Pink', the retailer's own breast cancer initiative.