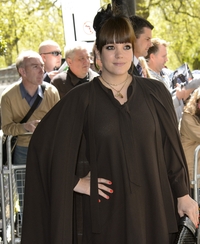 Lily Cooper made a stylish turn at yesterday's Ivor Novello Awards, concealing her frame in a chocolate coloured dress and cape combo.
More »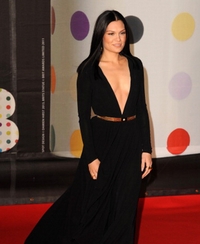 It's definitely something on her radar, the Voice UK mentor and singer Jessie J explains.
More »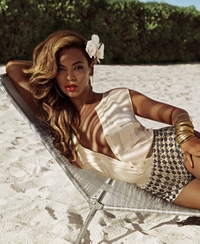 It's been a not-so secret piece of information, but today H&M bosses have finally confirmed that Beyonce will front their new season campaign.
More »